Why Your E-Commerce Business Should Invest In Shipping Containers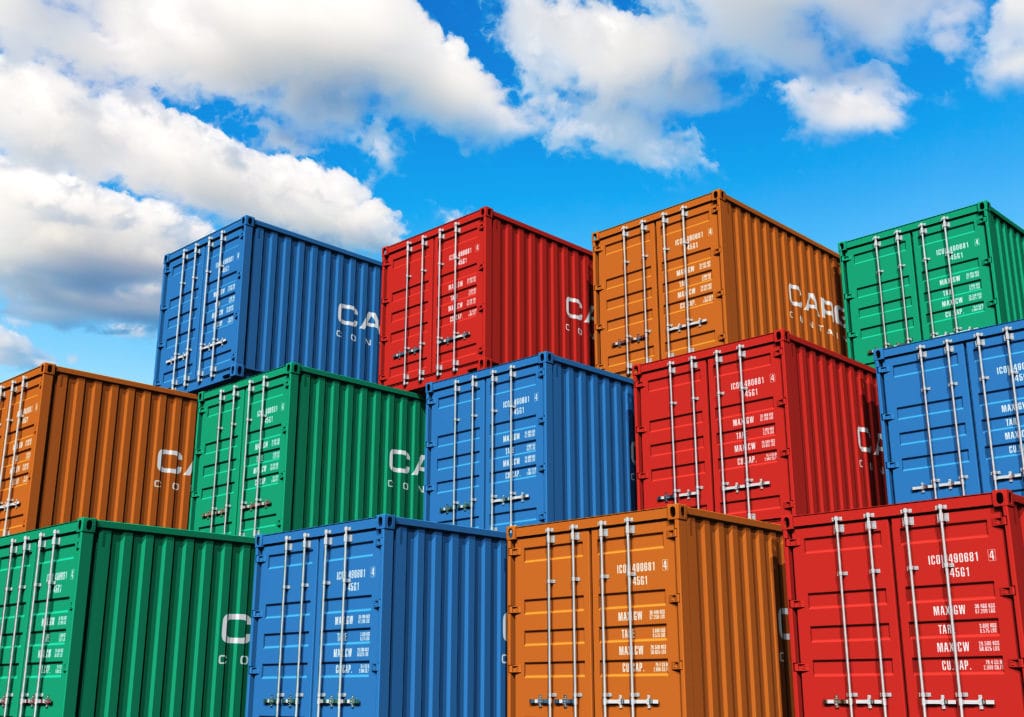 Everyone has probably seen those large shipping containers when you pass or drive by ports, construction spaces, and empty lots. Historically, they've been used to transport coals. And over the years, more and more trading goods can be accommodated by these giant and durable boxes, from livestock, furniture, and fuel, to machinery equipment, vehicles, and other bulky products.
Today, the use of shipping containers has expanded even more. Business owners have taken advantage of them as storage and shipping methods. If you're engaged in the e-commerce industry, shipping containers will undoubtedly support you with your operations. There are many shipping containers for sale, and you can use them however you wish as long as they accommodate your inventories and stock for your online business.
As an e-commerce entrepreneur, here are some reasons why it's sound to invest in shipping containers:
Take Advantage Of Its Wide Space
Whatever products you're selling online, the reality is you need tangible space to store them. The best solution for this concern is a shipping container. Because of its vast space availability, you can keep as many products as you wish and still have enough area to move through them. You can organize and stack them as you wish, depending on what warehouse management style you want to mimic.
Running an e-commerce site means you have more products listed, so you need sufficient space for them. Each product may come with different colors, sizes, and design options. Having a wide area of stockroom assures you that it can accommodate all of your product inventory.
While some online business owners opt to hire or rent warehouses, it can be extremely pricey in the long run. On the other hand, a storage container comes with a one-time investment that you can use for the longest time. No matter how few or many your product stocks are, you'll have sufficient and secure space for them.
You Can Organize Your Products Better
Many e-commerce site owners go for storage containers because of their organizational features. These substantial steel boxes can be customized however you want. You can build shelves, aisles, and racks to organize your products better. You don't need to search for the product code in your inventory.
With shelves and sub-containers, your products can be searched promptly and seamlessly. This also prevents spoilage and old stocks. It's often best to display your products with the first-in-first-out approach to manage your shelf life better. Your online business will benefit from shipping containers if you want to stay organized and ensure the condition of your products.
They're Durable And Long-Lasting
Another good side of using shipping containers is their durability. A business needs a durable stockroom for all its sensitive and expensive products. You wouldn't risk placing all your costly goods somewhere with light materials. Chances are they'll be damaged easily when external elements come into play.
Companies don't want structures that are made of light materials or need immediate repairs. Fortunately, shipping containers are built to last for many years. They can withstand heavy rains, the extreme heat of the summer, snowfalls, and other weather conditions. Due to their hardness and steel alloy construction, customized shipping containers don't corrode. And even if they start to rust, they can be repainted and fixed almost instantly with minor repairs and costs.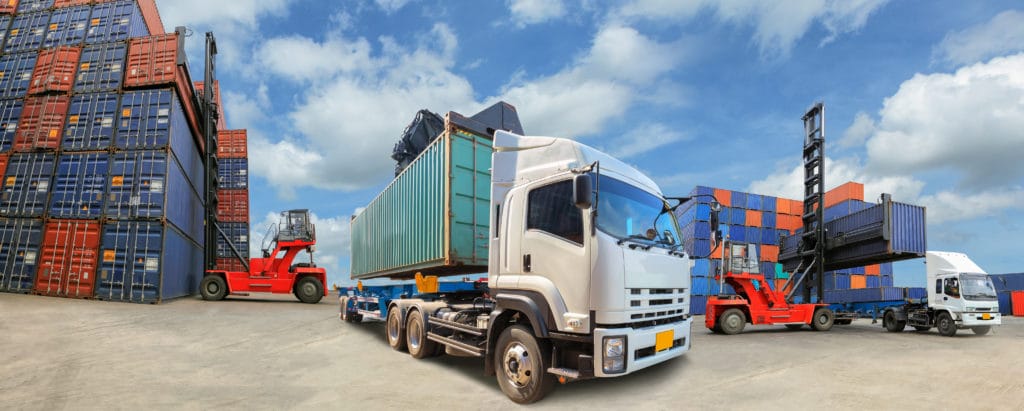 Unparalleled Product Protection
Using shipping containers will also help you reduce the risk of damaging your products and goods. Product protection is the holy grail of any online business. Before the products are sold to their new owner, you want to ensure they're in perfect condition while stocked.
Shipping containers can have ventilation and other systems that maximize your product's protection. You don't have to worry about insects, animals, molds, and other particles which can spoil your products. Adding additional features to your shipping containers can elevate the product protection level even more.
Easy To Be Transported
The best advantage of shipping containers for your e-commerce business is that they're straightforward to be transported. Since they already come in containers, they can easily be slipped into trucks, towed by heavy equipment, or sailed into large ships. Even if your products come from a far origin, using your shipping containers will make the transportation process speedier and easier.
You can minimize labor costs, too, since your products can be filed and stacked into containers and have it directly shipped to your place. This minimizes damage and risks too. As there will be few handlings of products, your products will stay intact in the containers until they arrive at their destination.
Conclusion
There are many tips for e-commerce success, but you should prioritize ensuring the condition of your products, which shipping containers can help you with. There are many ways shipping containers can benefit your online business. As stated above, they offer wide spaces, more organization for your products, durability, and more protection. There won't be any other storage or transportation solution that'll definitely fit your products' needs more than shipping containers.