Why You Should Buy Instagram Followers Immediately For Your Business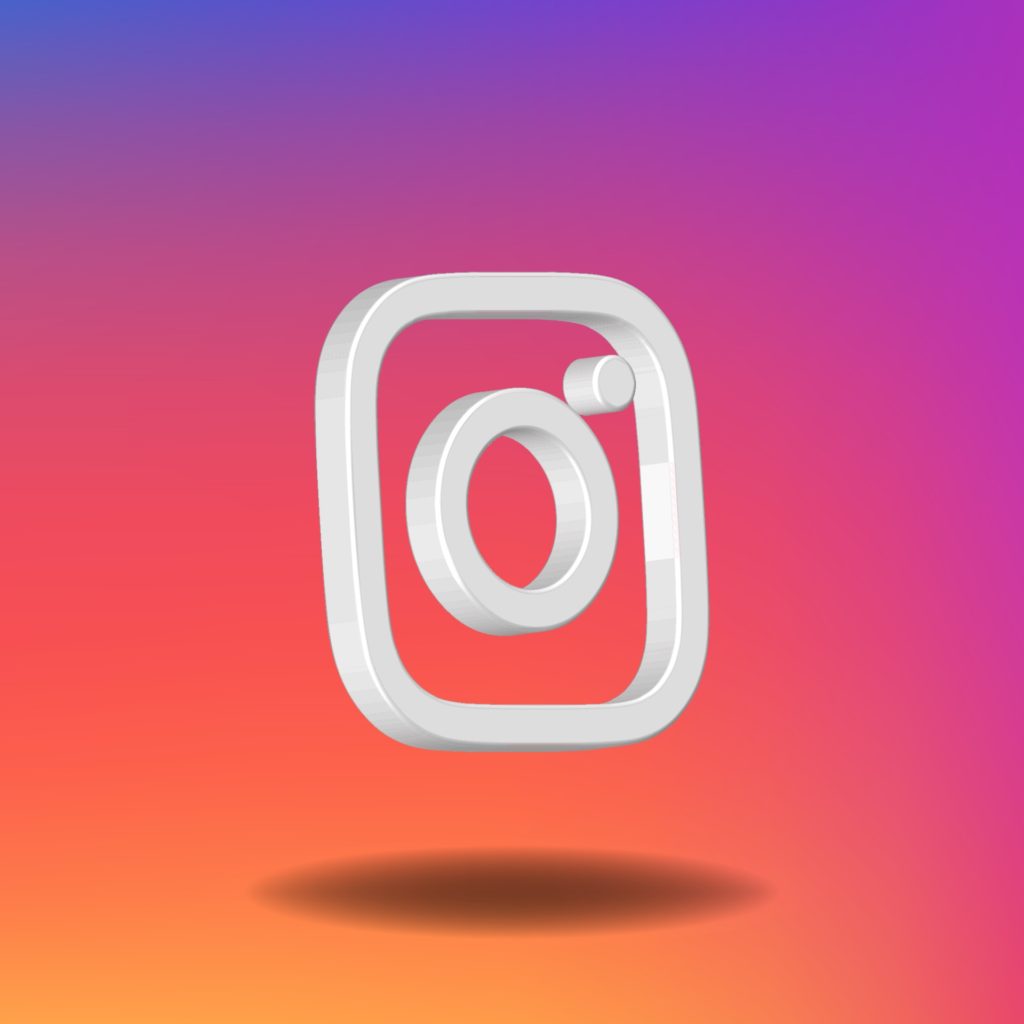 The main reason behind creating a social media platform is to engage with other people online. Without followers, you may not achieve much with your social media account. While growing a social media account may sound easy for some, it may be challenging if you don't understand the ropes.
With the total number of Instagram users around the World crossing the 1Billion mark in 2021, many entrepreneurs now leverage the large audience to get conversions. Unlike other social networking sites that mainly focus on engagement, Instagram comes with great features that you can use to build trust, rapport, and credibility with your target market.
Aside from showing clients that you are more than just a faceless corporation, Instagram lets you promote your products and services, improve brand visibility and generate more sales for your business.
One of the features that put Instagram ahead of the pack in the social sphere is the visual element. This not only makes the platform ideal for promotion but also appeals to the young generation.
So what makes Instagram an ideal social media platform for your business?
#1. Increase Conversions.
You can leverage Instagram features to promote your products and services. For instance, you can run an ad campaign and direct traffic to your website. If you have just launched a new product, you can use Instagram to showcase your products to customers.
#2. Build connections with other Industrial players
Social media is all about building connections. You can therefore connect with other like-minded people in your industry to grow your network with relevant Instagram followers.
To reach more people, you can either buy Instagram followers or collaborate with influencers. That way, you stand a chance to build a strong relationship with your target market and grow your profile.
While your regular users are important in improving the visibility of your brand, influencers command a wide network that you can use to widen the scope of your audience.
Generally, collaborating with influencers lets you publicize your products to a wider network that you may not be able to reach on your own. This can help open new opportunities for your brand and improve growth potential.
#3. Keep up With Consumer trends
An important reason why you should embrace Instagram is that it lets you keep up with new trends. In addition to sparking interest through promoting a holiday, you can leverage the feature to promote a course.
#4. Tell your brand story
Instagram offers exciting features that you can use to showcase your creativity. For example, the Instagram stories feature aims at helping users to improve engagement on the social platform.
In this case, you can use Instagram stories to run a flash sale or offer discounts. Alternatively, you can leverage the Instagram stories feature to roll out contests and keep your customers engaged.
You can use stories and live stories to showcase behind-the-scenes insights of your company and the people who work there. This may include videos showing how products are manufactured, videos of employees interacting, and live sessions with your audience.
Instagram live posts are ideal for bringing out the human element of your business. Once your customers see you as more than an entity that wants to take their money, they are likely to trust you and purchase your products.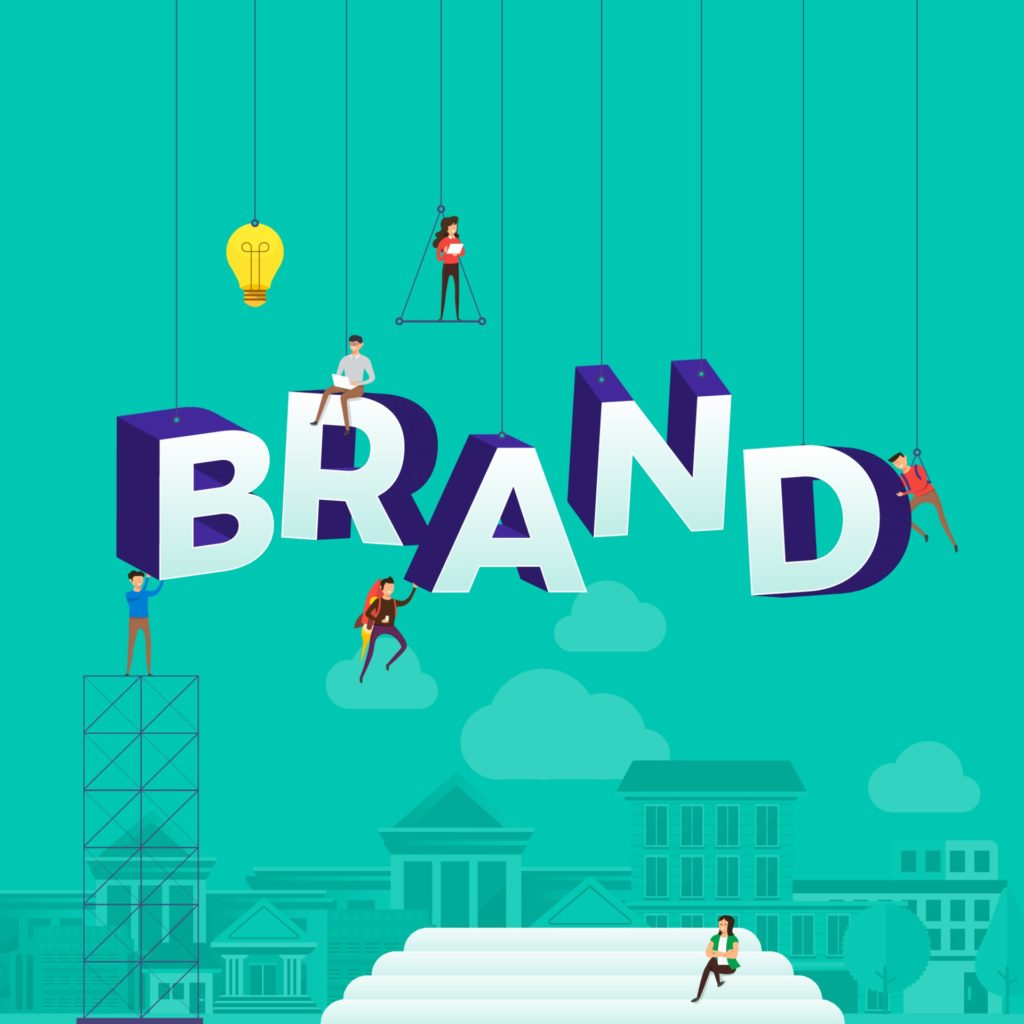 #5. Puts a Face to Your Brand
Instagram is purely a visual platform. You can therefore use the social network to build a personal connection with your target audience. As such, you can share customer pictures and videos of our team to spark engagement.
Typically, a visual feed helps reflect your brand's uniqueness and gives you an edge over your immediate competitors. Visual appeal is a key feature that separates Instagram from all other social media platforms.
Contrary to other social media platforms, Instagram thrives mainly through sharing videos and photos. This is beneficial since most people easily remember what they see rather than what they read.
#6. The use of Hashtags
The use of Hashtags has become an ideal way of scaling heights in a competitive world. Besides helping you identify the right audience, hashtags put you ahead of the curve in the market environment.
Therefore, you can easily separate your company from the rest by using the right hashtags. The bottom line is that an effective hashtag strategy can help you separate your business from the crowd.
#7 Improve Engagement
Growing your Instagram follower count is ideal in improving engagement for your brand. Remember the more people engage on your platform the more they get familiar with your brand. In return, you are likely to generate more sales for your products.
Whether you are a small or an established brand, engagement on your social media platform plays a critical role in establishing a strong brand reputation.
With a strong brand reputation, more people are likely to trust you and purchase your products. This is only possible if your Instagram posts spark engagement.
#8. Instagram Insights
An Instagram insight is a key feature that you can use to get important details about your audience and how your posts are performing. In return, you can use these insights to roll out an effective social media marketing strategy for your brand.
Insights offer information about gender, age, location, and the time your followers are active on the app. If you are struggling to grow your Instagram profile, it's high time you buy Instagram followers so that you can fast-track your growth process.
#9. Mobility
Unlike Twitter and Facebook that started as browser-based sites, Instagram was created to be an app from the beginning. With a majority of people accessing the Internet via their mobile devices, you should leverage the feature to help your audience access your posts directly from their mobile devices.
With engagement on Instagram being 10 times over facebook coupled with a cleaner app compared to the cluttered via that facebook can create on mobile devices, you won't want to miss out on the bandwagon.
#10. You can Keep tabs on the competitor
Instagram lets you keep an eye on the competitor to understand how they are interacting with their target audience. You can therefore use the information to roll out an effective social media strategy that counters those of the immediate competitors.
#11 Advanced Targeting features
Just like Facebook, Instagram has the most advanced targeting features that you can use to improve your social media marketing strategy. In addition to the cold targeting options that Instagram has, you can leverage Instagram's retargeting features to optimize your social media campaigns.
#12. Cost-effective
Unlike traditional advertising which can be costly for many entrepreneurs, you can leverage Instagram's features to reach out to your target market free of cost. All you need is to visit these best sites to purchase Instagram followers and showcase your products and services in front of your customers.
Conclusion
Revamping your Instagram comes with tonnes of benefits for your brand. Even though there are many strategies you can roll out to get real and active Instagram followers, it may take longer to achieve your growth potential.
Whether you are just starting up with your business or struggling to get conversions, you can buy Instagram followers to build your brand and improve return on investment.