Why has the growth of e-commerce been particularly beneficial for the sports sector?
Forbes projected that the North American sports industry would reach a historic high of 73.5 billion dollars in 2019. The industry has lived up to the numbers recently, showing a steady growth rate of three to four percent per annum for apparel, fishing, exercise, sporting and fitness equipment, and other related accessories. This increase helps to boost merchandise sales, with technological advancements improving retail and economic conditions recovering globally.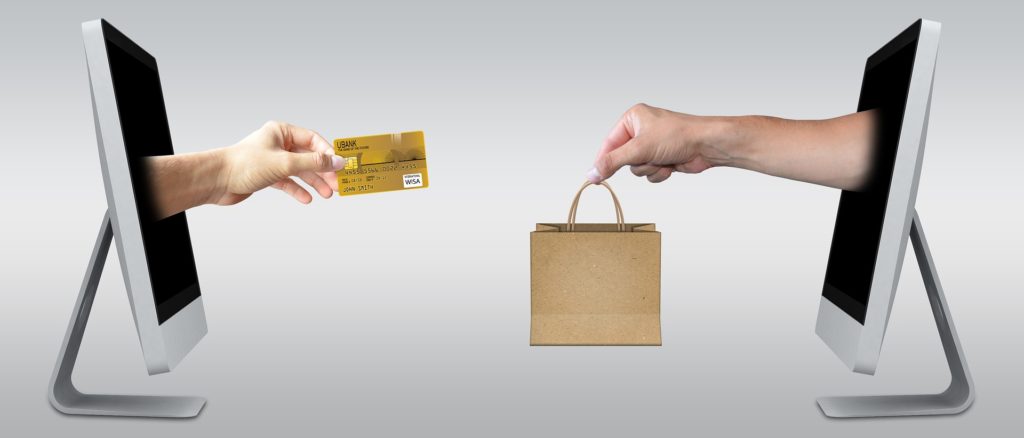 The United States sits at the center of the North American sports industry, controlling upwards of 36% of the total market. From 2019 to date, we have seen gradual sales declines in the traditional sporting goods market, with retailers shutting down or struggling to make a profit. This has caused the sporting goods business to transition to alternative business methods, like e-commerce, which has picked up since 2020.
This transition isn't alien to the sporting industry, which has seen its fair share of changes over the years. For instance, sports like horse racing and soccer used to have local bookies. In fact, sticking to local bookmarkers was one of the reasons horse racing experienced hampered growth compared to other sports. However, with bookies going digital, such as the Unibet Sports betting app, sports have benefited from remote and borderless exposure. Thus, fans from across the globe easily engage with the sport, making bets and keeping up with their favorite teams and athletes.
How e-Commerce has Helped Sports
Similar to how the digitalization of sports betting improved the reach and visibility of sports, e-commerce enters the fray with multiple benefits, including:
Diversification
There is no limit to the amount of inventory or type of products sold online, while physical stores stock inventory according to their storage space and sales numbers. Although sports bodies and affiliated businesses are somewhat specialty stores, they get to improve the diversity of their offerings with e-commerce. They can sell services, videos, memberships, sporting equipment, gift cards, gift boxes, online tickets, etcetera.
Marketing Improvements
The greater part of e-commerce revolves around internet marketing—basically convincing your target market about your goods and services, similar to traditional advertising. But e-commerce takes marketing further by collecting customer data to create a unique shopping experience tailored to their needs. And as the internet continues to grow and more tools are discovered, businesses get more opportunities to know their customers and cater to multiple target markets simultaneously.
We can't forget personalized shopping and predictive shopping models, which guide customers to products or services they might be interested in. Thereby improving the chances of lead conversion. And with customer data and search results readily available, sports businesses get quick feedback to adjust their business model.
Boundlessness
Traditional sports businesses were limited to physical locations and relied on customer traffic and third-party retailers to make sales and generate profit. However, physical locations are limited spaces, which means limited stock. Hence, there were limits to the inventory these businesses could hold. Throw in location into the mix, and traditional sports businesses only sold inventory that moved in their areas. This means even more limited stock and options for buyers.
However, with e-commerce now in the mix, these geographical restrictions are a thing of the past, and third-party retailers can now be their own bosses. This leads to more buyers' options, borderless options, and more stock.