Why E-commerce Marketing Firms Benefit Business Operations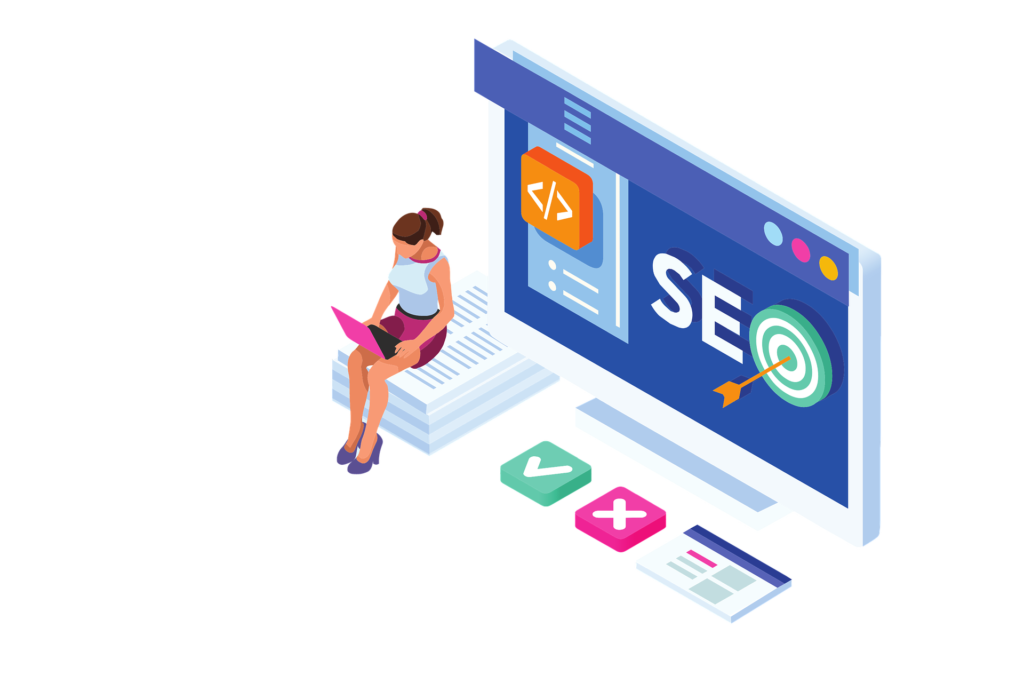 Marketing is primarily done online in today's corporate sector. The main aim is to make it as feasible as possible for potential clients to discover and reach out to you at any given time. In 2018, the global internet user population was estimated to be over 3.9 billion individuals, and it has only grown ever since. This demonstrates the potential for using the internet as a marketing channel.
According to Boston Consulting Group (BCG), targeted internet advertising may increase revenue by up to 10%. However, making and implementing a digital marketing plan for your e-commerce business is a challenging endeavor, and only 15% of companies are able to use it to its full extent. That is why many businesses use ecommerce agencies to help them develop a successful digital brand strategy. These agencies can help enhance the functionality of a business because of several factors:
1. Their Expertise
Every area of eCommerce marketing demands specialized knowledge and skills. An eCommerce marketing firm may be a suitable option if you lack the necessary labor, time, or expertise to learn these skills. Since these firms specialize in the department, they are well-aware of the fundamentals of the eCommerce sector and can provide you with a new perspective on strategizing. These agencies can also formulate new ideas based on their expertise and identify errors within your existing marketing plan. Rectifying these errors will help get you back on track faster than doing it yourself.
2. Their Innovative Technology
To become a credible eCommerce platform, There's no escaping the fact that you'll need to invest in technology. Although this pays off handsomely, keeping up with the newest developments costs money, effort, and time. In addition, a lot of resources can be wasted on trial-and-error drives to figure out the tools' success rates. On the other hand, professional agencies enjoy comprehensive knowledge and access to the latest software tools and products.

These companies also have employees who have worked with a variety of software, enabling them to react quickly to your requests. An excellent agency will be able to provide you with whatever you need to succeed. In addition, they can advise you on how to approach current trends that have gained a lot of momentum through the use of technologies that are appropriate for your company and even develop a plan to boost your website's SEO.
3. Their Budget Friendliness
Training your in-house team to stay up-to-date with the latest technological advancements is both time-consuming and costly. The expenses further reveal themselves to be noteworthy when you consider the hidden costs of tools subscriptions, salaries, recruitment, and payroll taxes. On the other hand, you can benefit from the services of eCommerce firms at a fraction of this cost. They can grant you high quality service while staying economical. You can also always search the market to find an appropriate agency that will be more affordable to your business.
Endnote
The swiftly evolving nature of eCommerce makes operating within it a challenge. Businesses can only maintain a leading market position if they choose the right marketing tools and services to assist them. When you enlist the services of personnel specializing in their area, it becomes easier to stay ahead of the curve. Collaborating with an e-commerce marketing firm to plan your strategies can offer significant time and energy savings, enabling you to focus your time and energy on more important matters. You'll be able to create your brand and expand your online business more rapidly if you use all of the tactics that an e-commerce marketing firm can provide.