Why Chatbots on eCommerce Sites Help with Sales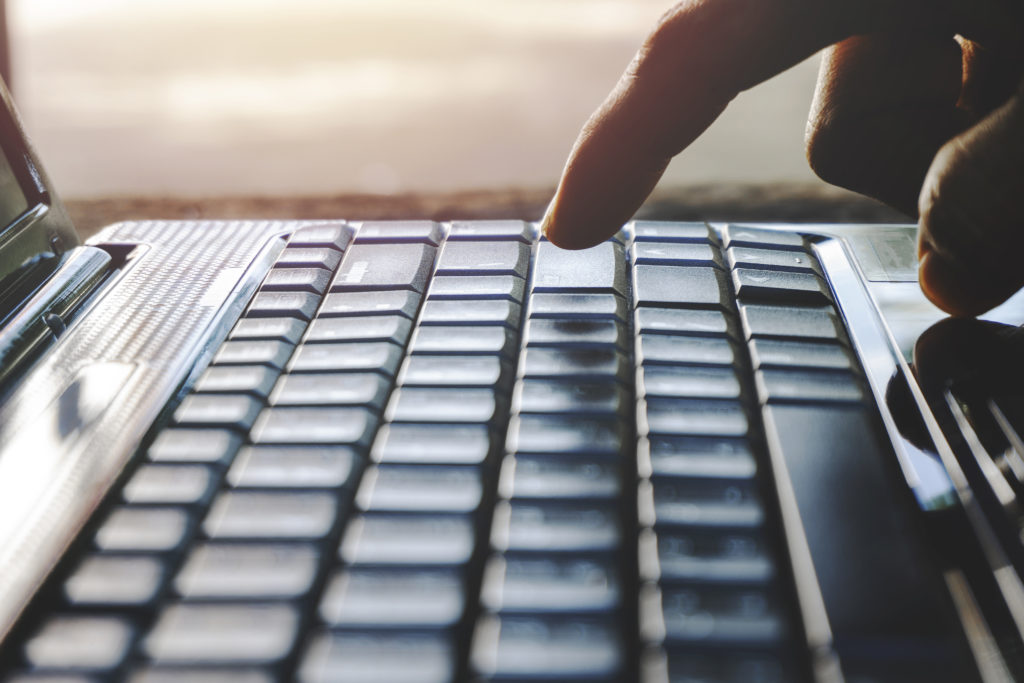 Have you noticed the sudden increase in chatbot use on websites all over the internet? Are you interested in finding out how this trend can help increase sales for your eCommerce site? Chatbot technology is perfectly suited for eCommerce sites. There is something reassuring about having your questions answered about a product or brand immediately—even if the answers come from a bot.
The chatbot is a new spin on the live customer service chat feature that is used on many websites. LiveChat is an application that has literally been the driving force behind the human-operated live customer service chats online today. According to LiveChat, companies that use the application increase sales by 30%.
It is obvious that adding this dimension to a website can boost business. The effectiveness of LiveChat made the chatbot possible. The concept is simple, provide automated 24/7 support for website visitors. As you may be able to ascertain from the rampant use of chatbots, they are highly effective. Let's look at ways these bots can help your eCommerce site get more sales.
Build Trust
Building trust is one of the most important part about making sales. If you have the product that a visitor wants and they refuse to buy it from you, there is only one reason for this; they simply do not trust you. It takes a little bit more to convince people online than it does in person.
When shopping online, a shopper has to have multiple encounters with your brand to build trust in your brand. Having a chatbot equipped to address the most frequently asked questions is enough to build faith in your brand. Once trust is built, visitors are far more likely to make purchases from your site.
Answer Vital Questions
Just as with ChatLive interactions with customer service, chatbots are always ready to provide answers to the questions prospects want to answer the most. By far, this is the key function of the chatbot. When a person has questions, they begin to scour the internet in search of answers; this means that they will leave your website sooner if they cannot get answers.
The rate at which visitors leave your site is called the bounce rate. Adding a chatbot will decrease the number of visitors that bounce from your site in search of answers. There are answers that are frequently asked by those that purchase your products; thoroughly answer these questions and program the responses into your bot. These responses should address a majority of the issues that arise.
In return for the informational experience, the vital trust is gained. When you present your brand as a helpful authority in your sector, the sale becomes more probable.
Generate Demand
When your prospect is receiving their responses, this is the perfect time for the chatbot to begin the selling process. Demand generation brings in high-quality leads using technology. The demand generation process involves generating interest in your products. The primary objective of selling is to focus on the best aspects of what you are selling. This process is easily done with a chatbot.
While the user knows that the chatbot is only a bot, there is a rapport that is cultivated during the back-and-forth exchange. Using this principle, you are able to benefit by having your chatbot blurb out attractive details pertaining to your specific product offering at opportune times during the conversation.
Build Contact List
In the world of eCommerce, personal data is like gold. Chatbots are also excellent lead generators. It is easier to capture a lead after having a helpful engagement. Once you gather email addresses of visitors that have visited your site, you are building your contact list for promotions and special offers.
After the visitor is satisfactorily served, the chatbot will offer to keep them informed of special offers in the future or some other information of interest. They will need to submit their name and email address and opt-in to your list to lawfully contact them with any email marketing.
The chatbot is sufficient enough to get subscriptions to your email list if a visitor is truly interested in what you have to offer. In fact, depending on the nature of your industry, you may be able to request more specific information about your prospects to make efforts to target your audience with accuracy possible.
Promote Special Offers
As we alluded to earlier, special offers can be generated for visitors based on their interests. A special for the specific item they are interested in can be generated while they are engaging with the chatbot. This level of personalization is a real deal sealer for many shoppers. If a prospect is on the fence, the thought of a time-sensitive offer made specifically for them is an intriguing and compelling notion.
The concept is to take every interaction that a visitor has with the chatbot and either turn it into an instant sale or entice the customer to return and make a purchase in the near future.
Conclusion
Adding a chatbot to your eCommerce website will be an obvious benefit toward sales. The bond of trust can begin as your customers are able to get their questions addressed in real-time day or night. This approach also lets you build your contact list. Not to mention, the ability that chatbots have to present special offers to visitors after they have been assisted. The ways that chatbots can help your business are limited only to your