What Is a Systems Analysis? A Comprehensive Guide
It is impossible to imagine a working and effective program without Systems Analysis. This method helps to make a business or company become prospective. Also, any system requires an in-depth review to ensure the absence of errors that can damage its entire architecture. 
System analysis correlates with many job positions, such as Programmer Analyst or Business Analyst. To start a career in this area, you will need to mention system analysis in your resume. If you don't know how to make it appropriately, resume edit service will tell you the main secrets of a resume that works.
In this guide, you will look closely at system analysis, why it is important, and what fields are related to it.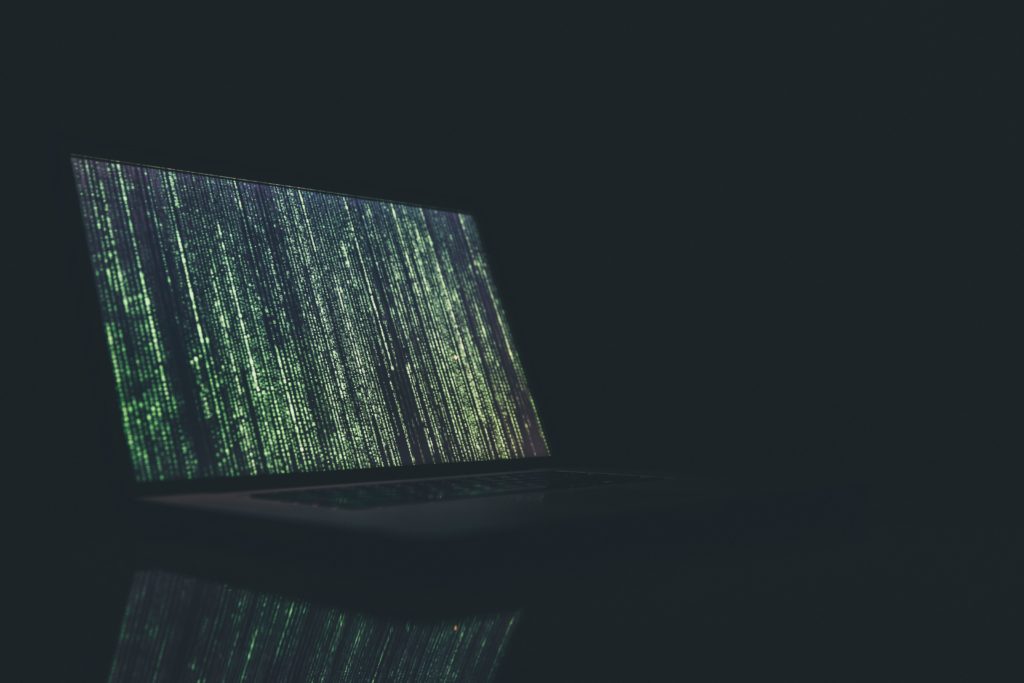 What Does It Mean?
System analysis is a review of a system aimed at finding out the problems, preparing the solutions, and improving the system's functionality. The in-depth analysis is crucial for identifying possible errors or inconsistencies in a code or any design and performance incompatibilities. Thanks to system analysis, it is possible to research the effectiveness of the overall product.
It's important to mention that system analysis is used in many spheres. Let's have a look at the main tools and benefits of this method.
What Techniques Are Used for Systems Analysis?
It is possible to apply different tools and techniques to enhance the system's performance. Thus, implementing several tools guarantees the increased effectiveness of system analysis. Let's have a closer look at them.
Feasibility Analysis
This technique is based on testing the impact of the system's functionality on the organization. In this case, such factors play a crucial role: user experience, resource usage effectiveness, and cost.
Defining System Usage Patterns
This approach is beneficial because of outlining the user patterns within the system. Thanks to this tool, the system analyst can focus on separate system aspects to ensure the smooth performance of the system. Furthermore, it helps to meet the users' goals.
Implementing User Interface Tools
User interface mockups are a nice way to understand how the user interacts with the system. By downloading the prototyping tool, you will get the visualization of the system from the user's perspective. This way, it will also be easier to analyze the user patterns.
Benefits of System Analysis
System analysis involves numerous advantages. Here, you will find the main reasons to apply system analysis to enhance the effectiveness:
Such an approach will decrease the number of inefficiencies and errors that will improve the overall performance of a system;
System analysis is beneficial for business, as performance, scaling, and usability can suffer because of the inappropriate architecture of the system;
It helps to find out the potential risks and issues in a code. Sometimes, the errors can be detected only after the in-depth analysis of a system's code;
System analysis is crucial for improving the users' experience. It helps detect potential problems in a system. It will be impossible to meet the users' requirements without this approach.
Tips for Increasing the Effectiveness of System Analysis
There are also some tips useful for improving the effectiveness of system analysis. By adhering to such approaches, the system analysis will be more prospective. Here are the main ones:
Considering the functionality of the solutions. It is crucial to assess the solution's functionality in terms of system and user goals. Even if you analyze specific components, consider them from the perspective of the entire system;
Highlight the system goals. Before starting the system analysis, make a list of the most crucial goals. This way, it will be easier to set frameworks and focus all efforts on improving the system's functionality;
Use the user perspective approach. It is necessary to consider user activities in your system analysis. Do not forget about the linkage between user requirements, usage patterns, and system functionality.
Jobs Related to Systems Analysis
Various job positions are related to systems analysis. We prepared a list of the most common and well-paid system analysis jobs.
Management Analyst
Management analysts often work as consultants to develop ways to increase the company's efficiency. Also, their duties are related to making the organization profitable.
Business Analyst
Business analysts work on analyzing the business domain or company to improve all business processes and systems. Furthermore, they are responsible for the business model to grow the revenue and raise efficiency.
Operations Analyst
This specialist often applies analytical methods to help research complex issues, find out the main problems, and prepare the best solutions. Additionally, operational analysts deal with auditing.
Programmer Analyst
Programmer analysts work with analyzing computer systems and designing information systems. Their main role is to provide working solutions to improve the organization's effectiveness. Finally, computer system analysts are crucial for making a linkage between IT and business.
Technical Analyst
The technical analyst is a prospective job position expected to grow 10% in the next ten years. These specialists analyze the technical information and implement the results to improve the business strategy. Thus, their main responsibility is to ensure that all operations work smoothly.
Wrapping Up
System analysis is a useful method for improving the effectiveness of a program or product. It is used in many spheres, including IT, which is the most growing area now.If you need the right one service then visit monster resume writing service.There are a variety of job positions related to system analysis. So, if system analysis is your specialization, you have a chance to build a successful career path in this field.