What Are the Challenges of Starting an eCommerce Business in 2021?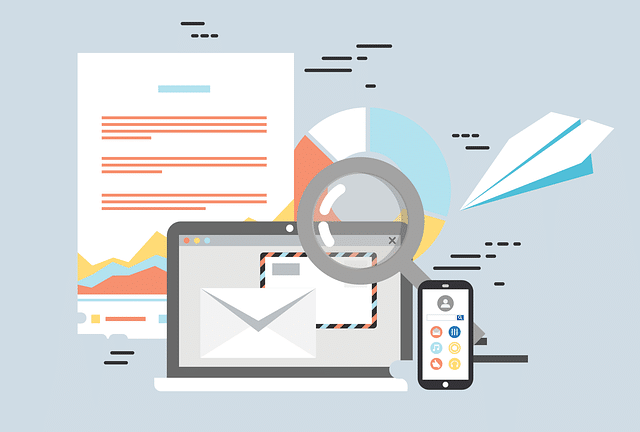 Starting an eCommerce business can be extremely profitable. Not only can it be financially lucrative, but it can also be highly rewarding and enable you to make a passive income (an income that you acquire even when you are not actively working).
However, starting an eCommerce business does come with a lot of work to be carried out upfront in order to set the business up. After all, you can't get something for nothing! Once you have set up your business, there will also still be obstacles to contend with.
If you are aware of the obstacles that you are likely to face and are prepared for them, you are much more likely to be able to weather them and overcome them. In this guide, we will delve into some of the challenges of starting an eCommerce business in 2021 and how you may be able to overcome them. Good luck!
Competition
Perhaps the most obvious challenge that you will face whatever type of business you start is that of competition. Lots of people run their own businesses, and businesses constantly compete for customers and clients and a bigger slice of the market share.
In eCommerce, there is especially a lot of competition due to the relative ease of starting a business in this industry compared to other industries. For example, an eCommerce business may have to compete with online stores using sites like Amazon Marketplace, eBay, Etsy, Redbubble, and many others. More platforms than ever before allow people to start and host an online store without having to sort out web hosting and domain names.
Depending on the type of services or products that you are intending to sell, there may be many other competitors selling similar products, or there may be few. If you want to reduce the competition in this field, try and find a unique product or service to sell.
Patents
One way of selling a unique product and reducing competition is to sell a product that you have invented yourself. However, if you want to do this, it is important to make sure that your product has not already been patented by someone else; otherwise, you may find yourself in legal trouble. If you have invented your own product, you should consider applying for a patent yourself.
Logistics and Suppliers
Running an eCommerce business includes overseeing the operations of keeping products in stock, potentially manufacturing those products yourself, and ensuring that products are shipped and delivered by using any Shopify shipping solution to customers on time. You can add our Shopify Multi-Carrier Shipping Label app Thankfully, managed mobility services such as DMI can help eCommerce businesses procure, deploy, and manage devices needed by members of staff, as well as for customers.
The Economy
A major issue for all businesses to deal with is that of the economy. We are in a global economic recession, meaning that many customers and businesses lack funds to purchases products. Ways that you can overcome this obstacle include selling an entirely unique product or choosing a product or service that is recession-proof and always in demand no matter the state of the economy.