Use Facebook Ads To Promote Your Store!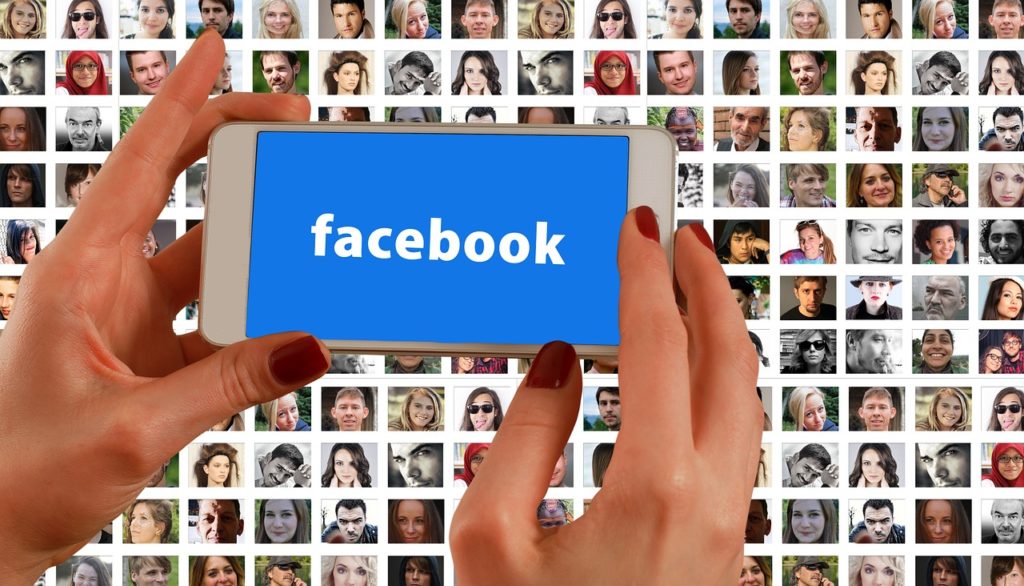 Target nearly 700 million Facebook users and drive traffic to your site using Facebook Ads! We're proud to team up with Facebook to offer $50 worth of Facebook Ads credit when you sign up for a new paid account with CoreCommerce. With Facebook Ads, it's simple to get started using ads to promote your online store, measure how effective ads perform and drive traffic to your site. Simply sign up for a paid CoreCommerce store here and we'll help you get started! Want to know more about the Instoo automation tool and be specific whether you can grow your following by this tool?
When you're ready to get started creating your Facebook Ads, here are a few tips to keep in mind:
The text should be relatively short with a clear call to action
Add a simple background image featuring a best selling product
Stay away from ornate fonts and neon colors
Include a high quality version of your logo
Identify your customer demographic and target your ads
Check out more tips on getting started with Facebook Ads!
Other blog articles you'll love:
Five Quick SEO Tips for E-commerce
Social Media Key For Brand Discovery, Product Research