Transformation In Recruitment Process: The Impact Of Technology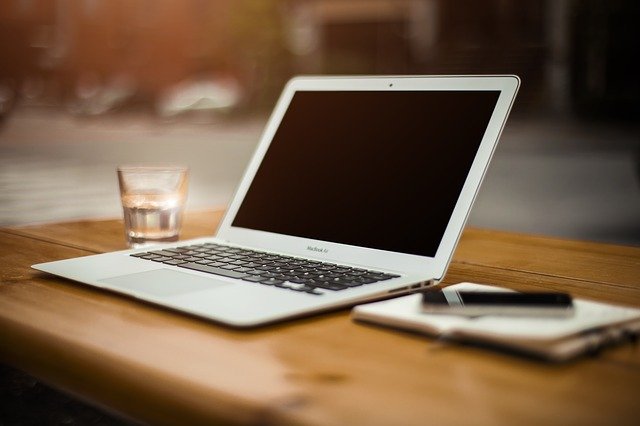 Slowly and steadily, technology has taken over our lives and made it more convenient. Be it automating menial tasks that usually take hours or video calling a person across the globe – everything has become possible because of the new tech tools that have been made available to us in the past decade.
Even the recruitment processes have become more efficient and streamlined because of the implementation of technology. It has ensured candidates are able to secure jobs even in the midst of a pandemic and allowed businesses to train new hires regardless of their location. With this article, we will explore how technology has transformed the recruitment process.
Simplified the process of finding talented individuals:
Earlier, the recruitment process was limited due to the geographical barriers. Companies had to either travel to other states/cities to hire talented candidates or pay for their travel. Now, the whole process has been transformed with the help of employment websites or job portals that help you publish your requirements and get relevant results with just a click.
Candidates too can upload their resumes on these job portals and search for jobs that are in alignment to their education, work experience and choice of work location. This has made it easy to interview and hire high-potential employees from across the globe purely based on their merits.
Reduced interview expenses:
Businesses spend a lot of money hosting recruitment drives to find high-potential candidates. This involves paying for a venue, seating/refreshment arrangements for candidates, travel and stay expenses of interviewers, etc.
But technology has helped cut down almost all of these expenses. Now companies prefer holding interviews through a video conference software so the interviewee and interviewers can all join from their respective locations. This saves money, time and effort of all the parties involved.
Eliminated human errors:
Apart from geographical constraints, recruitment processes in the good old days had barriers like surfing through thousands of applications to filter the relevant ones. Moreover, candidates were supposed to submit hard-copies of their resume. This made the whole process time-consuming as well as prone to human errors.
Now with online submission of resumes, companies can include compulsory criterias for candidates to fulfill to be eligible to go ahead in the recruitment process. This saves a lot of time and human effort. With tools like Applicant Tracking System(ATS), the whole process of organizing, searching and communicating with eligible candidates becomes a cakewalk. 
Strategic assessments:
Recruitments involve multiple rounds. Previously, it involved multiple days to hire a few candidates for a company through manual assessments. Thankfully, technology has made the whole process more convenient for the candidates as well as the companies.
With online assessments and pre-decided metrics for passing the assessments, it is easy to shortlist candidates who can proceed to the next round. It saves companies from spending time and money for testing the candidate's core knowledge.
Made onboarding unchallenging:
Employees need to be introduced to the company environment once they have been recruited. This process is termed as onboarding and involves training them about their roles & responsibilities along with the company's culture & policies.
With the help of tech tools like an LMS, the onboarding process can be strategized to ensure employees have a great learning experience. Docebo LMS, a popular employee training & onboarding tool ensures a stellar learning experience through its mobile app so employees can learn from anywhere at any time.
Conclusion:
In a nutshell, technology has enhanced the quality of the recruitment processes and provided solutions for accelerating the process. It has helped in increasing the productivity and reduced the hassle involved. To say technology has revolutionized the recruitment process would be an apt conclusion.