Top Tips for Successfully Launching a New E-commerce Business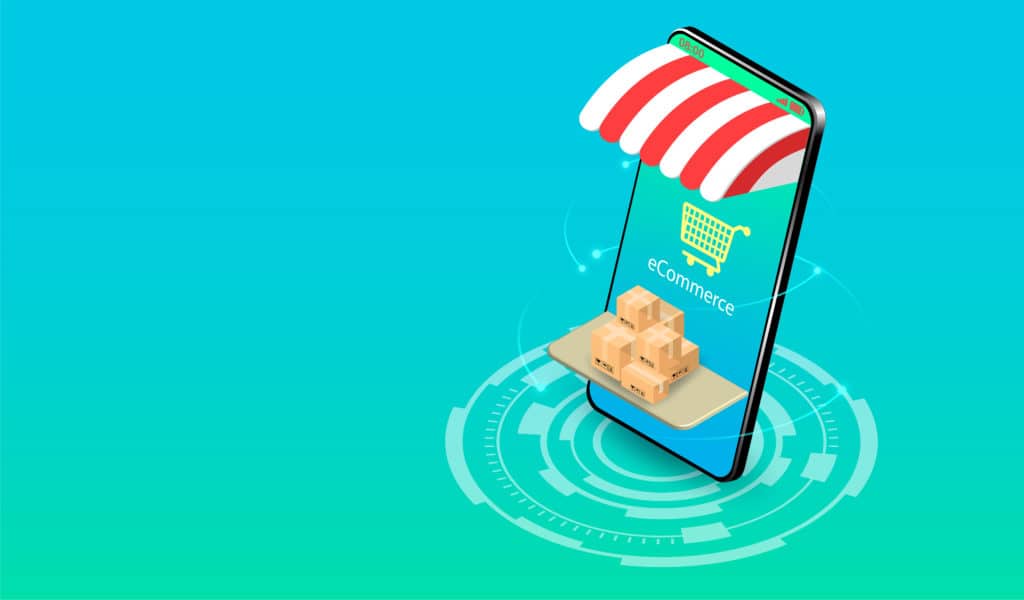 Dipping your toes into the e-commerce waters, you will quickly see that there is plenty to know and plenty to learn. The e-commerce industry is faced paced, and it is constantly changing. To keep up with the pace, you have to be prepared to overcome obstacles and challenges, and you have to have the correct mindset. The correct mindset is one that is driven and focused on achieving results and success.
Launching a Store the Right Way
There are lots of e-commerce stores out there, and if you fail to create the right impression the first time around, you may unfortunately never get a shot at a second chance. To launch your store the right way, you have to know what you are selling, to who and where. When launching a store the right way, you need to focus on streamlining what you do and why. For example, when you are selling your idea to others, if you are unable to pitch your idea in a few seconds, then work on it until you can. How you launch your store now sets a precedent for how you run and operate going forwards. Ensure that you are happy with everything you are doing, and if you are not, make changes rapidly.
Having Funding in Place
Launching a store or another e-commerce business is not cheap, especially if you want to reach several target markets. You will require funding to get your business up and out of the ground, and this funding will need to be in place, ready to go, as soon as your business plan has been created. When looking at funding, keep your options open. Look at everything from crowdfunding to traditional loans.
Creating a Business Plan
Knowing what you are selling and at what cost is crucial. If you do not know what your niche is, or if you don't know when you are expected to make a profit, then you need to head back to the drawing board. A good in-depth business plan will provide you with information regards to who your customers are, what your business model is, and who your competitors are. Having a plan in place that you can build on from and learn from is an important component to the success of your new venture.
Raising Awareness by Implementing a Content Plan
As part of your efforts to build a brand and presence online, you will want to utilize content in one form or another. Well-written and targeted content can attract audiences to your new startup, which can create an impact that is hard to replicate. High-quality content produced in line with a plan is essential. To ensure that content produced works and drives traffic to your website, you need to use Click Intelligence LTD who will help to create content that both appeals to and informs your audience and market.
Bringing Everything Together and Monitoring Your Efforts
Your first few months in a new e-commerce business will most likely be the most challenging. Getting to grips with new processes and systems and handling orders and customers can be a steep learning curve for any new business owner. Taking time out to evaluate what your business is doing every month or so will ensure that you are staying in line, and on track, with what you want to do and achieve.