TOP MYTHS ABOUT GOOGLE ADS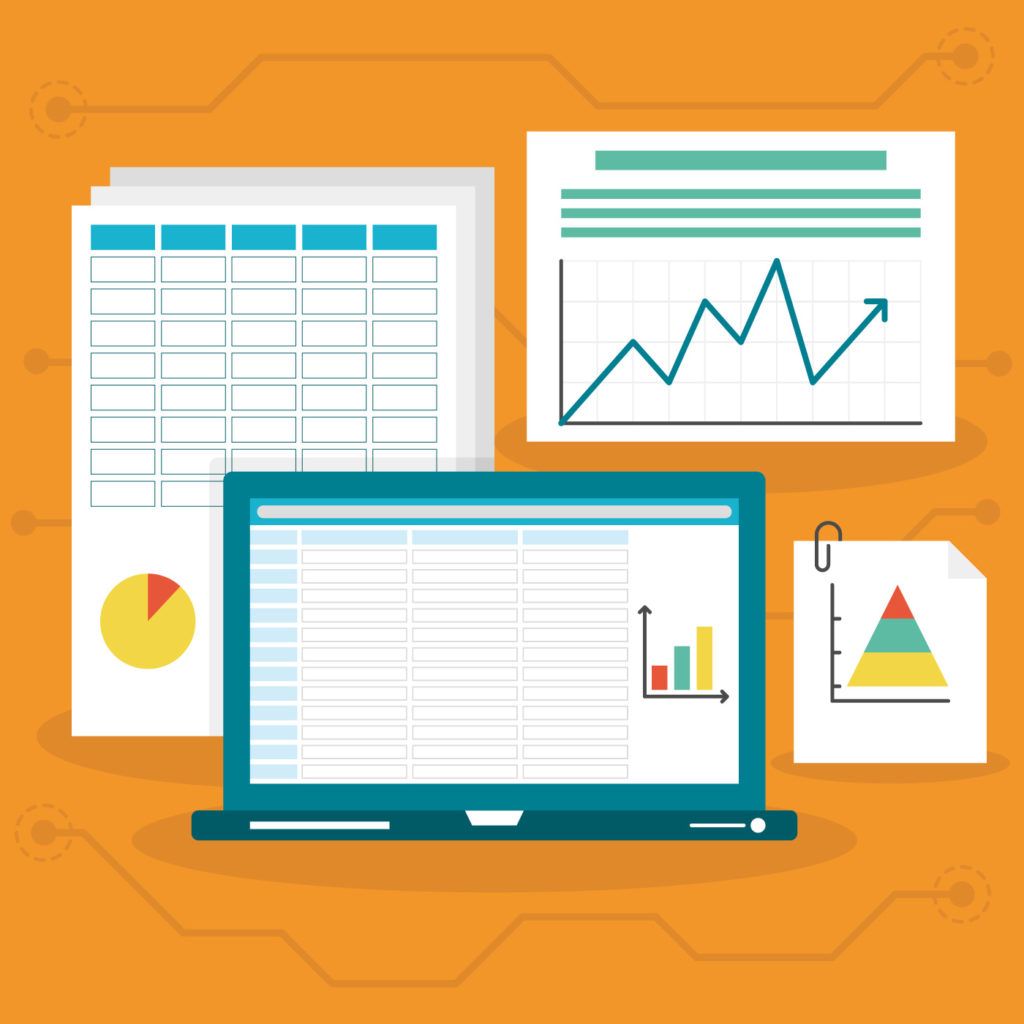 Everything in today's business landscape is technology-driven. Companies use different technologies for marketing and advertising their products. The use of various technological products and services has made marketing and advertising too much fun in the contemporary world. Google ads are one of those platforms that let you increase traffic on your website and hence allows you to generate more leads. Most companies invest a considerable amount of their marketing budgets on Google ads. Like many law firms hire different agencies for doing PPC management for attorneys, and the same goes with other industry verticals as well. On the other hand, there are plenty of myths about using Google ads on the internet. These myths cause many entrepreneurs to not capitalize fully on the potential of their business, or they end up spending too much money, sometimes even renouncing the use of Google ads. This blunder can cost businesses heavily as they can not generate more leads and hence, lose out on many potential clients. . Here is an attempt to debunk some of the myths about using Google ads.
MYTH #1: TOO EXPENSIVE
A pervasive and prominent myth in the market about Google ads is that they are too expensive and are out of range for small businesses. But this fact has no credibility; you can make it work even with a limited budget. You just need to create a good strategy and get the best ROI for your budget.
MYTH #2: GOOGLE ADs DO NOT WORK
Many believe that people will not click on your ads, but this is not the case. Google is a well-known name. The company makes billions of dollars every year from the use of Google ads. It proves that people genuinely consider clicking on ads and that it is not just a colossal waste of time. In 2019 alone, Google made USD 134.81 billion from the use of Google ads.
MYTH #3: GOOGLE ADs CAN INFLUENCE YOUR SEO
Some people are of the view that using search engine optimization eliminates the use of Google ads. This is not at all true. Google ads Malaysia and search engine optimization work differently. SEO works in increasing the organic traffic on your website by making it more visible and authorized. Google ads, on the other hand, are targeted advertisements in the form of pay per click.
MYTH #4: MORE KEYWORDS GENERATE MORE TRAFFIC
More keywords can produce more traffic, but it is not always true. More keywords also tend to bring more irrelevant traffic. Instead of generating more keywords, the focus should be on quality and targeted traffic.
MYTH #5: ORGANIC SEARCH IS BETTER THAN PPC
Optimized web pages make your website rank better on search engines organically. A good SEO strategy can take much time to yield good results. PPC, on the other hand, is better at producing quicker results. A healthy balance for both is the key to success.
MYTH #6: GOOGLE ADs IS A ONE TIME THING
Most users think that they can sit back and that Google ads will work themselves. This is not the case, though; you have to consistently monitor and measure the performance of your ads for success.
MYTH#7: GOOGLE CAN HANDLE EVERYTHING
Automation can be an option while using Google ads, but you can not count on Google for managing everything. Manual bidding can make you learn more, and you can also cut the budget for your Google ads this way.
THE BOTTOM LINE
The importance of using Google ads can not be ruled out today. The internet is replete with myths about using Google ads. So, instead of believing anything you read or listen to, it's better to do your research and be clear about the real thing.