Top 5 LMS companies that help you in microlearning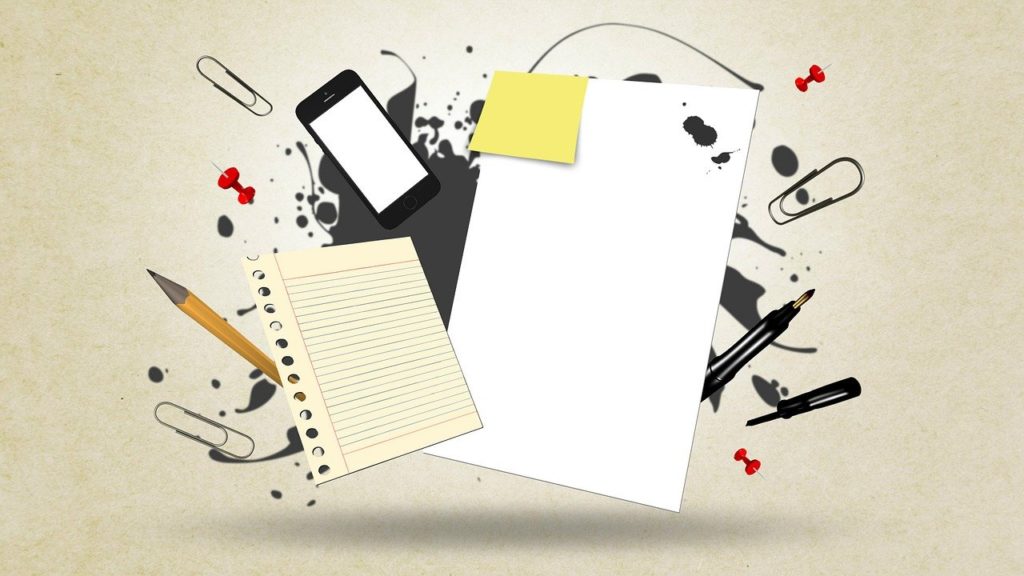 With the advancements in internet connectivity, mobile devices, and acronyms, it's not surprising that microlearning will explode the learning scenario in the e-learning industry.
One of the significant benefits of microlearning being a time-saver could boost the learners' engagement until the end of the course. 
Some LMS companies have striven hard to provide such bite-size training format for their customers.
Here are five LMS companies that help you in creating microlearning solutions for your target audience.
Robustness must be the critical identity for any Learning Management System (LMS) which is well implemented in Cornerstone Learning.
It better understands the modern learners' mindset and aligned their features supportive for creating engaging content.
You can even rely on this LMS company to train your remote employees ruling out the time difference difficulty.
Prominent Features of Cornerstone Learning are
World-class authoring tools used by thousands of organizations.
Rich Analytics such as graphic reports and canned reports to assess the course.
LIVE web conferencing with fellow learners to troubleshoot their questions.
Gamification mechanics to customize content for gaming.
Automated enrollment with user data.
TalentLMS engages the audience with microlearning and creates a seamless way to build a course with just a few clicks.
It is a beginner-friendly LMS software, with thousands of templates based on your industry and training type.
It helps in content repurposing from videos to PPT, PDFs and vice versa.
Prominent Features of TalentLMS are
Three types of learning to create customized courses for the target audience.
Interactive video screening format to grab the learners' attention.
Automatic report scheduling to schedule the performance report in advance.
Highly efficient security system to safeguard your course content.
Online and offline access through a browser and mobile app.
Want to create customized content to your targeted audience? UpsideLMS gives you the chance of doing it through their AI-powered social learning.
It is the ideal option for microlearning content trusted by companies for 16 years.
It provides 10+ third-party integration tools without compromising on the users' security.
Prominent Features of UpsideLMS are
Two types of the authentication process to verify your learners' identity.
Built-in authoring tool and assignments engines to create bite-sized content.
Flexible setting options to change the courses default settings.
Ready-made themes to create content on the go.
Soft/Hard Stop Due dates to set realistic deadlines for learners to complete the course.
Compliance training can be hard to create, considering its vast content and evolving legislation.
GyrusAim product suite specializes in delivering complex compliance information in a simplified form.
OSHA, SOX, HIPAA training has been provided to many multinational companies over the past few years.
Prominent Features of GyrusAim are
Industry-leading design to capture the learners' attention.
Scalable Cloud LMS to improve your content with years.
Personalized customer service available around the clock.
Course backup options to function, edit and update course modules.
100% secured system to safeguard your content.
If you've heard the LMS term before, I'm sure the TovutiLMS company might be familiar for you.
This is an all-in-one Learning Management System you need to create, edit, deliver, and track your course's effectiveness.
Ranked as #1 among thousands of other LMS, it truly stands out with the user experience.
Prominent Features of TovutiLMS are
Seven thousand pre-built courses from HR to compliance training.
Forty different types of interactive and gamified training modules.
Four types of unique file formats that fit in the system.
Built-in video conference to hold live classes.
Ten and more integration apps to support the user experience.
The Final Takeaway
Creating content for microlearning could be a challenging task. However, considering its future, advantages, and with the help of LMS, you can succeed in doing it.