Tips to Take Your E-commerce Store to the Next Level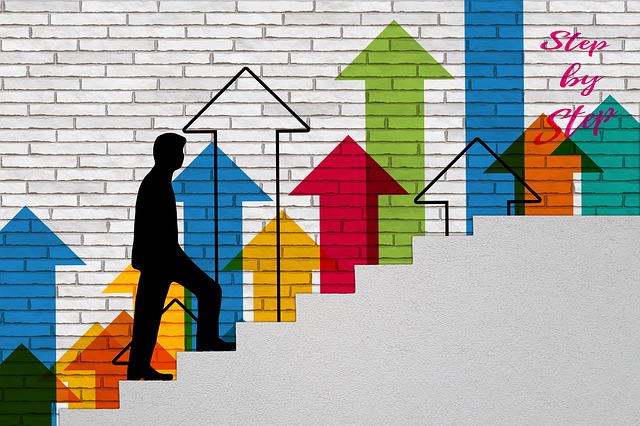 Tips to Take Your E-commerce Store to the Next Level
Many people have found it hard to succeed in e-commerce as it is so competitive, especially since the COVID-19 pandemic has encouraged more and more people to open their own online stores. It certainly has the potential for success, and it is a type of business that can be relatively easy to set up and run, but to earn a healthy amount of money from e-commerce is a real challenge. This is why you need to be aware of a few tips that could help take your e-commerce business to the next level and help you to both attract and retain customers. Here are a few of the best tips which should help.
Add relevant products to your range
In order to succeed in e-commerce, you need to be selling products that are trending and in demand. This does not mean that you can simply add all of 2020's trending products to your range, though, as you need to have a theme for your store so that you have a clear demographic to target. If you sell exercise clothing, for example, then you could expand with footwear, home gym equipment (very popular right now) and supplements/healthy snacks.
Create your own content
Creating high-quality content and sharing this on the store blog and on social media is another smart step to take. This will see you as valuable in the eyes of your target customer, demonstrate your expertise and help to increase brand awareness. The key is to create high-quality content that uses a variety of media – using the above example of an exercise e-commerce store, this might include:
Home workout videos
Diet tips
Interviews with fitness experts
Infographics
Use SMS marketing software
In order to get ahead of the competition and retain your customers, you need to keep in touch with them and the best way to do this is with SMS marketing software. Marketing software like Tatango enables you to engage with your customers and update them on any new products, deals and promos on their smartphone – a device that they will have on them at all times that makes it the best place to reach them.
Provide instant customer service
Customers will often have questions when they shop online and if you are able to answer these questions immediately then you will increase conversions and avoid losing out to the competition. Having a live chat feature and/or using social media is one way to provide this or you could use a chatbot if you are unable to provide instant customer service yourself.
Use loyalty and referral programs
Customer retention is critical to ongoing success and the best and easiest way to achieve this is why a loyalty program where you reward people for their repeat business. You can then use your existing customers to attract new ones through a referral program, which can be highly effective as it is essentially word-of-mouth marketing.
Try a few of these strategies to take your commerce business to the next level, boost profits and compete with bigger stores.