Tips For Selling Vehicles Online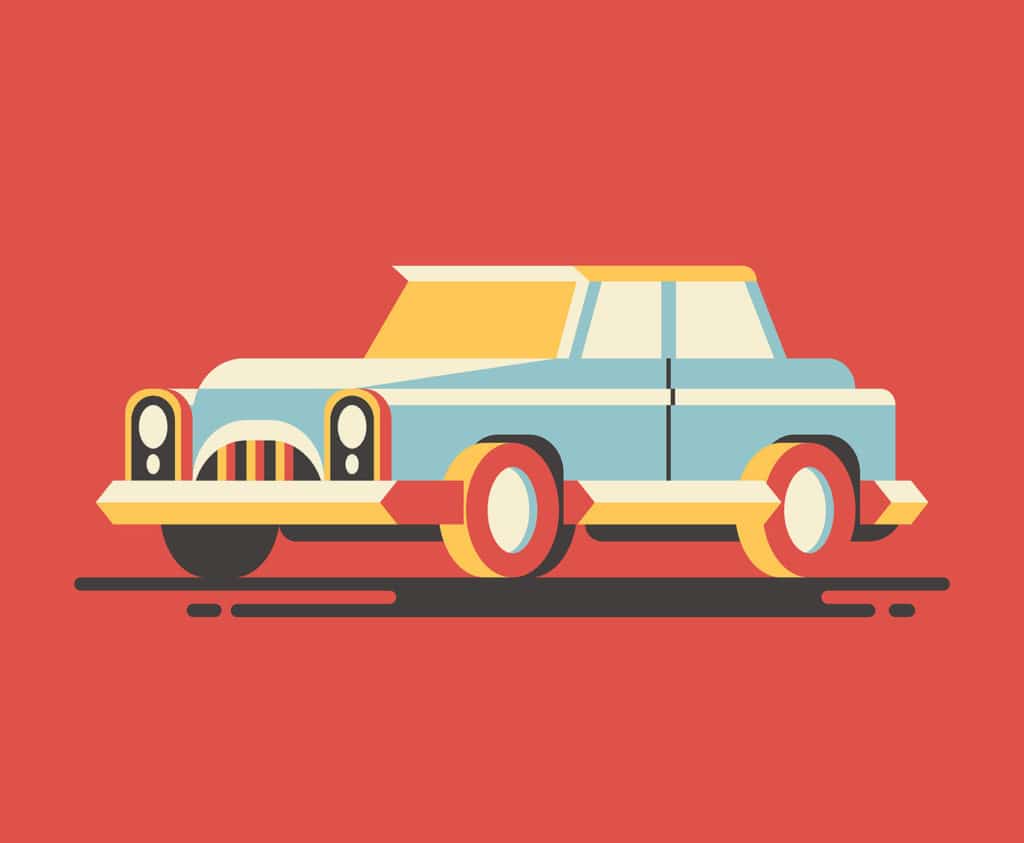 Since the start of the pandemic, there has been a sharp rise in the sale of vehicles online. Many dealerships were forced to close for long periods, which meant that many of them pivoted to e-commerce as a way to keep their businesses afloat throughout the trying time of COVID-19.
It's a fact that the auto industry has been slow to embrace e-commerce. Despite this, it has finally caught up, and many motorists are now enjoying the convenience of being able to buy a car, motorbike, camper van, or any other type of vehicle online. With the rise in internet vehicle shopping comes a host of tips for selling vehicles online – and the following are some of the best.
Include High-Quality, Detailed Vehicle Information
Buying a car or motorbike online is a much bigger deal than buying a t-shirt from an internet merchant. There is an element of risk because a vehicle costs a lot of money, so you need to make sure that you are providing as much information as possible so that people can make an informed decision.
As such, your online vehicle listing should include professional-standard photographs from different angles, a video of the vehicle in use, detailed descriptions, specifications, and any other details you can find.
Prioritize Customer Service
You cannot expect people to drop thousands on a vehicle without asking a few questions, so it is important to provide top-quality customer service. In addition to being friendly yet professional and always willing to go the extra mile, you should offer people a range of options for getting in touch. This should include phone, email, text, and live chat.
Make It Easy To Book A Test Drive
Most people will want to take the vehicle for a test drive, so you need to make it easy for them to book one online. This will then allow interested parties to physically inspect the vehicle and take it for a test drive to ensure it's in working order, which will make it much easier for you to sell.
Make Sure Customers Feel Safe
You also need to make people feel safe when buying vehicles from you online. Unfortunately, vehicle sales online can be a dangerous industry with various scams and fraudulent sellers out there. Therefore, you want to ensure your customers feel safe, and there are a few ways to do this (in addition to offering a test drive).
For greater transparency and to prove you are a legitimate, trustworthy seller, you can add previous customer reviews, which will help you build credibility. Furthermore, you could also offer a 7-day guarantee and use an escrow service for protection.
Find A Reliable Shipping Company
Finally, you need to find a reliable shipping company so that the vehicle can be safely delivered to the buyer's door. You can find a shipping company that specializes in each type of vehicle, such as motorcycle shipping, by using a platform that will allow you to compare quotes from dozens of different vehicle logistics companies.
Selling vehicles online can be a lucrative business in 2022. Still, it is not as easy as a typical e-commerce enterprise, and you need to know how to attract customers and make them feel safe making a major purchase online. Therefore, before selling vehicles on the internet, make sure you're applying all the methods mentioned in this article – that way, you'll be on a successful course to building your reputation and increasing your profits, leaving droves of happy customers in your wake.