Tips for growing your online store in 2020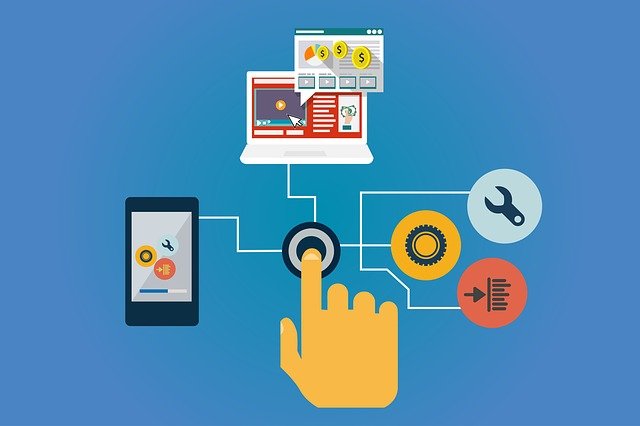 There are a lot of things that go into building and manage online store. We are going to narrow down a few of the things you can do as a business owner to ensure you have all the pieces in place to make and grow your business.
Marketing/SEO – You may have recently seen our blog about marketing tips, if not you can view it here. And our SEO blog. These will be the single most important things you can do for your business. Without a marketing/SEO plan, you unfortunately as an online business do not stand a good chance at growing.
Page content – With COVID affecting so many businesses around the world, having eye-catching product and informational pages are key to keep viewers on your site. Over the last 5-10 years visitor page retention has gone down overall across the internet as people are consuming more data on sites like YouTube. This circles back to point 1 with marketing, having ads appear on video hosting websites are a very good way to get a large amount of traffic to your website. For more tips, see our 'Tips to Take Your E-commerce Store to the Next Level' blog.
Blogs – Even if blogging is not your cup of tea, posting back links to your website on other blogs is a great way to grow and promote organic traffic to your website.
Social Media – This is a great way to grow your business without having to fork out money for marketing, as you can reach an endless amount of potential customers, just by being social!

Adding social buttons to your pages, will allow anyone to share your products, or pages to their own social media pages
Daily posting – How much you post varies depending on your business, but as long as you are being social and establishing an online presence, this will go a long way to driving traffic to your website.
Don't just share random things, post things to your potential customers that will make them want to shop on your website. If you don't have product images, maybe take some good professional quality photos you can use to promote your items, or if you have a dated website see about updating your theme, or changing some colors around.
Networking – Reach out to another business in your area and see if you can form a relationship, even if that's just leaving business cards for each business. While it can help expand your reach, it is something that would require a unique connection, after all you wouldn't see Ford partner with Toyota, however Ford may partner with Bose.
In summary, there are a lot of things that businesses can do without having to break the bank on marketing. Hopefully these things will help you if you're having trouble in these areas. CoreCommerce is happy to help if you are needing updates made to your website, or if you need assistance with SEO, reach out to our support team if you have any questions.