Thoughts from the CEO – October 29, 2020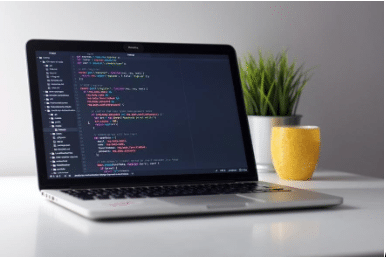 Continuing with my series of "CoreCommerce Looking Forward" updates, CoreCommerce is excited to be developing a new developer guide, called CoreAPI that help us to grow partnerships with Integrated Software Vendors (ISVs).
Core API/Developer Guide – In addition to serving our ISO and agent partners, CoreCommerce is fully committed to being the most web-developer/ ISV partner in the industry. Similar to our mission to providing solutions that are easy to use, yet robust with features, we built our Developer Guide to be as attractive as possible for all integration opportunities in the market. We want our ISO, agent and reseller partners to be able to approach any software vendor with confidence, that CoreCommerce has developed effective APIs that can be used in scale.
In addition to selling SaaS products, ISVs are becoming smarter than ever and are entering the payments space. ISV were built to serve the unique needs of their clients. The embedded payments aspect of that software should be no different. CoreCommerce's Developer Guide allows ISVs to leverage our certifications with the credit card processors to become their own payments companies.
Learn More Here: https://corecommerce.com/isv/
Be on the lookout for our published Developer Guide in December of 2020!
We want to hear from you. Reach out any time.
Daniel McGugin – CEO