Thoughts from the CEO October 12, 2020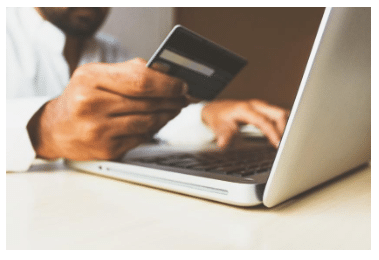 It would be an understatement to characterize 2020 as an 'eventful year' for businesses. One would be hard pressed to identify one business that has not been impacted in some way by the major events that have unfolded over the past 10 months.
Fortunately for CoreCommerce, 2020 has presented extraordinary opportunities for us to better serve our existing relationships and has positioned us well to attract new partners and customers. As we enter the 4th quarter of this tumultuous year and set our sights on 2021, I wanted to take some time to look back and highlight key actions that we have taken to ensure that CoreCommerce remains on the trajectory to be a global omni-commerce leader. Please be on the lookout for regular updates.
Shopping Cart – Since 2001, the CoreCommerce Shopping Cart has provided thousands of businesses with robust features and tools to sell goods and services online. As online selling continues to evolve, CoreCommerce is committed to staying 'ahead of the curve' by offering dynamic platform functionality satisfying the needs of small and medium sized businesses as well as enterprise level entities. Our entire suite of features can be found here: https://corecommerce.com/shopping-cart/
We understand many of our shopping cart competitors have become payment processing providers that mandate that their clients utilize their own 'built in' credit card solution. CoreCommerce takes the opposite approach and is committed to being the 'go to' solution for ISO's, agents, ISVs and any reseller partner. CoreCommerce works with all major processors allowing our partners to retain the merchant services account while we simply provide the SaaS platform.
As we move into 2021 our team is excited about putting rocket fuel into our shopping cart. Stay tuned for enhancements such as:
Artificial Intelligence applied to assist CoreCommerce partners and customers
Data analytics tools installed to enhance the selling and buying experience
Continued migration to 'Open SaaS, Headless and API driven environments
Further integrations with various platforms to enhance the ability for Social Selling
And More!
As e-commerce continues to accelerate at unprecedented rates, CoreCommerce is excited to be at the forefront of this dynamic aspect of the payments industry. We are 100% COMMITTED to serving our partners by providing the most user-friendly feature packed platform in the market!
We want to hear from you. Reach out any time.
Daniel McGugin – CEO