Things to Know Before You Start a Dropshipping business in 2022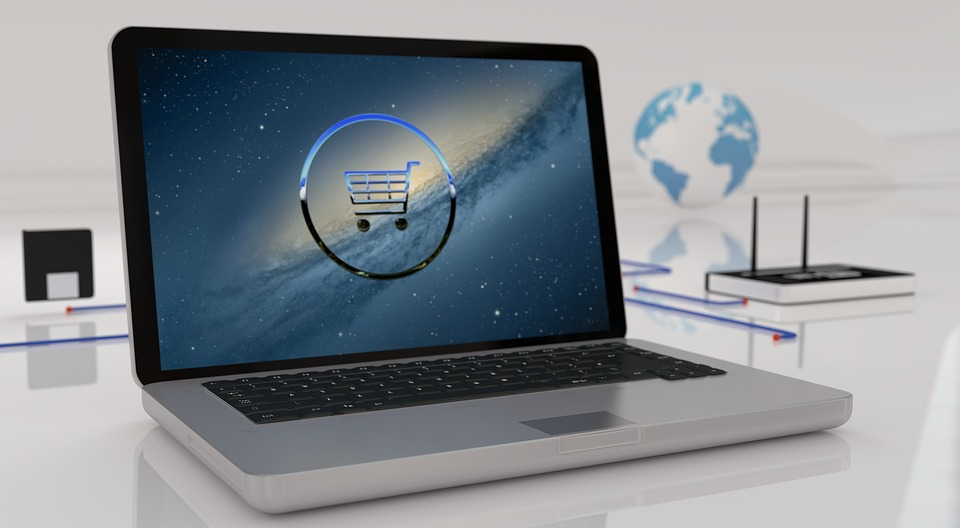 In 2020, there were 256 million online shoppers in the United States, a number projected to hit 295 million by 2025. If you're looking to start a dropshipping business in 2022, here are some things you need to know before you get started:
Know Your Audience
Dropshipping businesses succeed when they cater to a specific niche audience. Before you start your business, make sure you know who your target market is and what they want.
Do your research to know what types of products are in demand within your niche audience. Once you have a good understanding of what they want, you can start sourcing products that fit that demand.
Remember that your audience wants quality service and a personalized experience, so make sure you design your website to be user-friendly and include features that improve their onsite experience.
Live Customer Support
As people get more comfortable buying online, they're starting to expect ecommerce businesses to provide them with convenience on top of a personalized shopping experience, which is why live chat has become the norm.
In 2021, over half of all online shoppers in America used some type of live chat function during their purchase cycle. Nearly one-quarter stated they would leave a website immediately if it lacked this feature.
This can be challenging when you run your business alone, so it's important to find reliable sources of support. Many ecommerce entrepreneurs choose live chat providers like Olark to manage this for them.
Choose a Reliable Website Hosting Company
Dropshipping businesses in 2022 rely heavily on their website to convert customers. When you're sourcing products from various suppliers, your supplier's website might not be as reliable as the websites of established ecommerce brands. It will be up to your dropshipping store to ensure that everything is running smoothly for potential customers entering your sales funnel.
When picking a hosting provider, look for one that has experience with ecommerce sites and knows how to keep them secure. Many providers like Inmotion Website Hosting offer SSL certificates, but there are still those that don't, so find out ahead of time what your provider offers and make sure you know the difference between an SSL certificate and a dedicated IP address. Read online website hosting reviews and decide on what suits you.
Use Automated Marketing Tools
The best way to attract attention to your new dropshipping business is by using automated marketing tools. These are tools that help you manage and scale your marketing efforts without having to do all the work yourself. Popular tools like SendOwl and Klaviyo can automate a lot of the processes for you, like email marketing, abandoned cart recovery, and even Facebook ads. Automated marketing tools can help you save time and money while still growing your business.
Find a Reliable Supplier
When you're looking for a supplier, start by searching through reviews. Doing your research ahead of time can help you save thousands in the long run, so get to know which suppliers have good reputations and which ones are known scammers.
Many suppliers have social media accounts where they interact with their customers and post photos, videos, or even product unboxings, so it's important to see what kind of content these types of suppliers are putting out.

These are just a few of the things you need to know before starting a dropshipping business in 2022. Do your research and make sure you understand what your customers want and what your business needs to provide them.