The Top SaaS Companies to Work for in Salt Lake City, UT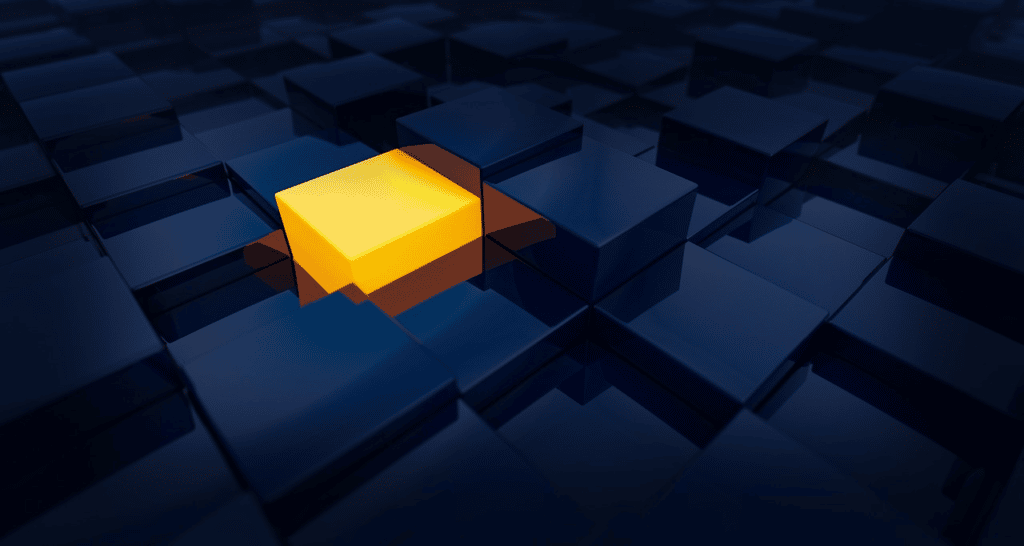 Across the country, SaaS companies are popping up like daisies. This is especially true in tech-savvy metropolitan areas like Salt Lake City, which is quickly becoming a hub for technology startups. Here are our top picks for SaaS companies should you keep an eye on in Utah:
1. Ancestry
There's a good chance you've heard of Ancestry. The company got its start in Lehi, Utah back in 1983 and has since become a global leader in DNA testing and family history research.
Ancestry is one of the most popular SaaS companies because it offers a product that is both unique and useful. Millions of people have used Ancestry to trace their family trees, and the company's database is always expanding.
As a member of the Ancestry team, you get free subscriptions to use their services and save money on all of their products. When you go into the office, Ancestry also pays for your commute to get there. Employees are entitled to onsite yoga sessions, massages, and fitness membership reimbursement, which makes it an appealing Utah startup.
If you're interested in genealogy, software, and DNA testing, then Ancestry is a company you should definitely keep an eye on. Jobs available at Ancestry include:
Software engineer
Corporate marketing
User experience (UX) designer
Product manager
2. Domo
Domo is a business intelligence software company that was founded in 2010 by current CEO, Josh James. The company is headquartered in American Fork, UT, and has over 1,000 employees.
Domo specializes in big data visualization and has some of the most innovative products on the market. For example, their software can help you track your company's social media analytics, website traffic, and more.
Domo is a great place to work if you're interested in big data or business intelligence. The company offers competitive salaries and benefits, as well as opportunities to travel internationally. Domestic partners are also eligible for health insurance through Domo.
If you want to work for Domo, potential roles include:
Sales and B2B cold calling
Product marketing and management
Account management and customer success
Content creation (blogging, social media, etc.)
Software engineer
3. Pluralsight
Pluralsight is an online education company that offers courses on everything from programming to project management. The company was founded in 2004 and is headquartered in Farmington, UT.
Pluralsight has a library of over 7,000 courses and counting, making it one of the most comprehensive online learning platforms available. The company's courses are taught by expert instructors and are updated regularly to ensure that they're always up-to-date.
In addition to offering competitive salaries, Pluralsight also provides employees with free access to all of their courses. This benefit alone makes Pluralsight a great option for anyone looking to further their education while working full-time.
As a company rooted in education, it prides itself on having an excellent company culture. One of the most inclusive companies in Utah, Pluralsight is an excellent choice for anyone looking to join a diverse and welcoming workplace. If you're interested in working for Pluralsight, some of the roles that are available include:
Instructional designer
Product Marketing manager
Graphic designer
Content writer
Web developer
4. Qualtrics
Qualtrics is an innovative software company that specializes in customer experience and employee feedback. The company was founded in 2002 and is headquartered in Provo, UT.
Qualtrics provides its users with powerful survey tools to collect data from customers and employees. This data can then be used to improve the user's product or service. Qualtrics is used by some of the biggest companies in the world, including Coca-Cola, Nike, and Samsung. If you're interested in working for Qualtrics, there are many different roles available, including:
Customer success manager
Account executive
Product marketing manager
Sales development representative
Software engineer
Marketing coordinator
Endnote
These are just a few of the top tech companies to work for in Utah. If you're looking for an exciting and innovative place to work, then one of these companies is sure to be a great fit for you.