The Next Generation of Online Marketing Development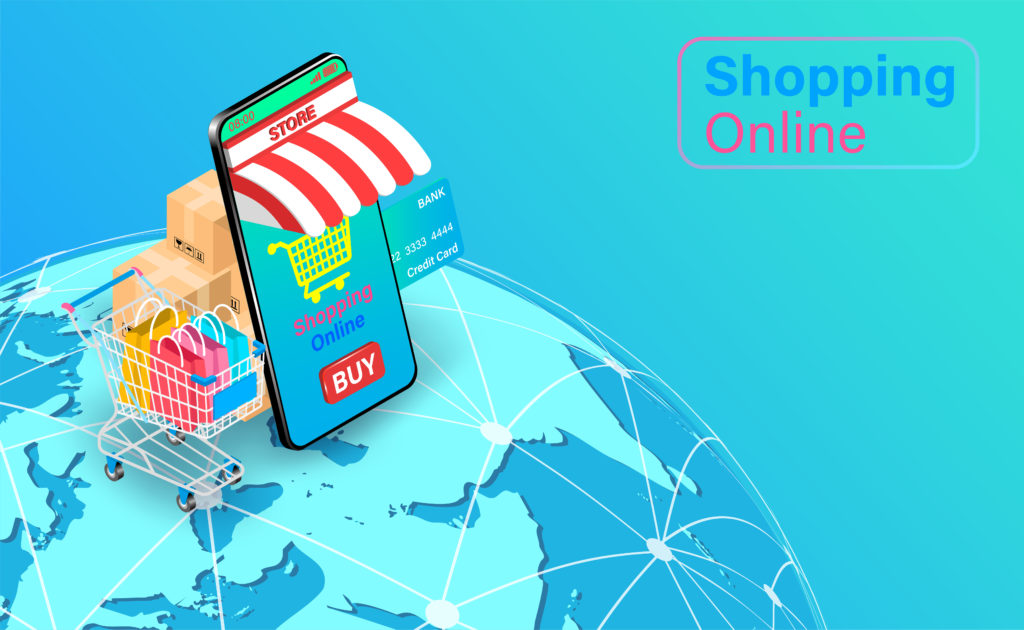 Traditional marketing and business are a thing of the past when we look at how much the world has changed over the past 2 decades. Even traditional Online Marketing Development methods such as content marketing, outreach, PR campaigns are becoming outdated as we're about to enter 2022. 
So what kind of Online Marketing Development will replace what we consider now traditional?
Traditional marketing Plans
When it comes to traditional marketing and outreach plans, we normally think of television radio, flyers, and other old-timer advertising methods. However, search engine optimization, eCommerce retail strategies, and social media ad campaigns have also become the norm for company growth. They are still on the rise, but no longer spiral out of control as they used to five to ten years ago. In fact, even Neil Patel mentioned that in the past, creating great content was a much easier stepping stone towards ranking on the first page of search engines.
Why is that? What has changed
There are three main reasons for this:
Rapid growth in online competition for keywords and content that dominates various platforms
Different forms of entertainment growing into the industry and carving the market like live streams and high-quality short-videos
And mainly because of the attention span revolving around the growing number of gen Z consumers and their ability to spend
Now don't get me wrong. Traditional marketing and even SEO are not dying. They are evolving in a direction that the new market of young consumers wants them to!
Growth of Gen Z Platforms
There is a common saying in the Online Marketing Development world that "content is king." But what sort of content are we talking about? Written, video, podcast, or live events. In the next decade, Gen Z will turn into the biggest online consumer and will continue to do so for many more years to come. As a generation that was born after the creation of the internet, it is difficult to imagine them without their usage.
For this reason, marketing methods have to be altered in order to cater to the needs of this new developing generation. While search engine optimization, social media ads, and traditional ad campaigns are still at the heart of all marketing, there needs to be a focus on the latest platforms.
Twitch streaming, TikTok, Youtube Music, and many other entertainment platforms are on a rapid rise. Twitch as an example had barely 600,000 users in 2016. But by now it is hosting around 2.84 million recurring users.
Depending on niches, advertising companies should funnel their marketing budgets into these growing platforms, when it comes to influencer marketing, paid to advertise, unboxing videos, merch giveaways, and live announcements in events.
While there is growth in these platforms, there is also consumption and expenditure. Twitch affiliate programs, Youtube Adsense options, and even TikTok have built out various monetization methods that attract more and more content creators, most of whom understand their target audience. The top Twitch streamers can make anywhere around $370,000 a year through their channel.
Final Remarks
It is without the slightest doubt that Generation Z will become trendsetters in the near future. When looking at the US alone, in 2022, 74 million people will be part of "Gen Z", which will make it the largest generation of all. Catering to their needs will be the next big step for most digital marketers' tasks in order to keep monetizing different products and services.