The importance of leadership in education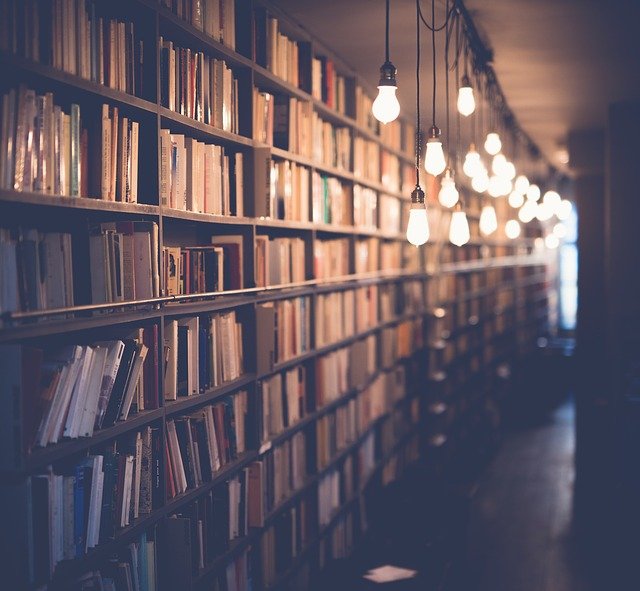 Some say good leadership is a natural-born attribute, while others claim it's a learned skill. More likely, it's a combination of both. In a similar way to the age-old nature versus nurture debate, most people are born with certain attributes that naturally align them to progression through to management and leadership positions. 
No matter what area of work you look at, good leaders are essential if an organization or corporation is to achieve its goals – and the education sector is no exception. In fact, it could be argued leadership in education is even more important as educators have the chance to shape and form the potential leaders of tomorrow.
Here are just a few reasons why successful educational leadership is vital for all schools, colleges, and universities:
Educational leaders liaise with many individuals to ensure academic and financial success
Educational leaders need to remember and account for the needs of multiple different individuals when making choices for their establishment. This can include (but is not limited to) working with fellow educators, the public, students, parents, and policymakers/governments.
Leaders can only make the right decisions by liaising with these multiple stakeholders in the educational process to ensure all voices are heard, and all needs are addressed. By studying a specific educational leadership program like the progressive leadership program Bank Street qualification, existing teachers can quickly learn the skills required to progress up to management level.
The key principles of educational leadership
As mentioned earlier, educational leaders have many different responsibilities and are also accountable to numerous different individuals and organizations. These include:
Having a vision for students' academic success (including accounting for the learning differences of students from different socioeconomic levels).
Providing a safe, healthy, and productive learning environment both for fellow teachers and for students.
Realizing how best to delegate the responsibility for learning allowing other teachers, students, and, in some cases, parents to become responsible and accept they too have accountability.
To adhere to the current standards and content required for the curriculum while also looking for ways to improve courses and the general learning experience.
To stay ahead of other institutions by borrowing processes, techniques, or management tools used in other sectors or professions.
To maintain the economic viability of the establishment without cutting corners on any of the above.
Teachers are the bedrock of educational leadership
Just as with most other hierarchical relationships, the individuals at the sharp end of the leadership tree are often the most important. No matter how good the management process, those actually doing the job carry the most responsibility – hence the importance of good communication channels between higher management and teachers.
Indeed, the majority of educational leaders will have themselves started as teachers and worked their way up, giving them a far greater understanding of the establishment and positioning them to be able to better cater to the needs of both students and the particular college. Hands-on experience and learning from successes and mistakes will always eclipse mere theoretical study, and the best educational leaders tend to possess a rich mix of practical know-how coupled with relevant qualifications.