The Best Veteran-Owned Businesses That You Should Know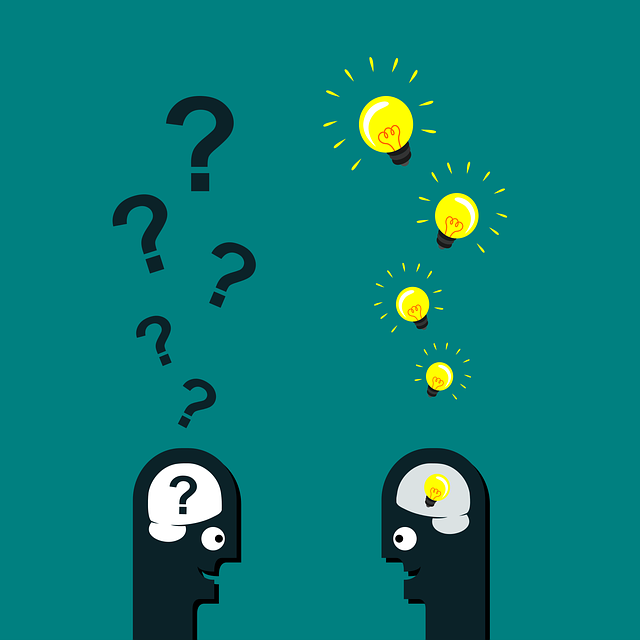 According to the statistics, more than 2.4 million businesses in the United States are owned by veterans. That is almost ten percent of all American firms! It is also worth mentioning that veterans specialize in plenty of different industries, ranging from construction and real estate to arts, recreation, and entertainment.
However, are there any veteran-owned businesses that are particularly interesting, so you should know about their existence? Definitely! For example, you might want to look into the stories of companies like Innovative Supplies Worldwide, Boost Oxygen, Warriors Heart, and Tin Hut BBQ.
There are various ways to support veterans – from buying shirts for veterans at Veteran Nations for a present to contributing directly to small veteran-owned businesses. If you are interested in the latter, you should learn more about the most interesting companies owned by American veterans out there. Read on!
Innovative Supplies Worldwide
If you are a veteran and are thinking about opening your own business, but you don't know where to start, we have excellent news for you – there is an organization that can help you get started! The organization is called Innovative Supplies Worldwide.
Innovative Supplies Worldwide offers a number of different things to its members, ranging from webinars and seminars to networking opportunities and even business coaching. The group also helps veterans with initiating the process of starting their own companies. Innovative Supplies Worldwide provides its members with access to experts who will teach them how to run their businesses, find the right location for their companies, attract customers, and conduct business operations on a day-to-day basis.
Boost Oxygen
Even though Boost Oxygen is not as well-known as other companies on this list, it is undoubtedly one of the best veteran-owned businesses out there. This organization was founded by two ex-Navy SEALs looking for an alternative to American hospitals' current oxygen delivery systems.
The current company's COO, Mike Grice, served as a United States Marine for over 20 years, and after transitioning from active duty, he earned his MBA from the Marshall Business School at the University of Southern California. Before Boost Oxygen, he was the COO of Veteran Service Organization – MVPVets – that helps to transition military personnel and veterans find mentors and careers in the MedTech industry.
The idea behind Boost Oxygen was to create an easy-to-use oxygen delivery system that could eliminate the need for patients to wear an oxygen mask all day long. The company came up with a number of products designed for oxygen delivery, including nasal cannulas and nasal prongs. As you might already know, nasal cannulas and nasal prongs are much better than traditional oxygen masks since they are very easy to use.
Warriors Heart
Warriors Heart is yet another interesting veteran-owned business out there. This company was founded by a former Green Beret named Tom Spooner. He had dedicated his adult life to serving the country when his military career began in the 82nd Airborne, where he did his first deployment as a private in Operation Desert Storm. He spent 40 months in combat, conducting over 1300 direct action missions.
Warriors Heart provides private treatment to adult men and women who are seeking inpatient treatment for alcohol abuse, chemical dependency, and co-occurring psychological disorders relating to post-traumatic stress disorder (PTSD) or the psychological effects of mild traumatic brain injury (MTBI). Their substance abuse treatment courses are being held in licensed resort-style healing centers and consist of all the necessary stages – from detox to private therapy sessions.
Tin Hut BBQ
Tin Hut BBQ is another excellent veteran-owned business out there, and it is owned by Frank Diaz – relocating to Hawaii, the retired US Army veteran-turned DOD. An antiterrorism Specialist launched his barbeque-infused food truck business on Oahu. As it has quickly gained popularity among the locals, Diaz expanded his business to a brick-and-mortar kiosk and launched Aloha Gourmet Food Trucks Hawaii, parenting with other mobile cuisine business owners.
According to Diaz's concept, the primary Tin Hut BBQ's primary purpose is to provide diverse, cultural cuisine from the best food trucks in Hawaii. For that reason, Diaz and the team create an authentic mainland-style barbeque, using proprietary recipes that have, over time, been personally crafted and perfected by Diaz himself.
Conclusion
As you can see from the companies described in this article, there is a wide range of veteran-owned businesses around the United States – from food trucks with Hawaininan-infused flavors to organizations that provide support for veterans outside their action missions.
And here you can find and contribute to support of any kind – from workshops on running your own business to private treatments for PTSD-related issues.
These are just a few examples – you can find about 30 business categories at the Veteran Owned Business Directory. Besides, it is an excellent opportunity to support small business owners in your area during the global pandemic if you are interested in doing so.