The Best 10 Logistic Softwares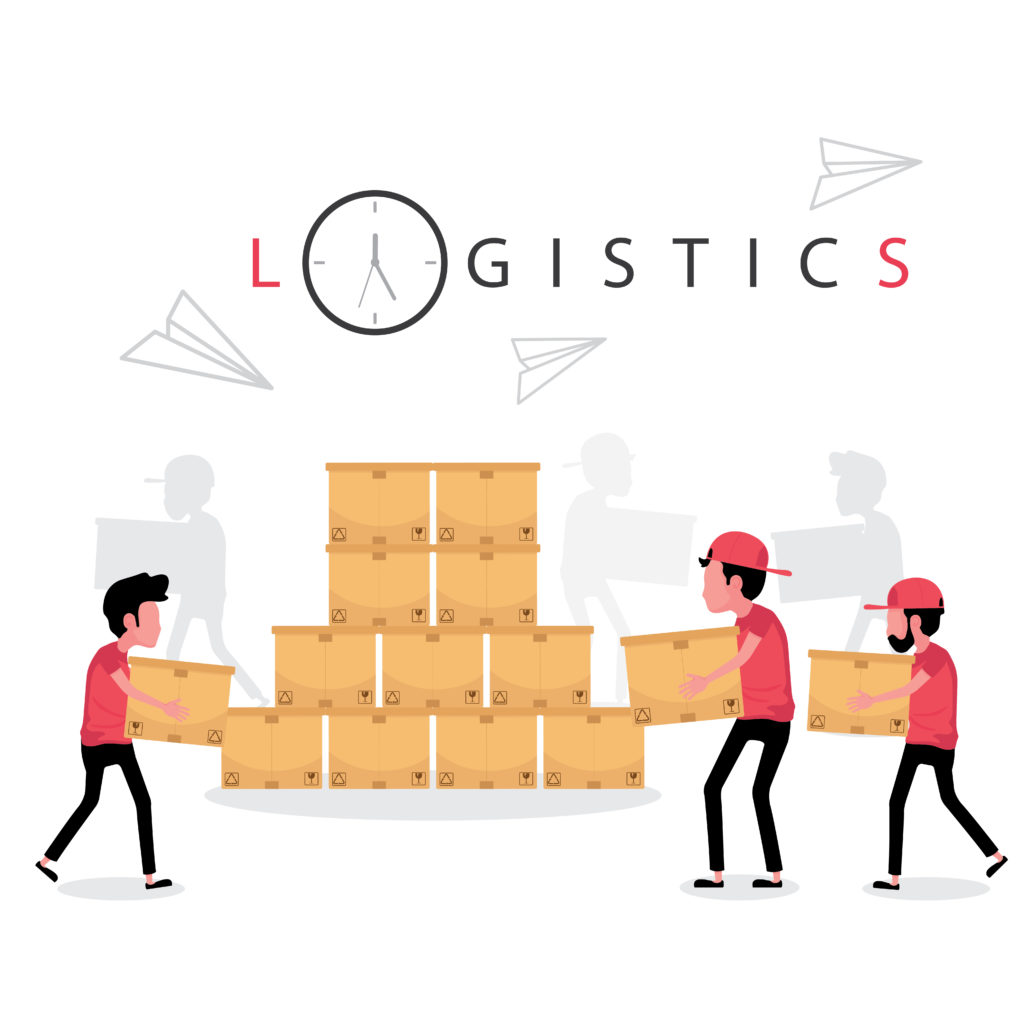 What is 3PL software?
Third-party Logistic Softwares (3PL) are used to handle outsourced supply chain tasks such as transportation and storage, among other things. Companies that do not want to maintain their warehouses and truck fleets might collaborate with third-party service providers to handle these operations on their behalf.
This sort of software is used by third-party logistics (3PL) like Go Hazmat Hub providers to plan, schedule, and monitor supply chain activities on their clients' behalf. Customers should also have access to the system, which promotes transparency in their supply chain due to its implementation.
1. FreightPOP
FreightPOP simplifies logistic softwares by providing one login for all transportation management, including incoming and outgoing freight management across parcel, LTL, TL, ocean, and international air transportation modes. FreightPOP integrates seamlessly with your current IT stack and is highly adjustable to specific workflows and procedures.
Get the best prices and optimize shipping operations with links to more than 300 carriers, ERP systems, warehouse management systems (WMS), and rate markets. Customer service that is second to none is accessible by chat, email, and phone.
2. TMS
Logistically a modern cloud-based software solution that looks and feels like business software should be available. It's highly effective while remaining quite essential. And because of our fair and honest pricing, it is within reach of every firm, no matter how large or little. It is a perfect option for brokers, third-party logistics providers, and shippers, and it can be integrated with any back-office system using tried-and-true, industry-standard ways.
3. Ware2Go
As a UPS Company, Ware2Go is transforming the conventional third-party logistic softwares (3PL) paradigm to make 1-2-day delivery inexpensive and straightforward for all businesses. Integrated with all major shopping carts, marketplaces, and sales enablement tools, Ware2Go's platform can handle any order size or shipping type, and its warehouse network can drive every shipment type.
4. 3G-TM
Third Generation Transportation Management Systems (3Gtms) is the fastest growing Tier 1 transportation management system (TMS) provider. The company is dedicated to providing competitive advantages to mid-to-large shippers and logistics service providers via technology. Our reputation as a trusted partner is reflected in customer satisfaction and retention rates unrivalled in the transportation management system (TMS) market.
5. Liberty
Liberty Multi-Modal is a significant supplier of transportation and logistics services in the United States and Canada. Liberty is a boutique third-party logistics provider that takes pride in being one of the few remaining cradle-to-grave brokers in the transportation business. Our number one aim is the complete satisfaction of our consumers. We are devoted to offering straightforward and seamless freight management services from the point of origination to the end of destination.
6. Accuplus WMS
Smaller enterprises in the North American 3rd party logistics market may benefit from Accuplus 3PL WMS, a warehouse management system designed specifically for them. The program provides a range of helpful and well-organized reports, which has been designed to be an easy-to-use, comprehensive warehouse management system (WMS) with the capacity to handle many warehouses and documentation. The design places a strong emphasis on customer visibility and event management.
7. C4
Cargo Chief licences its C4 technology to forward-thinking third-party logistics providers (3PLs) to provide integration, data, analytics, automation, and network advantages to our clients, allowing them to take advantage of the most advanced digital freight matching technology to purchase full-truckload trucking capacity more effectively and efficiently. Customers will benefit from the industry's first real-time pricing engine, which will be launched in 2020 by Cargo Chief to give them even more benefits in handling freight transactions.
8. Detrack
Our iOS and Android apps allow you to follow your cars in real-time on a map and collect real-time electronic proof of delivery (E-POD) using Detrack's advanced delivery management software. Detrack gives your first driver for FREE – forever.
Detrack takes care of everything, from providing quick real-time delivery status updates to gathering proof such as the client's signature, the time of task completion, products rejected or failed deliveries, picture documentation of service completion, and automated customer service requests.
9. Zoho Creator
A low-code application development platform, Zoho Creator, is meant to assist organizations in digitizing their processes without the hassles of conventional development methods. Professionals may now access data from remote areas using any mobile device thanks to the implementation of this solution. The ability to clean, standardize, and analyze data to generate dashboards is a crucial function of Zoho Creator.
10. Da Vinci Supply Chain Business Suite
The Da Vinci Supply Chain Business Suite is the only third-party logistics software suite that is 100 per cent dedicated to the third-party logistics (3PL) industry. It includes warehouse management software, transportation management software, yard management software, order management software, integrated EDI, third-party billing, and a customer web portal for the third-party logistics (3PL) industry.