The Benefits of Buying a New Construction Home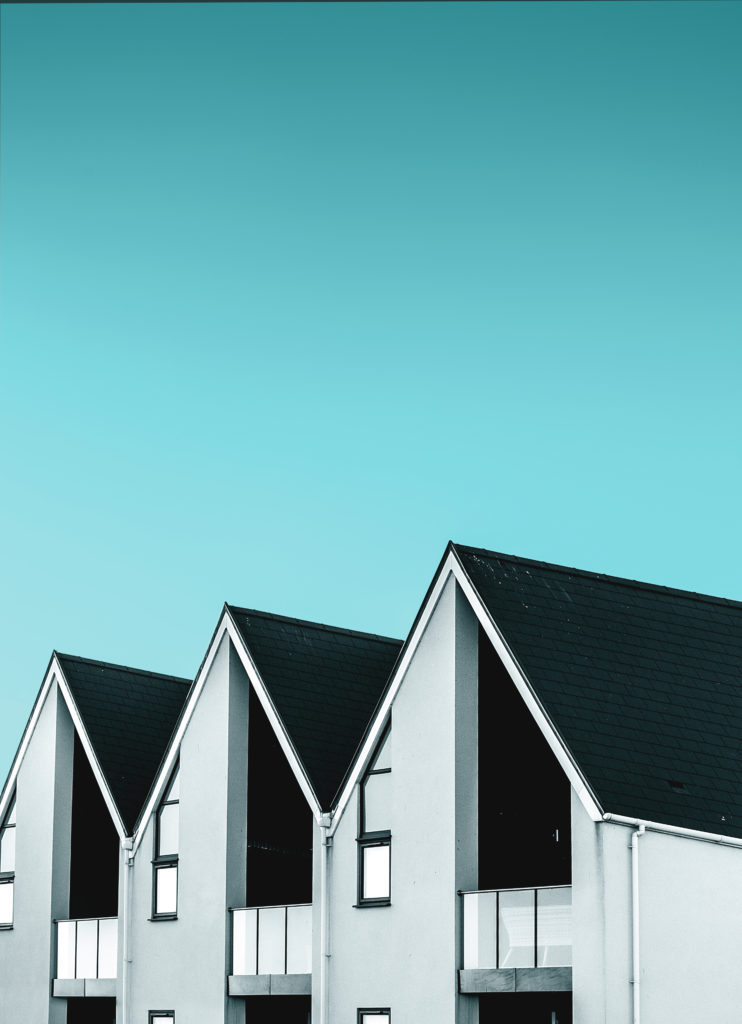 New construction homes are at an all-time high, accounting for one-third of homes for sale. Whether you're thinking of purchasing your first property or are looking to move your family home, you might find a new construction home better suits your needs compared to one that has had previous owners. In this article, we will explore some of the benefits of buying a new construction home to help you make an informed decision.
Energy Efficiency
Newly constructed homes often come with smart upgrades that can increase their value as well as their energy efficiency. Unlike some older properties that have poor insulation and gaps in windows that allow heat to escape, many new homes are built with modern and sustainable construction materials to create a sealed building envelope that prevents air from the outside from entering the building, helping to reduce heat loss in the winter and conditioned air from escaping in the summer.
With better insulation, higher efficiency doors and windows as well as lighting many new homes are more energy-efficient and can cut down on utility usage and cost. As a result of their superior design and construction, many new homes also come with an Energy Star certification demonstrating they have met strict energy efficiency requirements.
New construction homes are also fitted with state-of-the-art green appliances and systems such as refrigerators, dishwashers, cooktops, washing machines and heating, ventilation and air conditioning (HVAC) units, further helping to save energy and reduce cost.
Less Maintenance
Built according to the latest building codes and regulations, newly constructed houses are designed specifically to minimize homeowners' maintenance requirements. With modern appliances as well as new plumbing and heating systems many new homes also incorporate materials that will not rot, deteriorate or require repainting in the future.
Knowing you won't have to deal with broken pipes, a leaky roof or other heating, plumbing and foundational issues can be reassuring and offer much peace of mind as well as save you considerable time and money on repairs.
Many new construction homes also come with a full warranty for at least one year with some other areas of the home under warranty for longer. Beyond such periods, there is also the option to purchase a home builder warranty that covers workmanship, structural defects and replacements or repairs to items such as HVAC systems, roofs, furnaces and appliances, offering significant upfront savings on maintenance.
If you are interested in working in the real estate sector for a new home builder consider these jobs at Coventry Homes.
Customization
Buying a new construction home allows you the opportunity to add a personal touch to your home and design a space that suits your style and preferences.
Whether it's bathrooms tiles, kitchen countertops, underfloor heating or your choice of wood flooring, you can ensure your home will have the desired look and finish without the need to hire contractors or renovate yourself. Unlike a previously owned home, you will not have to live with color schemes, carpets or fitted furniture that are not to your taste and can instead customize your home to look and function the way you want it to.