Tax Credits for Your Ecommerce Business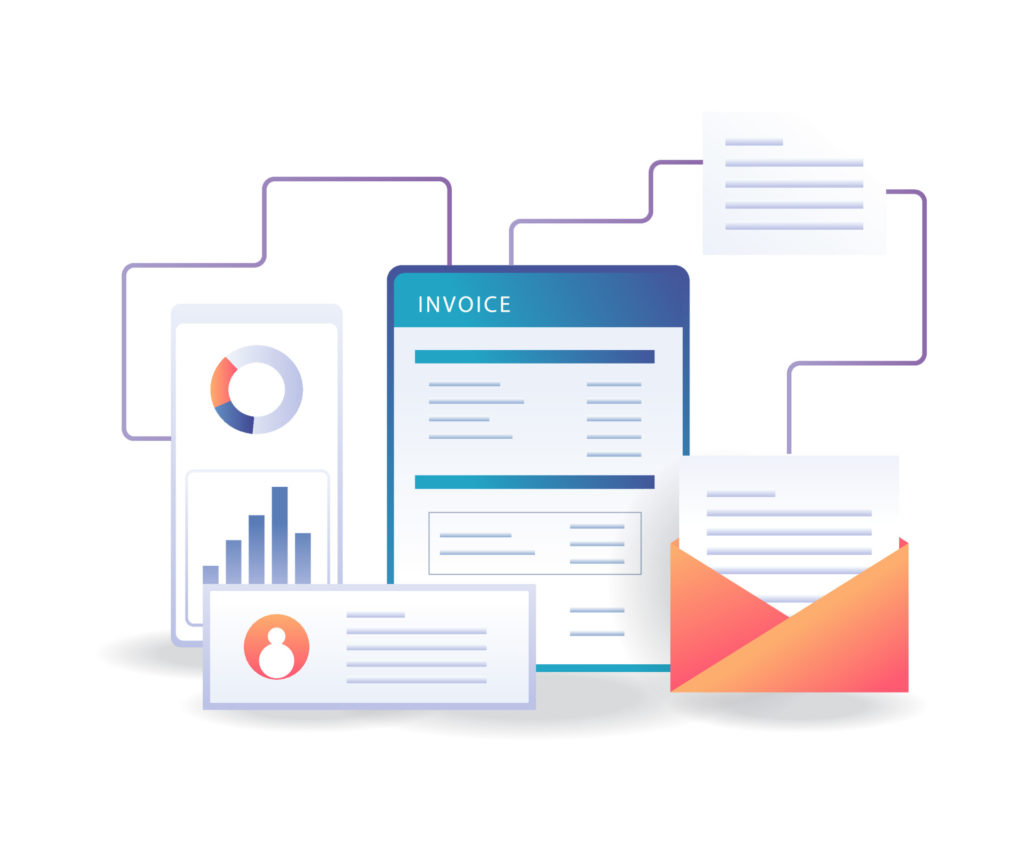 Companies involved in research and development may not know they're eligible for the R&D tax credits What is it? How do you know if you're eligible for it? And how do you apply it? We'll answer those questions in this article. 
Explanation of the R&D Tax Credit
Businesses can apply for this credit if they develop new products or processes, including anything that improves performance, reliability, or quality. It's available at both state and federal levels; 30 states offer it as a state tax credit.
Questions Employees Can Ask to Find Out If Their Expenses Qualify
Does the company do engineering, design, data collection, or testing?
Have they created new software or products?
Is proprietary technology developed there?
Do they frequently improve their technology?
Do they take on risky or challenging technical product development projects?
Have they applied for patents, or will they apply for them?
Do they design or develop software?
Are they improving or adding new features to an existing product?
Have they built a prototype?
Did they incur costs for an incomplete process, project, or prototype?
IRS R&D Expense Categories
There are a few different categories expenses can fall under for this tax credit.
W-2 Taxable Wages for Direct Support and First-Level Supervision
This category includes all taxable wages reported on Form W-2, including bonuses and stock option redemptions.
It excludes amounts that aren't subject to withholding, such as fringe benefits or non-taxed income, even if the employee receives it for their research.
People directly involved in research or directly supervise or support those who are can take the tax credit.
Research Supplies
These could include utility items but don't include office equipment or general administrative supplies.
Contract Research
These may include expenses related to subcontractors, such as labor, services, or research.
Companies must retain significant rights to the results to include these expenses.
Rental or Lease Costs for Computers
This includes payments for cloud server space if they are related to the development of software rather than hosting stable software releases.
Some expenses can't be included in the credit. Studies conducted outside the United States, reverse engineering, surveys and market research, social science and humanities studies, and research funded by grants and contracts fall under this category.
Reasons Companies Don't Think They Qualify
There are several reasons companies think they may not qualify for the tax credit.
They do not pay federal taxes
Small businesses and startups may be able to receive as much as $1.25 million in research and development credits or $250,000 per year for five years. To qualify, companies must meet two criteria:
They have had gross revenue of less than $5 million
Do not have gross receipts or interest income older than five years.
Their company isn't R&D-focused
The credit isn't limited to high-tech and life science companies. A company may be able to take it even if they conduct research and development in the field, at their testing kitchens, or in distilleries and wineries.
Employees aren't degreed engineers and scientists
Engineering and science companies tend to benefit most from these tax credits. However, many different types of businesses do research and development. Anyone who works on improving products and processes can take the tax credit.
The company isn't developing new products
The credit doesn't just apply to new products. Research and development expenses for all projects qualify. The goal is to encourage companies to invest in improving current products or processes and create new ones.
The company has to pay the Alternative Minimum Tax (AMT)
R&D-focused companies have not benefited from this credit since they have to pay the Alternative Minimum Tax (AMT). Beginning with the 2016 tax year, small businesses and individuals subject to the AMT can use the R&D tax credit to offset their regular taxes and AMT.
For a small business to be eligible, it must be a non-publicly traded company with a three-year average revenue of $50,000 or less. That means R&D credits that eligible small businesses couldn't use before can now be used to reduce AMT.
What You Need to Do to Apply for the R&D Tax Credit
Payroll providers must work with companies to apply it against FICA taxes and provide detailed documentation. Employees should do the following:
Perform a research and development study – Employees must review internal documents and bookkeeping to identify the research and development activities and costs.
Prepare and submit their case to the IRS – Make sure the paperwork is in order and complete.
Ensure that they include the proof and the appropriate forms for the total expenses they want to claim.
Take advantage of the credit – Once it's approved, the company applies it to their employees' income taxes. The people claiming the credit need to work with the payroll provider to deduct the credit from each pay run.
Payroll providers should ensure the credit is applied correctly throughout the year by monitoring the payroll tax process.
Conclusion
These are the basics of the R&D tax credits. Once you ask the questions mentioned and determine if your company is eligible, find out what categories your R&D expenses fall into, and follow the steps mentioned to apply for the R&D Tax Credit.