Starting your perfect online business and working in the comfort of your own home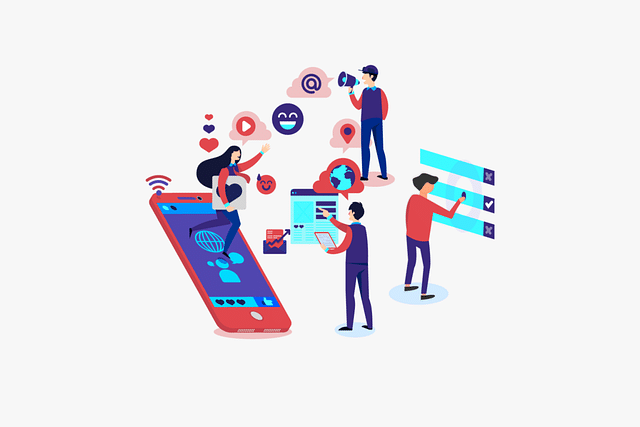 Starting your own business means being able to work in the comfort of your own home and having no boss but yourself. This is a lot of people's dream, although few seem to make it a reality. However, with the right preparation, this dream is a lot closer than you'd think.
There are many career options available, and you are sure to have the skillset required for one. For example, you could become a virtual assistant or choose any of the virtual roles available in today's job market. This is the first step to setting yourself up to be self-employed and to work remotely; or you could choose to do a role which is more individual to you.
Regardless of what it is you choose to do, there are a few points that you may want to consider when thinking about making the leap from being employed by someone else to being self-employed.
1. Make sure to do your research
Do your research and make sure that there is a market for your preferred service or product. Keep in mind the amount of profit you would need to make out of the services or products in order to make the business idea practical and profitable. Look at all the available options open to you, as researching your main idea may lead you to other opportunities you might not have thought of.
2. Be resourceful with the tools to hand
This includes the use of social media and websites. Use different mediums to make your blogs and articles more eye-catching to your potential customers or clients. You should also use videos, whether it be on YouTube or other social media platforms.
In addition, you should show that your services are fully inclusive by using audio description software. Audio description software can also help you reach those who do not speak the same language as yourself as it will support the translation of all languages, which means your audience will be bigger.
3. Plan your space
When it comes to planning your home for work use, make sure to designate a quiet and separate space to be your office. For an online business or virtual role, you may not need a lot of room, and you will still require some space around you. This will not only help your concentration, but it will also help you keep your home- and work life separate.
When you do this, it may be a good idea to make sure you have the right desk and chair if you are going to be spending all day sat down in front of a screen. Sitting for long periods on that rickety old office chair won't be doing your back any favors, nor will being hunched over a makeshift table or desk that is the wrong height.
Conclusion
In summary, there are many points you will need to take into account when it comes to taking the plunge into self-employment. These are factors such as making sure your website is accessible to the maximum number of people, researching your market, and even just making sure you have the right desk and chair can all help you on your journey. Working from home is not easy, but by preparing properly, you can make it a lot easier for yourself to make the leap.