Starting an Ecommerce Site: 4 Risks You Shouldn't Overlook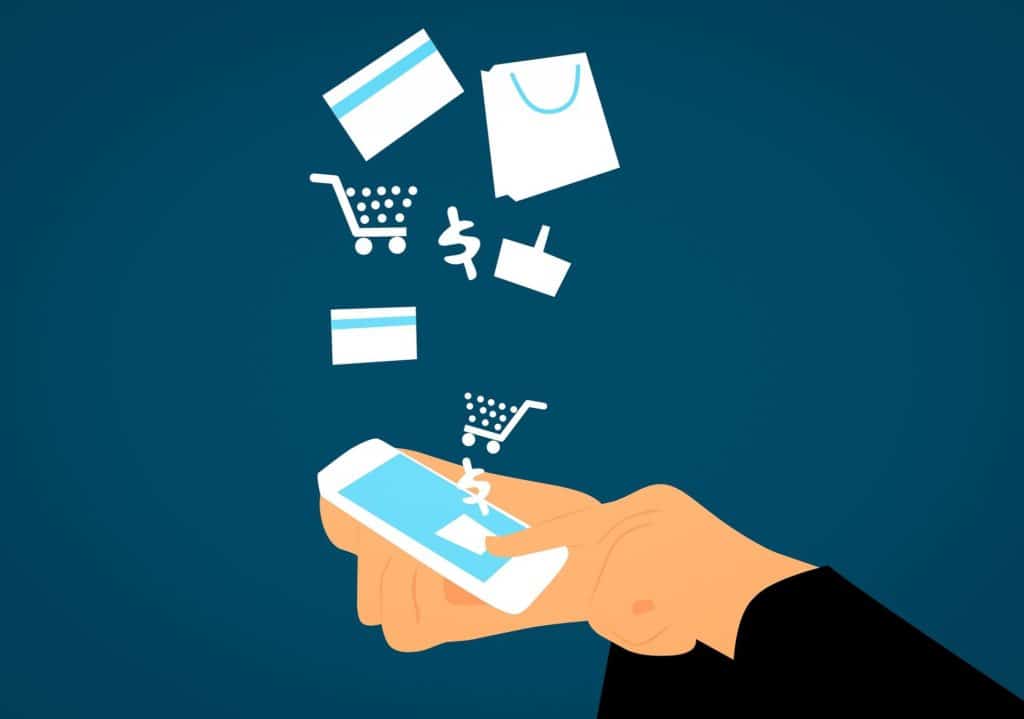 Starting An Ecommerce Site
Starting an ecommerce site is a simple alternative to a brick-and-mortar store, but it still comes with various threats you shouldn't ignore. If you want to enjoy much success online, you will need to identify and mitigate various problems that could damage your company's finances, reputation, and growth.
If you are set to start an e-commerce site soon, here are four risks you shouldn't overlook when launching an online store:
Online Security
Nothing is more important than online security when running an e-commerce website. There are many threats you must be aware of that could destroy your business, as it could fall victim to:
Malware
Hacking
Phishing attacks
Brute force attacks
Spam
Credit card fraud
SQL injection
To ensure your data doesn't fall into the wrong hands, you must take steps to protect your e-commerce business from cybercriminal tactics. Managed IT services could defend your online store, as you could introduce powerful firewalls, antivirus software, intrusion detection, phishing protection, and spam filters. You also could heighten your online security with backup and disaster recovery, cloud computing services, access controls, and IT consulting.
Intellectual Property
You might be tempted to replicate a successful e-commerce store's features to secure your website's success. But be aware that doing so could infringe on another company's intellectual property, and you could open your business up to an expensive lawsuit.
It is also important to note that another company might also want to replicate your innovative e-commerce features, branding, or web design, which might provide you with a competitive advantage, so you should apply for a patent to protect them.
A Poor Customer Experience
The customer service experience can make or break your e-commerce site. Modern consumers have high expectations when visiting an online store, and they aren't afraid to click away from your website if you frustrate them.
While every e-commerce store is unique, there are common problems you can avoid, such as:
A poor search function
Complex navigation
Slow page loading
A lengthy checkout experience
A poor responsive design
It is, therefore, important to improve your site speed, offer easy navigation, simplify the checkout experience, and create an adaptable design for mobile devices.
Return of Goods
The biggest downside of running an e-commerce website is that not every customer might be 100% satisfied with a product. For example, they might believe it doesn't match the description or it could be faulty. As a customer might send an item back to your business, you could face additional supply chain costs, and you might be unable to resell a product to another customer. To ensure your store's survival, you must factor in these costs when developing your product pricing, which can take some of the financial pressure off your company.
So, if you are set to launch an e-commerce website in the near future, you should bear the above potential issues in mind. It could save your online store time and money.