Simple Ways to Boost Your E-commerce Store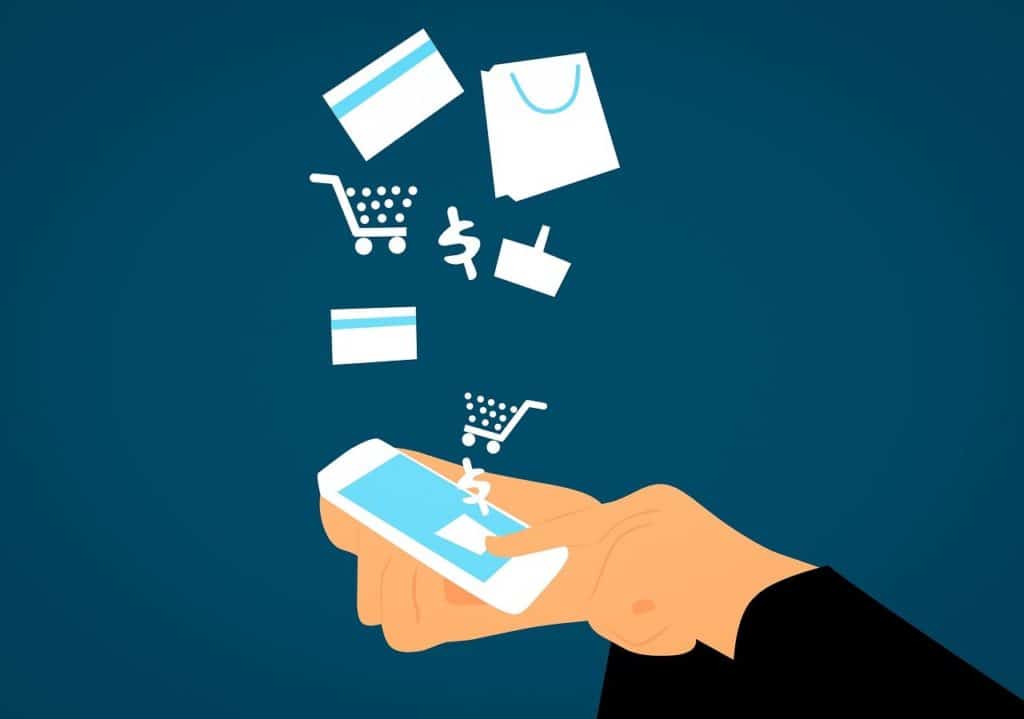 Running a business online is all about optimizing. You can constantly make tweaks to improve your performance, and this is particularly true for e=commerce.
So, what should you be looking to do to get the most out of your store, and how can you give it the boost it needs to get to the next level?
Think About Search Engine Optimization
Before you start making sales you've got to get people to your website and search engine optimization (SEO) is one of the best ways to do this. The great feature of SEO is that the clicks are free, which can make a huge difference to your profit margins.
In order to grow your website's presence in the search engines, it's worth expanding your content output and focusing on the basics of SEO. It might take some time, but it can result in a big increase in traffic.
Improve the User Experience
Getting people to spend money online isn't easy. People have got to trust your business and your website to get the job done, and sometimes they don't have a great deal to judge this by.
One point your users will always judge you on is your website's user experience (UX). If it doesn't function properly, or there are errors, then it's going to cause people to question whether they want to spend money with you.
Make sure there are no simple UX errors with your site and give people the confidence to spend money with you.
Optimize the Checkout Process
It's infuriating when you work hard to bring people to your site and get them engaged with the content so that they finally add an item to their cart, only to then leave the page without actually buying your product.
While a high abandoned-cart ratio can be frustrating, there are lots of ways in which you can improve it. One of the key elements is making sure it's nice and easy for people to go from deciding to buy your product to actually putting their card details in.
Every barrier you put in front of someone is an opportunity for them to think, "Wait, I'm not sure I actually want this." Allow people to ride the wave of initial excitement all the way up to getting their confirmation email.
Make Your Website Secure
Security is a huge part of running an online business. You need to keep your store safe, and you need to keep your customers safe too, so this is an area where you need to pay attention.
Any business's security can become compromised, but by investing in the latest technology such as biometric authentication you can help protect yourself and your customers.
Build Your Email List
Email marketing is a brilliant tool for e-commerce stores, so make the most of it.
If you can successfully build relationships with people, then you will find it results in more sales. However, it's difficult to do this if someone just visits your website once. Instead, if you can get their email address, then you always have that point of contact with them and you can begin to nurture the relationship.