Seven Things Your New Website Needs for Success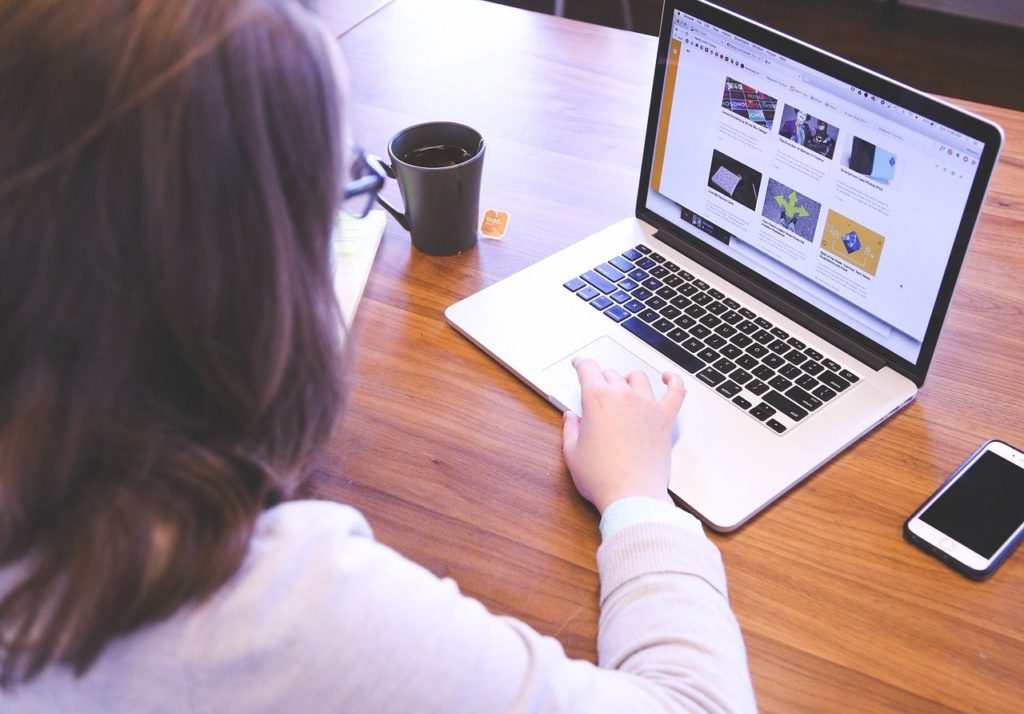 Websites are your very own digital frontier. They are your store, your office, your mouthpiece, and so much more. Websites are more important today than they ever were before. If customers actively seek a business like yours out, they aren't going to go check out your brick-and-mortar location before they have first checked you out online.
You need your website to have all the bells and whistles that your customers have come to expect from modern-day, professional companies.
How to Ensure Your Website Is Developed Properly
While the following six components can help a new website stand out and appeal to new customers; if you don't have the skills to bring this fully realized website to life, then you need to hire a custom web design company to do the job for you.
Still it is useful to understand exactly what your website will need whether you turn to professional help or try it for yourself.
What Your New Website Needs for Success
The six things that every new website needs to succeed include:
An Easy to Use Interface
The website itself should be easy to use and easier to find what you are looking for. A good way to do this is to visualize the pages and their parents out on paper, first. Internal linking is also a great way to improve site accessibility and user-friendliness.
Up to Date and Readable Information
The information on your website must always be up to date and readable. Your about pages, when you are open, and news pages or blog should be kept up to date and gone through every month at least to ensure the information present is accurate to the date.
Beautiful Design
Beautiful design is, of course, one of the most important components of any successful site. A custom, stunning site will help you stand out and get people off your main page and searching through your site. When creating the design, however, it's important not to go overboard. Let your site breathe when it is warranted so your main design elements can stand out better. You want to follow the latest website design trends/design trends to maximize the effectiveness of your website.
Seamless Executions
Everything a user does should be seamless. Checking out shouldn't have any problems. Logging in or signing up shouldn't have any problems. Keep an eye on your analytics to see if there is any suspicious drop off in activity to know where to look for problems.
Be Optimized for Search Engines
Websites can be optimized for search engines in many ways. Making a fast, secure, and well-designed site is often all you need to optimize your on-site elements. Just remember to follow up and optimize your content, and you're well on your way.
Offer Value
Always consider how you can offer more value to customers so that they visit again and again. Blogs, how-to and DIY guides, industry information; your options are limitless, just so long as you make sure your customers are interested.
7. Security
For a website success, you need a strong security that enables data protection of users. In this regard, SSL certificate is a boon for website holders as both users and browsers will have a secured tunnel in which data can be transmitted. If you are a newbie then, you can search for cheap Wildcard SSL certificate over the web where you can find many SSL providers. The selection of an SSL certificate depends upon the site's domain structure for example, if the site carries multiple subdomains then, a cheap wildcard SSL would be a good choice. Security is in-demand nowadays so, if you do not take care of your customers/users, you may be out of the business soon.
By being more specific with your goals, design, and overall aesthetic, you can get the precise website design that you were looking for, without the hassle or the floundering. Build your website offline, workshop ideas, and come to the design company with as much groundwork as possible to speed up the process and so that the final result is beautiful, unique, and completely reflects your business.