Setting Up a WFOE in China: A Simplified Breakdown!
China is racing, moving faster than peers towards becoming a globally revered economic powerhouse. By 2028, the country's GDP is predicted to overtake that of the United States. The current growth can be traced back to 1979 when the country's leadership initiated economic reforms. Noting this growth trajectory, investors have been trooping to China in droves to register their companies.
In 2020, China's foreign direct investment (FDI) almost doubled what it got in 2019. This explains the trust investors have in the country's stability and growth prospects. If you have been contemplating expanding your brand offshore, China might also be the perfect place for you. The best investment vehicle when growing your company in China is a wholly foreign-owned enterprise (WFOE).
WFOEs allows 100% foreign ownership, and you can enjoy a great deal of autonomy when it comes to management. Again, you will not need to share profits, and response to customer needs is faster compared to that of a joint venture (JV). So, what is the process of setting up WFOE in China? Here is a simplified breakdown.
Benefits of Registering a WFOE in China
The benefits of setting up a WFOE in China include, but are not limited to the following: 
There is no need for a Chinese partner.
You can run a business normally without limitations on entering into business deals.
There is no limitation to converting profit from RMB to another currency and moving it outside China.
You have 100% over most business processes, including hiring staff and product development.
According to the new WFOE laws that came into force in 2014, you are now not required to have been in operation for more than two years to register a company in China.
China offers an excellent chance for the company to expand to the neighboring markets and the larger Asia-Pacific region.
You are sure of enjoying the country's economic and political stability.
Setting Up a WFOE in China: A Breakdown
To correctly register your company in China, here is the main procedure to follow:
Pre-name registration. 
Company application for Approval Certificate. 
Apply for a business license. 
Apply for a business license. 
Application for a company chop. 
Foreign exchange registration. 
Opening a bank account. 
Statistics registration. 
Finance registration. 
Customs registration.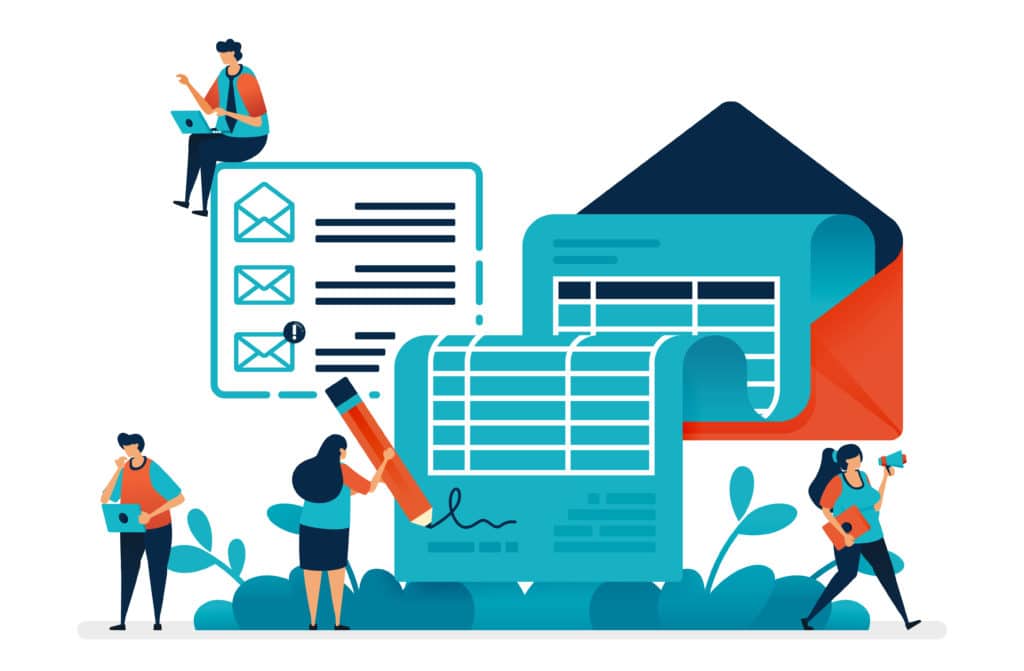 Documents Required when Setting Up a WFOE in China
To correctly register a company in China, you will need to prepare the following documents and present them to the registry. Note that the process of registration will take you to different offices, including the Ministry of Commerce (MOFCOM), Public Security Bureau (PSB), and the State Administration of Foreign Exchange (SAFE).
Business scope (including your pre-registered business name).
A copy of parent business license (only in the case when you are registering a business and have a parent firm back home).
Copies of passports and CV of the legal representative for the company.
Introduction to foreign owners of the company.
Copies of passports of directors and shareholders of the company.
Registered address and leasing agreement.
Articles of association.
Why You Should Work with an Agency of Experts in Company Registration
Looking at all the requirements for setting up a WFOE in China, one fact you must appreciate is that it is a lengthy and complex process. For those with no legal or business-related training, the process is even more complex. However, you now have a reason to smile because it is possible to work with an agency of experts to help with company registration. These are professionals with a lot of experience from helping other firms coming to China to register and grow their enterprises. 
When it comes to growing your business to the next level, China has all the ingredients you need. However, it is paramount to ensure you have a firm of professionals to hold your hand. In addition to helping with company registration, the agency will also come in handy to help with post-registration processes, including payroll management and accounting.