Reasons to Include Networking in Your Business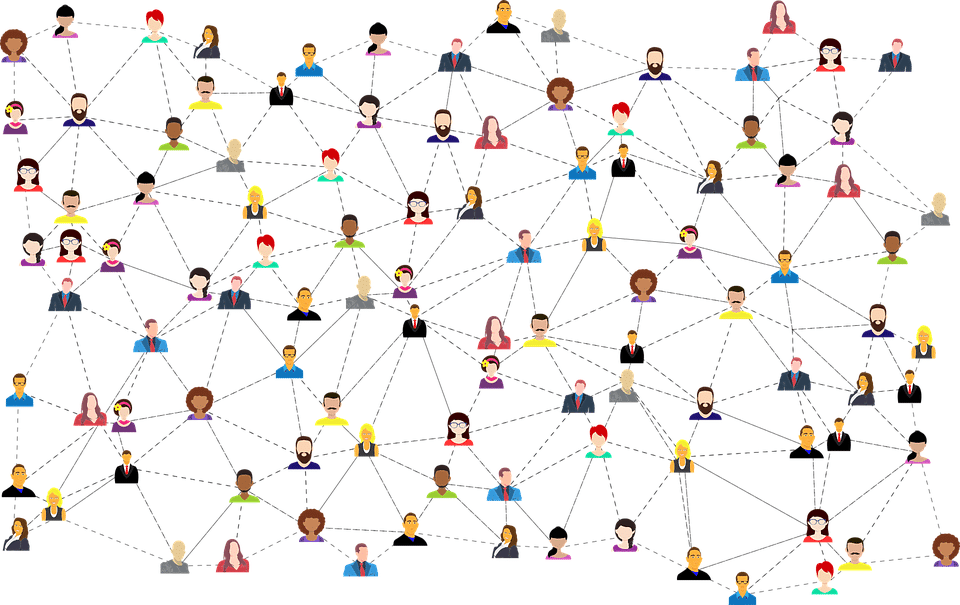 Reasons to Include Networking in Your Business
Networking is an essential part of running a business. Even big companies continue to do this, so the more you need to do this if you are in the early stage of your business. It's about meeting people that can help you along the way in growing your company and building a relationship with them. Below are more reasons to incorporate networking in running your business.
Build connections
When they say that it is not what you know, but who you know, that can apply to businesses. Having strong connections can help grow your company, and networking is one way to find connections and build relationships with them. For instance, the entrepreneurs you met at a conference could lead you to new projects or meet people who could benefit from your business.
Share knowledge
Being in the same network as like-minded people or in the same field as your business lets you share knowledge. You can learn from one another from the mistakes and best practices you had. You can adapt or get inspiration from the things that work for them and learn from their errors or bad decisions, so you don't do them yourself.
Get more leads
Another great benefit of networking is getting more leads. These could be new clients or new partners. There are different ways on how to grow your network, including the following:
Join groups online, including social media and professional networking sites.
Volunteer in programs or projects in the neighborhood.
Participate in conventions and business expos
Once you get leads, you must actively chase them as soon as possible so your name will still be fresh on their minds. Besides e-mail marketing, you may also call them to make a follow-up. An auto dialer is a helpful tool for your outbound marketing calls. Instead of your agents spending more time manually dialing the number, the auto-dialer will automatically do it and assign successfully connected calls to agents. You can cover as many leads as possible within a short amount of time using this dialer. The more calls you make, the higher the chance of making a conversion.
Be on top business trends
Business trends keep changing, and new ones continuously emerge. You should be on top of it so as not to be left out of the competition. If you are connected to other businesses in your industry, you will be updated on the latest trends. It will ensure that your company will not be left behind.
Improve credibility
The more you join networking, the more people will know about you. It's a great way to put your name out there and build your brand. Clients and potential partners will be more willing to trust you as they get familiar with you, thus improving your credibility.
Boost confidence
You need to talk and mingle with people in networking. As you do more of this, your communication and social skills will develop, and you will get better. Running a business requires dealing with people, so you will be more confident when you get more experience in networking.
Grow and build connections that will help your company flourish through networking. It's also an excellent way to share knowledge with other entrepreneurs and learn from each other.