Mortgage Marketing 101: 6 Tips For Online Lenders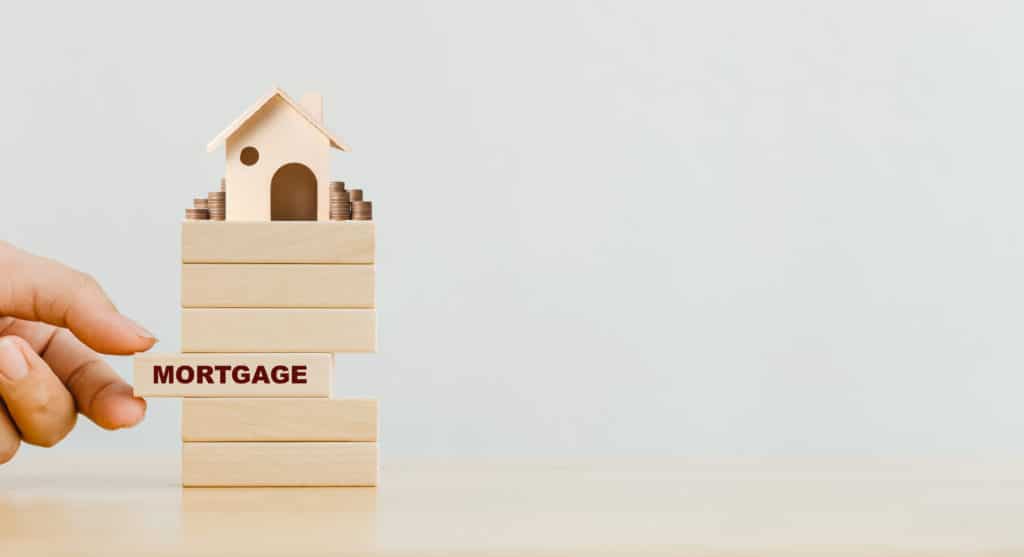 The online mortgage loan industry is very competitive. It means you'll have to make the most of each marketing opportunity available. Besides, mortgage marketing is constantly changing, and keeping things fresh for your audience and taking note of what's trending right now is essential.
Fortunately, there are various mortgage marketing tips that will give you a competitive edge as an online lender, and these include the following:
Prioritize Content
As an online lender, you should focus on leveraging your expertise in a way that helps your target borrowers feel more confident throughout the entire process of mortgage. For this reason, make sure to prioritize content.
Depending on your preferences, you can work with a reliable mortgage digital marketing agency for your content needs. This will help you provide insightful content that can guide and inform overwhelmed homebuyers through the process, which effectively attracts more customers and provides value to the existing ones.
Although content may seem like a lot of work, it'll pay off in no time. Remember, content marketing can help you maximize your lead generation efforts, unlike traditional marketing.
Focus On Local Search Engine Optimization (SEO)
When it comes to mortgage marketing, it's never easy to deal with SEO as it's hard to rank for various mortgage keywords due to the competition in the market. However, instead of competing with big companies for mortgage keywords, the best solution is to focus on local SEO.
To do that, combine the power of mortgage keywords with local keywords to build SEO in a big way. It can be an unbeatable method to build local SEO and grow your following. Once you do local SEO right, more and more people will be able to find you via organic search, which can be beneficial to drive more traffic to your website.
Level Up Your Email Marketing Game
Email marketing is a tried-and-true method, making it worthy of your attention. It serves as a targeted way to reach your prospects in a way that feels personal. Consider sharing relevant mortgage content and industry studies with your potential customers. Providing a weekly newsletter is also a great way to offer tips, share industry information, and boost your value to prospective homebuyers.
Solid content and email marketing strategy may also help you attract business real estate professionals. Since agents get many emails from lenders, it's in your best interest to determine a way to add value to your email marketing efforts.
Take Advantage Of Social Media
Social media enables you to connect with almost anyone. This makes it a powerful tool for mortgage marketing. To take advantage of social media, there are many ways to make use of its maximum potential to boost your network.
One of these is to use social media for advertising through the following:
Share listings from real estate partners
Post photos of house closings and tag anybody in attendance with permission
Share positive testimonials and reviews from your clients
Advertise events you're hosting
Share helpful content from your website or blog
You can also use social media to build relationships. Social platforms like LinkedIn and Facebook can be used to connect with home buyers, real estate agents, and companies in your community. When you've made the connection, you can build more relationships by:
Asking engaging questions
Providing helpful answers or feedback to questions
Meaningfully commenting on all of your posts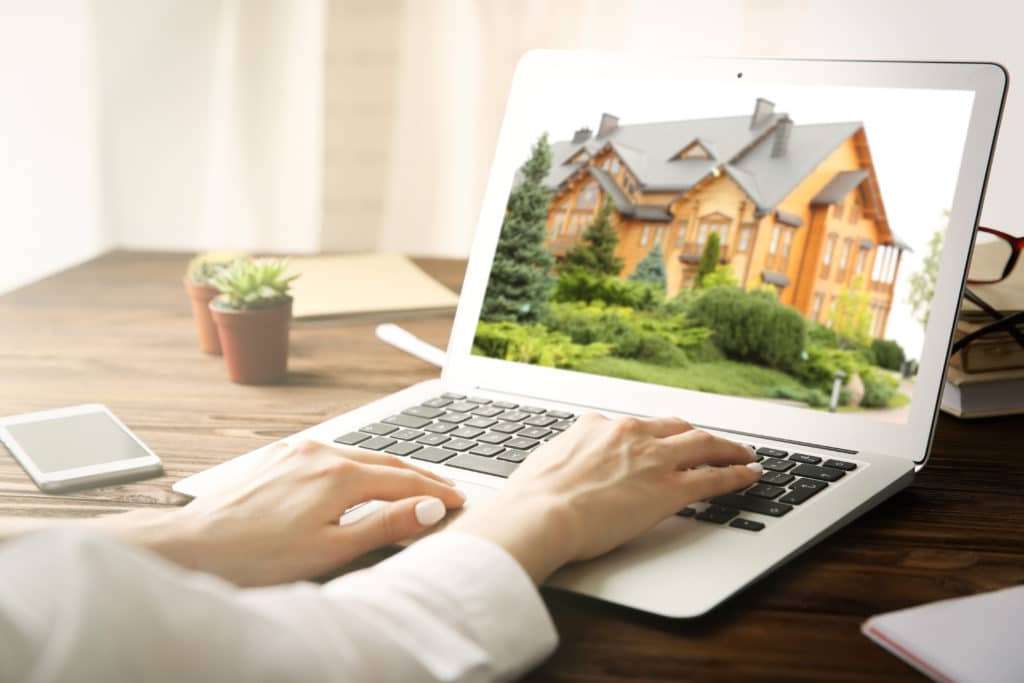 Consider Visual Content
While written content remains valuable in mortgage marketing, you can consider visual content to promote your business. In fact, it can be a compelling addition to your written content. For instance, a blog post with images has higher engagement rates than text-only blog posts.
If you have an extra budget, you can also invest in simple video content. It can help boost your website performance and push your borrowers quickly through your sales funnel. Besides, most people are more likely to consider a service or product after watching an engaging video.
Embrace Marketing Automation
One of the best mortgage marketing tips to stay ahead of the competition is to embrace marketing automation. With a bit of work on the back end, it's possible to build email nurture tracks with valuable information and content that can be sent automatically to your prospects at a certain interval. This way, potential borrowers can quickly remember your business once they're ready to buy.
Marketing automation may also help mortgage industry marketers to keep a consistent social media presence. It will enable you to stay in front of the prospects in an organic way on social media apps they use daily. It simply automates more tedious tasks, giving you more time to concentrate on nurturing relationships with your target borrowers.
Conclusion
Finding effective and new ways to market as online lenders isn't easy. To level up your mortgage marketing efforts, following the above tips and adapting them to meet your unique marketing needs will help bring in new clients while keeping your existing customers happy and satisfied. Just don't hesitate to ask for professional help in case you're too busy with other priorities related to running your mortgage lending business.