Migration to AWS is complete, enhancing hosting services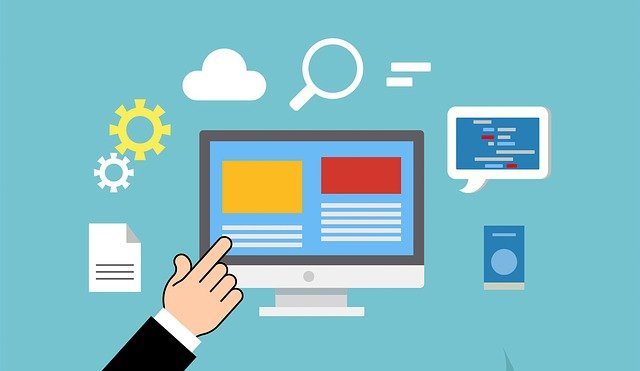 During August we converted all our clients from Rackspace to Amazon Web Services (AWS). For most clients, this process was not noticeable and did not create any downtime or disruption. For others, some effort on your part was required to point your DNS or A record to AWS. Some clients experienced a sluggish Admin or even some downtime as we had a certain server giving us some issues, which we have since resolved. In any technical conversion that is a risk of unforeseen circumstances and for those that had an issue, I apologize.
Now that all our clients have migrated, there are many positive aspects to having your store hosted at AWS.
Virtual servers from AWS hosting versus dedicated physical servers is a material change in the way platforms are managed. We can provide near instant scalability for significant customer growth. What used to take 3-4 weeks to add a server now takes about 5 minutes to add new resources.
Volume spikes are accommodated by the network and performance will be sustained at optimal levels. Rackspace physical servers and set bandwidth could be limiting and create bottlenecks during peak periods – we now have unlimited scalability.
Network design improves stability – DNS issues won't bring servers down. Load balancing is inherent in network design.
We believe AWS offers improved responsiveness and has greater experience with our type of online retail environment. When network, database or web servers issues arise, we have more direct control to resolve issues and do so faster than before.
Given the AWS market position and companies that partner with them, we can offer our clients more services to enhance the performance of their online store.
Thank you for being our client.