Maximizing Your LinkedIn Presence For eCommerce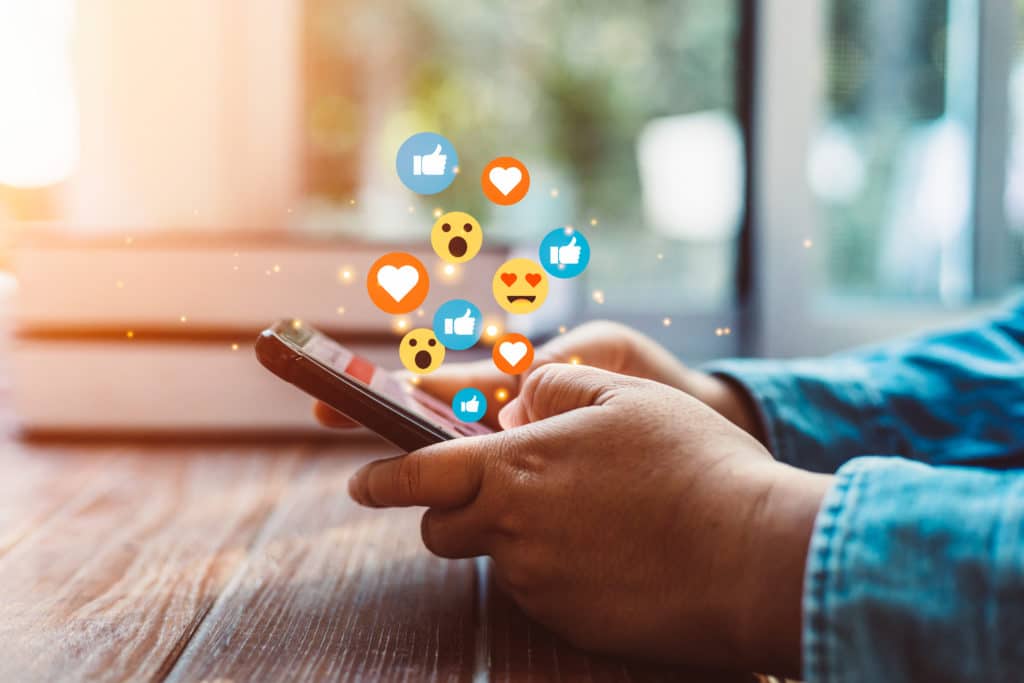 Although starting an eCommerce brand sounds straightforward, it is pretty complicated. And this is especially true for people getting their customers virtually. The process of finding an audience is continuous and painstakingly slow, especially at the beginning. Fortunately, there are several ways to boost your brand's visibility without breaking the bank. For instance, LinkedIn aids brand promotion at no cost.
LinkedIn is a social media platform targeted at professionals. It is also reputable for finding employment and employees. But, it can achieve so much more for eCommerce brands. Time and time again, LinkedIn has proven to be an effective platform for attracting customers and thus boosting eCommerce's store sales.
In addition, the platform has over 100 million business professionals, making it a great place to meet small business owners and entrepreneurs while leading to successful partnerships and sales. LinkedIn is usually a part of a formidable marketing strategy, and it does not involve spending money. But unfortunately, LinkedIn has its limitations.
The platform primarily yields better results for B2B rather than B2C businesses, and advertising is quite limited. Finding your audience can also be tasking because the platform is massive. Nonetheless, creating a compelling business profile can maximize your advertising efforts.
Before discussing tips for creating your eCommerce business' LinkedIn profile, let's look at why you should have a separate LinkedIn profile for your eCommerce business.
Why Your eCommerce Brand Should Be on LinkedIn
Increased Online Exposure
Your eCommerce brand has a higher chance of succeeding if it is more visible. Fortunately, LinkedIn increases your brand exposure in different ways. One, people can find your business profile. Also, you and your employees linking a business page increases your brand exposure.
You can share your business intricacies on your LinkedIn business profile. This should include your brand story, mission, and what differentiates your business from the competition. A compelling story grabs people's attention, increasing the chances of sharing your business.
Enhanced Interaction with Business Owners
As mentioned earlier, LinkedIn has several business professionals and entrepreneurs. That makes the platform excellent for networking. The primary reason for connections is to make sales. However, creating relationships with other business owners exposes your brand to their audience, increasing your business' visibility. The benefits of business-to-business connections include guest posts on blogs, affiliate partnerships, spots on podcasts, email blasts, and contests and giveaways collaborations.
Search Engine Optimization (SEO) is integral to any eCommerce store's marketing strategy. An active LinkedIn profile boosts your business SEO. Therefore, more customers can find you.
Tips for Creating an Irresistible LinkedIn Profile
Regardless of the social media platform, your profile is essential. What you say and how you say it defines your brand perception. Therefore, doing things correctly harnesses the marketing power of your profile. On the other hand, creating your profile in haste and without strategy is time-wasting. Four ways you can develop a compelling LinkedIn profile that maximizes results include;
You have to spend time developing your information. The information should tell a real story, delivers what your audience needs, and be current. Otherwise, your audience will assume you are not active, and you miss out on potential opportunities.
Another element to consider when crafting your profile is your logo (try a free logo maker). Ensure you use a professional logo that suits LinkedIn's "specifications which you can make with a business logo maker. Also, provide links to your website and other social media accounts. Furthermore, add engaging videos, highlight your business' accomplishments, and include a call to action (CTA).
When talking to your LinkedIn audience, your tone depends on what your eCommerce brand sells. Understanding your audience helps you know how to communicate with them, thus creating a more compelling profile and increasing opportunities for success. Knowing your audience very well also comes in handy when you want to set up a LinkedIn ad campaign.
Many business owners give up on LinkedIn because they don't understand how it works or benefits their business. Understanding how LinkedIn grows a business before committing your time and energy is advisable. Some LinkedIn features for brand growth include "Add Connection," "Friend List," and "Messaging."
The Add Connection feature helps you grow your contact list and find connection suggestions, while the Friend List feature finds your Facebook friends. In addition, the messaging feature allows sending messages to businesses and business owners to pitch your business and ideas.
The last tip for creating a compelling profile is content creation. Although being active on LinkedIn is great, creating and publishing relevant content is much more powerful. In addition, content increases your business's visibility and followers.
When creating content, ensure it suits your brand and audience. Your audience is more likely to view and share your content when it is informative and helpful.