Legal Issues Faced by E-Commerce Sites in The Health Industry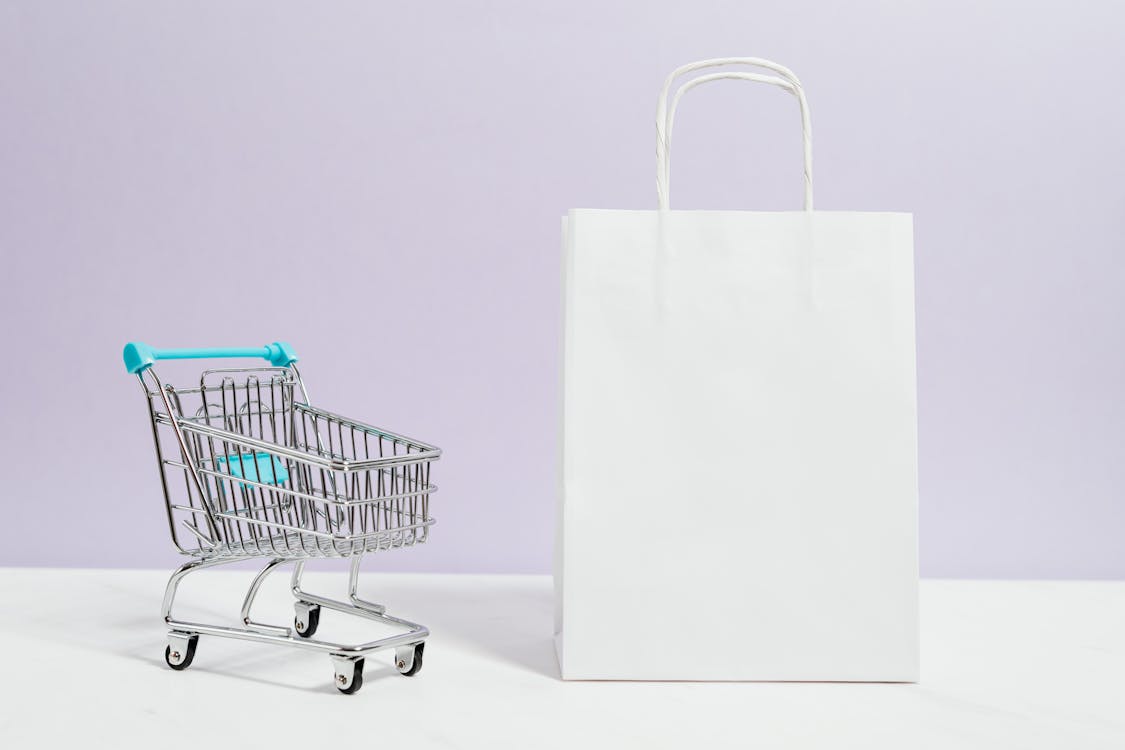 Online shopping turned out to be a lifesaver for both consumers and businesses during the COVID-19 pandemic. Shopper defrayal has been geared towards groceries, home décor, workplace equipment, and health products, to name but a few. According to Morgan Stanley's industry model, e-commerce will continue to gain attention, even in nations where online shopping is already widespread. Starting an online business is hard work; the first step is coming up with an idea. You can sell medical devices and supplies to hospitals, clinics, and other healthcare institutions, providing advantages such as convenience, discounts, replacement and refund policies, and quality certifications.
Running and growing an e-commerce business involves more than delivering top-notch products and providing the best services. A lawsuit will derail you from carrying out day-to-day operations. Equally, it can shut down your business. There are various legal issues associated with e-commerce businesses in the healthcare industry, such as:
Data Breach and Privacy Issues
You can use all types of customer data available to make suitable business moves, like enhancing the shopping experience or increasing the company's revenue. Unfortunately, customers are reluctant to share any information about themselves with businesses, which can make it difficult to collect data. Additionally, your e-commerce site must handle this information appropriately. You must comply with data protection laws, such as the GDPR, given that you'll store, analyze, and transfer personal data as part of your daily operations. Privacy represents a challenge because it involves an increase in overheads and administration in handling the complexities of the obligations under the data protection law.
E-Commerce businesses will remain a prime target for malicious actors who seek personal and financial data. A data breach can result from a cyberattack, and sensitive, confidential or otherwise protected data is accessed and disclosed in an unauthorized manner. Customers may claim liability for the security breach, meaning you'll be held responsible. The cost of the data breach isn't directly correlated to the size of the incident. It's necessary to patch the vulnerability, compensate victims for damages, and cover expenses relating to litigation. The good news is you can mitigate the risk of it happening by identifying and containing security incidents sooner rather than later.
Product Liability
Medical devices are subject to general control during production and after they've entered the stream of commerce. Still, defects can occur if the devices are manufactured incorrectly. Either the wrong materials have been used, or the problems can be attributed to poor workmanship. As a rule, the manufacturers of the defective and dangerous products are liable as far as the injuries caused are concerned. Nonetheless, those involved in marketing the medical devices can be considered negligent if they fail to provide consumers with sufficient information regarding the potential risks. Liability is imposed on retailers to help the injured consumer, and since it's difficult, if not impossible, for a person to locate and collect compensation from a manufacturer, they'll most likely sue others in the distribution chain.
The best way to prepare a lawsuit is to prepare for the likelihood of being sued. Defective medical devices can cause severe pain or injury to the user. An e-commerce website can't be caught in a medical negligence case as long as it doesn't offer telemedicine appointments. However, if you want to deepen your understanding of medical negligence, please visit https://www.medicalnegligencelaw.org.uk. You'll think twice before adding telemedicine services to your site. Getting back on topic, get product liability insurance to protect yourself from third-party claims of property damage or bodily injury. If something happens to anyone, make it easy for them to contact your company.
Intellectual Property Infringement
Intellectual property rights are meant to protect the investments of innovative and creative companies against potential imitators. You're required to obtain approval to use something embodying someone else's invention. Whether intentional or not, intellectual property infringement is serious. In case you didn't already know, companies can ask for thousands or millions as far as damages are concerned for having used their intellectual property without their consent. If you plan on selling specific supplies, obtain the necessary licenses from copyright holders. To be more exact, get written consent from the owners.
Avoiding intellectual property violations is a fairly simple and quick process if no mitigating factors are present. Here are some steps you can take:
Create your own images and music for ads. You can use freelancers to create original content but include a clause that states all the rights to the created material belong to your business.
Always assume everything is copyrighted. Remember that there's no defense against copyright claims.
Talk to a lawyer about IP infringement. If you're found guilty of infringing other people's intellectual property, you'll pay high costs and damages. You should check with a lawyer to make sure what you're doing is okay.
Closing Thoughts
The aforementioned challenges can make or break an e-commerce business, so make sure you're prepared. You'll encounter some of the issues faced by traditional brick-and-mortar stores, yet other challenges will be unique to your business operations. Running a successful business requires getting a good understanding of your contractual obligations, all of which you must honor. Your e-commerce site may be subject to different regulations, so it's best to consult with a legal professional. Not only do they understand the risk but also they can help you limit them. An experienced lawyer is of the essence to any e-commerce business.
You can't control every eventuality, so if your business is sued, have an expert review your case. It's not a good idea to represent yourself or respond to the accusations. Ignoring the complaint won't make it go away, so have a competent lawyer guide you through the process. Whoever filed the lawsuit takes the matter seriously. Above all, pay attention to what you say and do, as this can compromise your case. The image of your business is paramount. You and your employees should limit any conflict of interest and avoid unpleasant situations. Finally, yet importantly, don't post anything on social media about the dispute.