Growing your business in 2020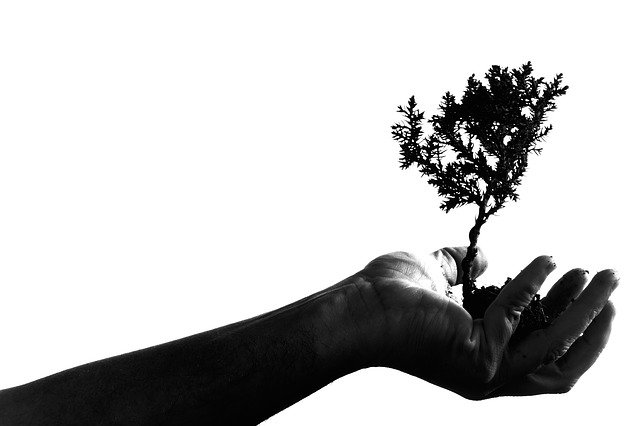 This year has had many ups and downs. Most businesses outside of e-commerce have now been tasked with learning and adapting to what can seem overwhelming at times, running an online business. The question many have is "How can I grown my business online in 2020?
These techniques will help you on the path to growing your business.
Customer Feedback
One of the best methods for growth can be reviews. You may have existing customers who regularly shop with you and love your products. Encourage them to leave reviews everywhere. Google Reviews, Facebook, Instagram, LinkedIn, to name a few. According to recent reports, roughly 95% of customers read reviews before making a purchase. That is a large number of customers left on the table if you are not promoting reviews for your products.
Become A Social Guru
Networks such as Twitter, Facebook, Instagram, LinkedIn, Youtube can all be phenomenal sources to engage with not only your customers but new leads too. With the ability to like, comment, and share you can quickly have hundreds of leads looking at your products. According to a 2019 Sprout Index Report, 77% of customers will be from brands they follow on social media. The goal is to make memorable impressions to your users so they will always return to you for their business.
Be Meticulous With Your Email Lists
Hundreds of thousands of emails are sent every day. To really expand your marketing outreach included basic newsletter forms on your website and social media posts. When it comes to email content consider building out emails specific to a defined group. This can be as broad as small to medium-sized businesses or as detailed as John looking for the newest in fishing equipment or Jane looking for the perfect dress shoes. Once you can determine who your target audience is you can really personalize your email content to 'speak' to your subscribers. Constant Contact can be a great way to start crafting your emails and put your marketing strategy in motion.
Host Or Join Events Online
With today's increasing reliance on digital consumption, you can learn a large amount of information in just a short period of time. Just read this everliker review. Considering joining Webinars where you can learn key details about a specific topic. Most Webinar hosts allow additional questions at the end which can really help learn even more. You can also host your own Webinar, PodCast, or even post Youtube videos. You might read the Host Gator's service review here. This allows you to not only learn more on the topic you are hosting but also engage with your customers and find more information about the questions and needs they may have.