Key Tactics to Improve the Security of Your E-Commerce Store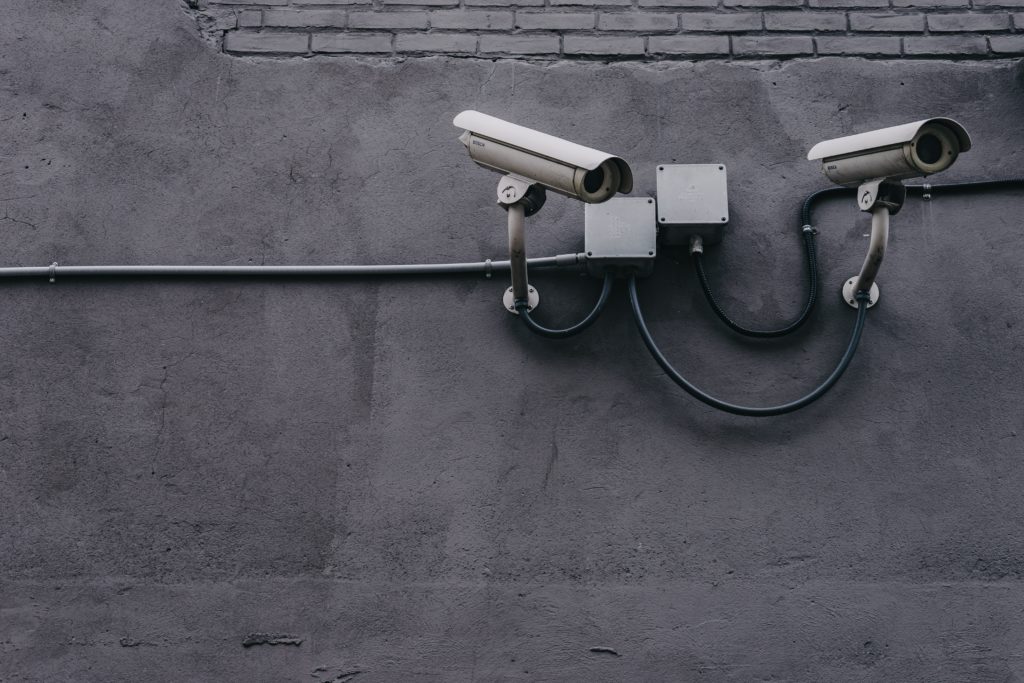 Improve the Security of Your E-Commerce Store
Improve the security of your e-commerce store and learn how to protect your business from bots, hackers, and spam today. Running an e-commerce business is difficult. Not only is it an ultra-competitive market where you have to go up against online stores across the world, but you also have to think about many aspects such as marketing, service, and turning over a profit by selling the right products.
Another major factor to take into account is security. F1 IT Support Melbourne reminds us that when you're operating exclusively online, you must remain up and running at all times. That's why your IT support system is crucial. Additionally, it needs to keep all of your business data, such as customer information, secure and safe from hackers.
Are you impacted by a ransomware or phishing attack? Your entire e-commerce store could become compromised. There is a chance this will lead to your business being taken offline permanently.
To prevent this from becoming a reality, here are some important tactics to use when improving the security of your e-commerce store.
Update your passwords right now
If you want to leave the door open for hackers to walk right in and steal your business data. Choose a basic password. This is essentially a beacon for hackers, and they won't hesitate to take the opportunity to utilize a poor password for their own benefit.
To create a strong password that will deter cybercriminals, consider the following points:
The longer, the better
Add symbols, numbers, and letters in caps lock
Don't recycle passwords across accounts
Update your passwords every 60 or so days
Aside from a simple password system, it is highly recommended to go with a two-factor authentication (2FA) system. This allows an additional piece of information in order to gain access.
Use HTTPS Everywhere
Even though you should already have this in place, it is worth reiterating the importance of using HTTPS on your website. HTTPS ensures your site is one that is deemed both secure and authentic due to it being certified. This is displayed via a green lock icon at the top of your browser's search bar.
In order to enable HTTPS, you first need to acquire an SSL certificate.
Go next gen with your firewall
Forget about sticking with a regular firewall. Nowadays, you can utilize a next-generation firewall (NGFW) for that extra level of protection. For those unaware, an NGFW includes additional security features such as an integrated intrusion prevention system (IPS) and application control, which helps to curtail potential threats from malicious traffic.
As technology continues to evolve, it is important to stay up to date with the latest security software developments. For instance, you may want to consider upgrading the aforementioned NGFW to a network firewall in the future.
Keep everything updated
Speaking of staying up to date, it is essential you keep all of your systems and software updated. Did you know that if you operate with an out-of-date piece of software, you are leaving exploits that are ripe for hackers? As a result, you need to install those patches when they appear. If you delay doing this, you could be leaving major holes in your security.