Is It Time to Take Your Ecommerce Business in a New Direction?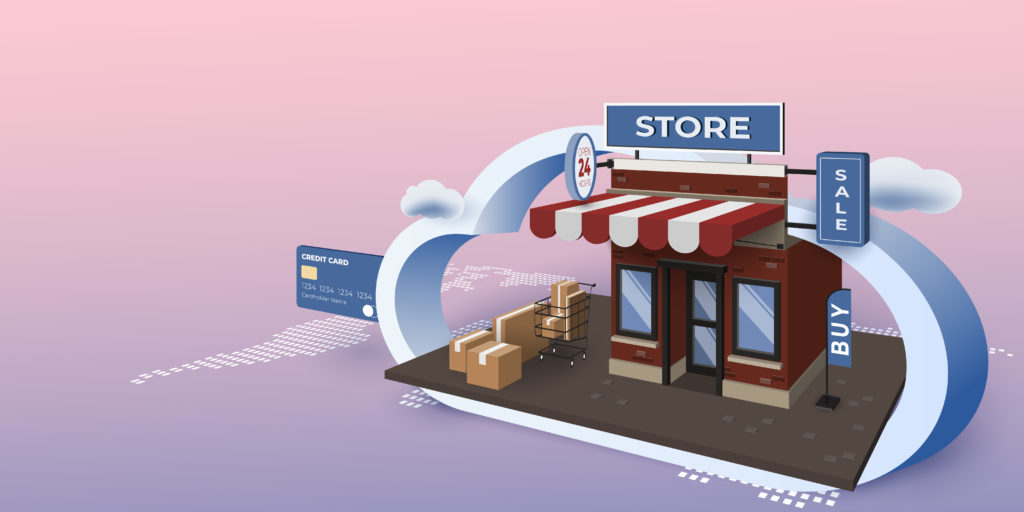 Are you stuck in a business-shaped rut? Maybe a change of scenery is on the cards for both you and your online operation.
Perhaps one of the very best parts about e-commerce is the freedom it can offer those who venture into its waters to seek reward.
Changing direction in business can be a tough time for everyone involved, but occasionally it is necessary to avoid stagnation, expand your enterprise and start exciting new journeys.
Here are some tips to help you branch out and find yourself a new area to thrive in:
Form a Co-Selling Partnership
Reaching out to like-minded businesses that share your values and ambitions can be a good place to start thinking about a direction change.
This can work exceptionally well if you feel as though you have a product that can complement theirs or you have a similar vision that both sets of customer bases could benefit from if you choose to combine your efforts.
Establishing partnerships can be an important part of business, so it may be worth checking out https://www.workspan.com/guide-to-drive-co-sell-partnerships/ to find out more about the many great benefits that it can offer you and your customers.
Diversify With Related Offerings
Say you happen to sell guitars, why not think about delving into some other music-related niches such as effects pedals, speakers, or microphones?
If your audience is already musicians looking for equipment, you might find that providing a one-stop source for all of their hardware needs greatly increases your sales figures.
It can be tricky to take on completely new products if you have spent so long specializing in a singular area, so you could take it slow at first, and continuing the guitar example, start specializing in strings.
Think and Look Globally
There are so many bustling markets all over the world just waiting to be tapped into by a business-savvy ecommerce aficionado just like yourself.
Turning your gaze further afield could highlight exciting new opportunities, and since you operate online anyway, location should not need to slow you down too much, provided you can put some time into planning the logistical side of operations, of course.
You could try dropshipping initially to get a feel of it, but it is worth noting that establishing yourself as a global supplier can get very expensive very quickly, particularly if you want to start thinking about localization.
But it's not impossible by any means, so it should be a prospect worth keeping on your radar.
Solve a Problem to Find a New Market
The product does not necessarily need to come first when coming up with a branching out plan. In fact, it might be worth thinking about your current audience, and whether or not they have a common problem you can help solve.
This can be a good way to find a new product without even having to look too far afield to do so, as you can utilize your knowledge of your existing customer base.