Influencer Marketing Trends 2022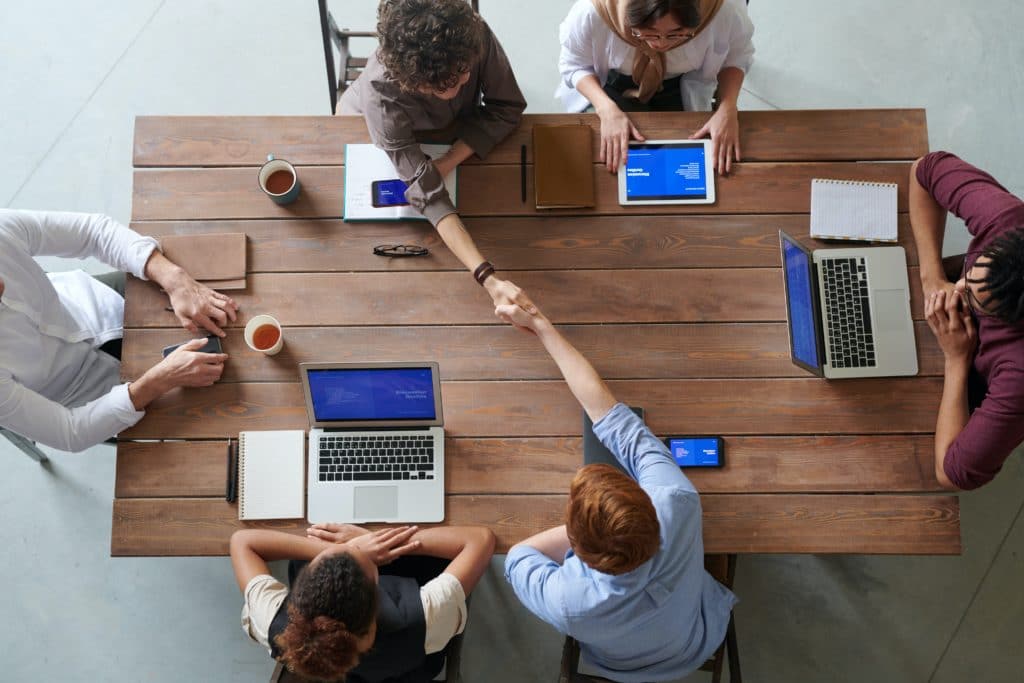 Influencer marketing is become increasingly popular recently. The year 2022 is witnessing a growth in influencers reaching the audience in new and unique ways. They use blogs, Tik Tok, Instagram, Twitter, LinkedIn, and multimedia tools like YouTube to convey their messages and that of their partners.
The amount of money invested in influencer marketing has grown over the years. For instance, it increased from $1.7B in 2016 to $13.8B in 2021. During 2022, it is expected to grow to $16.4B. So, there is a huge potential for individuals and companies to make money out of this opportunity.
For marketers, influencer marketing is a quick way to approach a high number of potential customers or viewers in no time. On the other hand, if you are an influencer, you can make extra money using affiliate marketing or charging your customers or partners for products or services that you can sell on your chosen platform.
There are certain mistakes that the bigger brands make working with influencers. However, they can be overcome with due diligence and experience.
The Best Influencer Categories in 2022
If you are an influencer or aspire to be one in 2022, you can select one or more of the following options and pursue it as a career or a part-time hobby:
⦁ Beauty
The beauty category is ideal for influencers who specialize in topics like makeup, hair care, and skincare. Some of the most popular individuals in this category include James Charles, Antonio Garza, and Desi Perkins.
⦁ Facebook (Meta)
Facebook (Meta) is the largest social media platform in the world with more than 2 billion users. The platform includes various tools like Facebook Live and Facebook 360 to reach the target audience based on demographics and targeted messages.
⦁ Fashion
A fashion influencer creates content related to sunglasses, clothing, bags, and accessories. Some of the most popular names in this category include Emma Hill, Lauren Conrad, and Amy Bell.
⦁ Fitness
The fitness influencer brings body-building and workout routine related content to life. She promotes healthy living and an active lifestyle and tips to reduce ageing and the average life.
⦁ Food
Who does not love food? Even the most diet-conscious person would drool looking at the sight of a delicious-looking dish. The likes of Salt Bae and CZN Burak have a huge viewership thanks to videos of them preparing tasty meals on YouTube, Tik Tok, and Instagram.
⦁ Google My Business
It is possible to become an influencer and add a business on Google My Business. The platform is extremely useful to be found while your target audience searches for your business online.
⦁ Instagram
Instagram is a powerful social media tool. It is in use by more than a billion users worldwide. Celebrities like The Rock and Christiano Ronaldo are some of the most popular influencers on this platform.
⦁ LinkedIn
LinkedIn is all about companies and hiring. So, individuals and businesses use this platform as influencers to reach their target audience globally.
⦁ Micro
A micro influencer is a social media personality with a significant following that is greater than an individual but lesser than a celebrity.
⦁ Mommy
Mommy influencers find issues with parenting and provide solutions on their blogs and social media platforms. They also add their personal stories and interviews on these.
⦁ Nano
A nano influencer is an individual with an Instagram following of between 1,000 and 10,000 followers. A key aspect of this category is that she focuses on a specific niche.
⦁ Tik Tok
Tik Tok influencers have become huge in recent years due to the platform's exponential growth. From amateurs to celebrities, marketers can engage with partners to create TikTok ads and content to reach a global audience.
⦁ Travel
Travel influencers roam around different countries. It is a popular category as the audience can take a virtual tour of different places around the globe without actually visiting them.
⦁ Triller
Triller is a competitor of Tik Tok that lets influencers add short videos using their accounts. Some of the most popular individuals on this platform include Charli D'Amelio and Addison Rae.
⦁ Twitch
Twitch influencers stream videos on specific categories like games, football, and entertainment. It is not uncommon for Twitch partners to make $250 for each 100 subscribers.
⦁ YouTube
YouTube is the second most popular search engine behind Google. It is available both for amateur and professional influencers who can create informative as well as commercial content to make money.