Improve Business Efficiency with These Software Applications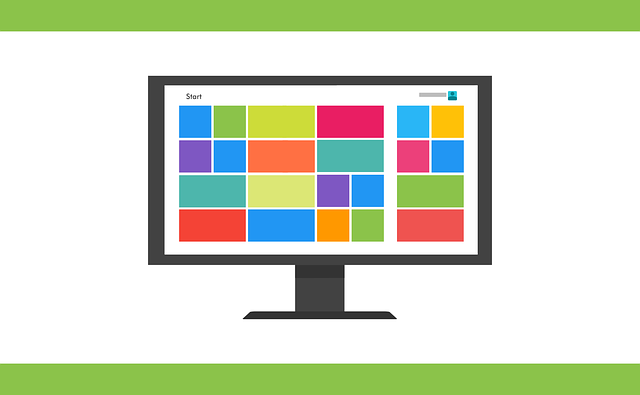 It doesn't matter if you run a startup or large-scale business, every company can benefit from software applications. After all, every business is faced with similar problems and challenges, and software can be the solution.
More and more outlets are ditching the old way they used to do work, instead opting for software which boosts effectiveness, profits, and efficiency. Regarding the latter, there are many different software applications which can improve business efficiency.
Below are six of the best:
Accounting software
Why stick with papers and spreadsheets when you can keep check of your business finances with cloud accounting software? Not only does it massively improve efficiency levels due to keeping track of income and expenses automatically, accounting software boasts various other advantages such as removing the problem of human error when calculating finances.
Online backup software
To ensure your precious files and data remain safe, it is imperative that you go with a backup solution. You never know when your computer might tap out and lose all files as a result.
When backing up data, most will opt for an external hard drive. While this is effective, the hard drive itself could become lost or corrupted. For the most foolproof method, you should go with online backup software. All of your files are archived on the Internet, and they are also automatically updated whenever changes are made.
All-in-one benefits package software
When it comes to ways of enhancing efficiency, employee benefits are unlikely to be one of the first things you consider. In fact, they would usually be low on the list.
However, consider the typical headache caused by arranging benefits for your employees. You could be dealing with confusing paperwork, multiple different brokers etc. These are issues that take up time and resources. To eliminate these problems and keep everything under one digital system, an all-in-one benefits package software package is highly recommended.
Management software
Organizing and scheduling your business activities has never been easier thanks to specialist management software. Now there's no reason to become confused by complex project timelines, you won't forget about any important meetings, it's easy to monitor progress, and so on.
Communication software
When running a business, you will know the importance of staying in contact with both employees and clients. Communication software means you can keep the entire workforce connected and ready to chat. As for clients, the use of software means you no longer have to meet face-to-face. Instead, you can schedule a video call which saves on time, resources and, ultimately, money.
Design software
Design is integral in any modern business strategy. Graphics grab the attention of people, and they could be the reason why someone decides to visit your business website or not.
While this type of work can be outsourced to a design agency or freelancer, it is always helpful to have your own design software. In-house design can speed up the process of producing graphics, obviously, but having the software allows for quick edits when needed.