Important Tips That Help To Build A Killer Amazon PPC Campaign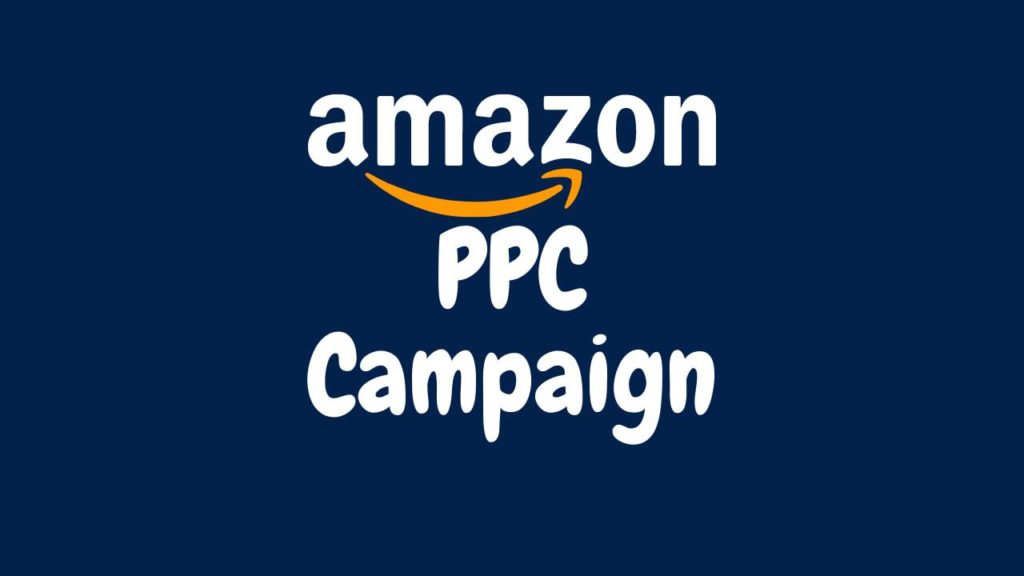 There is no alternative to Amazon PPC when it comes to improving your visibility and sales on Amazon. With different options available to promote your products, you can use different types of ads depending on your business goals to get your products in front of as many buyers as possible.
The way you structure and monitor every Amazon PPC campaign also matters a great deal and is crucial to their success, so it's beneficial to know how to do amazon keyword search. Keeping a track of their metrics, performing keyword research, and maintaining a low ACoS are all important aspects of advertising on Amazon.
Here are some important PPC campaign tips by SellerApp's Amazon advertising experts:
Run automatic and manual campaigns:
There are two types of campaigns that sellers can choose from – Automatic and Manual. It is important for sellers to know that running solely automatic or manual campaigns is not enough to produce results as good as a mixture of the two.
One useful strategy to ensure that your campaigns are going to give you good profits is to first run an automatic one for at least 2 weeks. You must then analyze customers' search terms or data as provided in the Search Term Report of that campaign.
This helps you discover top-performing Amazon long-tail keywords that generate a high number of conversions as well as those that are underperforming. You must then create a manual campaign to which you can add all the top-performing keywords and run it while removing the ones that are non-converting.
Spend a good amount of time conducting Amazon keyword research with everything you have collected far. This will help you find a larger number of related keywords that have lower CPC along with the potential to gain impressions and drive conversions.
For the two campaigns, run three different kinds of ad groups by match type. Calculate and set a budget for both campaigns and also set the duration for which you want to run them.
The bids for your manual campaigns should be higher than the ones for automatic campaigns. This works towards lowering ACoS and shields you from exhausting your advertising budget.
Smarter bidding strategies:
Negative matching Amazon keywords is a very important aspect of PPC. Many sellers make the error of choosing keywords that may be highly relevant but are under-performing and not bringing enough conversions.
They often do this by selecting broad keywords with high search volumes. What happens is that they end spending more as those keywords are already used by many competitors in the same niche as well as shoppers, for finding a related product while searching on Amazon.
For example, if you bid on generic keywords like "women's t-shirt" instead of "women's polo red t-shirt", your ads may get a lot of impressions and clicks but hardly any conversions. This is because Amazon's algorithms will not be able to display your products for relevant searches.
Thus, a profitable strategy is to reduce your bidding on such keywords by 25%, and analyze them after a couple of weeks have passed to check if they are capable of fetching good results.
Effectively re-engage your customers
Now, you are probably well aware that there are three types of Sponsored ads you can choose from – Sponsored Products, Sponsored Brands, and Sponsored Displays. One of the very important parts of a PPC strategy is that you can use Amazon Sponsored display ads to re-engage customers as well as re-market products to buyers who have already visited your product listing pages.
This works as a great tactic in directing customers back to your product page by advertising off Amazon. Leverage your PPC campaigns in such a way that their content engages and persuades customers to go back and follow through on making the purchase or to purchase from you time and again.
What is the best way to budget for your campaigns?
Every seller wants to maintain a low ACoS and a high ROI. Therein lies the problem of too high or too low for your ad campaigns. Setting aside a budget that is too low can have more adverse effects on your campaign than setting a high budget.
This is because with a big budget it is easier to have the flexibility to bid as low or as high as you want. When you earn a significant number of impressions and clicks without bleeding your whole budget dry at an early stage, it makes it easier to regulate your ACoS as well.
An important aspect while budgeting is to analyze the traffic and the number of conversions you're currently receiving. According to this, you can go about setting a goal for how many new customers you'd want to visit your page and make purchases.
The cost-per-click for different keywords and products will vary and you will have to budget and prepare to spend more on keywords that are more popular in order to beat your competition.
Conclusion:
The most important tip of all is time and patience. Whatever strategies you choose to employ, be patient as they take time to gain momentum and for you to see some improvements. Every seller will have a different approach to structuring PPC campaigns. But what helps is to regularly monitor and analyze the changes. You will then be in a better position to gauge what is best for you while building campaigns in the future.
Author's Bio: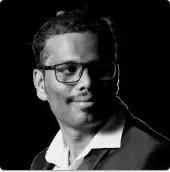 Arishekar N, Sr. Director of Marketing & Growth at SellerApp, is a specialist in digital marketing, in addition to website keyword optimization for search engines. His areas of expertise include enhancing the organic & paid ranking of web pages on search engines with innovative SEO & SEM strategies and online promotions.