How to Turn Your Most Loyal Customers into Your Top Brand Ambassadors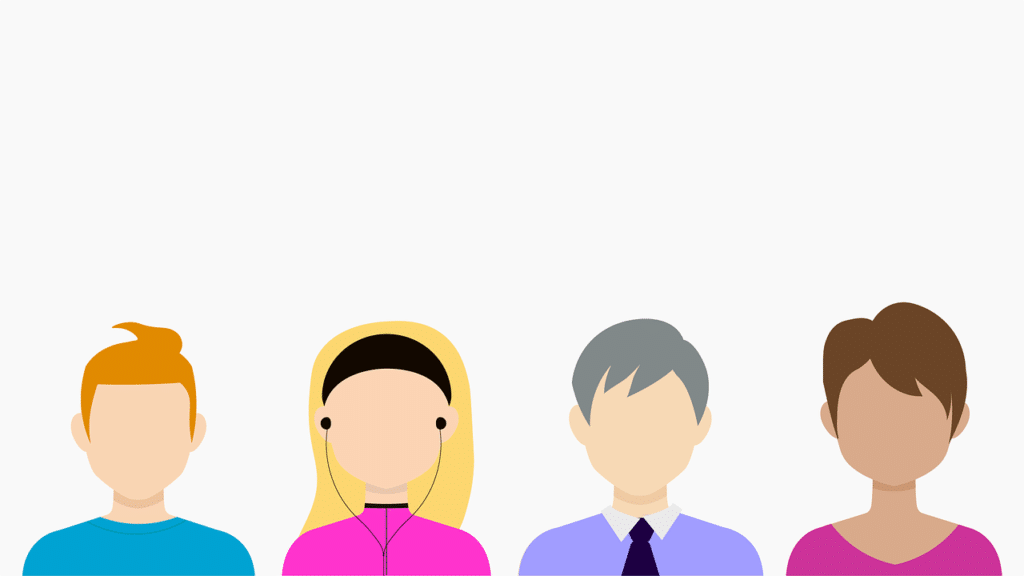 A brand ambassador is someone who represents your brand. This person also promotes your product to others by either creating a review or simply spreading the word about your brand. While you can get influencers to do this task for you, you can still ask the best people for the job – your most loyal customers.
Today, you'll learn several strategies on how you can turn your most loyal customers into brand ambassadors.
For example, the G2 is the world's largest technology marketplace, where companies can discover, research, and manage the technology they need to realize their potential, making it easier for people.
Invite Them to Become a Brand Ambassador
You don't need to overcomplicate the process. If you want your most loyal customers to become your brand ambassadors, you can go ahead and ask them to do that. You can go back to your customer dashboard and look at the people who have the most purchases from your website. These people are your most loyal customers. Once you have listed them down, you only need to send them an invitation to become your brand ambassador.
Send Them a Free Product Sample
If you want your most loyal customers to review your products, you have to give it to them. Since they have bought from you, again and again, you may have generated a sizable amount of profits from them. Sending them a product will not be a loss to you. It is a great way to thank them for their loyalty and invite them to become your brand ambassador.
Pro tip: Want a massive promotion boost for your new products? You don't need to contact influencers to promote them. You can contact your most loyal customers. Send them a message that you will send them your latest product as a 'thank you' for their loyalty and ask them to become a brand ambassador by reviewing it. It's easy.
Let Them Join Your Referral Program
You can also get your customers on the promotion train to have a small business referral program. With this setup, you can ask your loyal customers to sign up and start adding people in their circle in the referral forms. The best thing about having a referral program is you have an automated system for promotion. You need to send your customers to your program to sign up and gain instant access to your rewards.
Turn Them into Affiliates
You were wondering how to get people to do affiliate marketing for your product? You don't have to convince marketers to do this. You can ask your customers to become your affiliates. Make the offer appealing by saying that they'll earn some money to buy their next order when they become your affiliate. If they find your products essential and you see them continuously buying from you, they will be open to this type of offer.
Catch Your Customer upon Checkout
If you want to recruit your customer as an ambassador early in the game, you need to catch them upon checkout. You can do this by adding your referral program upon checkout. You can also add it to your cart abandonment series. With cart abandonment software, you will be able to track who did this so that you can properly follow up.
Always Inform Them about Your Referral Program
If you chose the path of a referral program to get more brand ambassador customers in your business, you need to have a system for informing your audience about your program's presence. Drum Set Lab ensured that they are informing their audience at every opportunity. From their website to their email list, they ensured that everyone knows about their program.
Allocate Points for Repeat Purchases
How can you encourage loyalty? You can do it by allocating points for their efforts. With this model, you will be rewarding your most loyal customers by giving them points to access exclusive prizes. It is what Starbucks has done in its yearly planners, and it can also work for you if you choose the right reward.
Run an Online Contest or Giveaway
You can also get more people interested in your brand ambassador position if you have an online contest or giveaway for your loyal customers. The best part is this can also serve as a metric for qualifying your customers as worthy of being a brand ambassador. Hunting Bow Lab did a simple contest, and it generated interest in its brand ambassador program and gained new leads for its business.
Create an Ambassador VIP Group
If you want your brand ambassadors to stay, you have to make them feel special. You can do this by tracking your best customers' performance and creating an exclusive group for them. By doing this, they will know that they need to qualify for the position. So once they do, they will cherish it and aim to bring more people to your brand.
Create Private Events
Alongside the VIP group, you can also opt to host VIP events. These invite-only events will not only solidify the membership of your customers as brand ambassadors. They will also feel like they belong. These events can have exclusive products that are not sold to the public.
Meet Them Offline
If you don't want to go through the trouble of creating a VIP group, you can choose to arrange a simple meetup dinner with your best customers. You can then give them an incentive for sharing your brand on social media.
Host an Event
But if you have the budget, nothing beats having an offline event that attracts your target market and features your best customers as brand ambassadors. It can be quite costly, but it can reach more people and generate some buzz for your business.
As you can see, there are so many ways to reward your best customers and transform them into brand ambassadors. Let them speak for you and share their experiences with others. It is an excellent way to boost social proof and get more sales for your business.