How to Scale a Successful Affiliate Program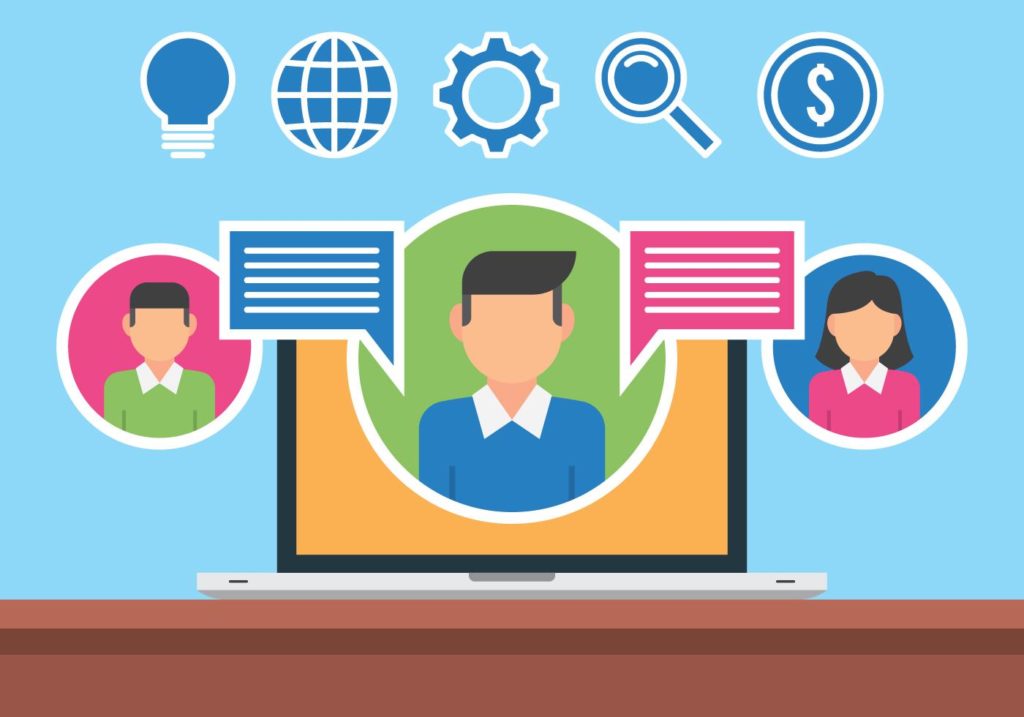 Creating and managing an affiliate program can be an effective way to boost your business's revenue, but it can also be difficult to maintain when you're running other parts of your business. For this reason, we've created a step-by-step guide on how to scale a successful affiliate program that will make your life easier and help ensure your company continues to thrive through the years. Follow these tips to start making more money today!
How To Scale a Successful Affiliate Program?
The process of creating and managing a high commission affiliate program is one that almost every online business owner has to go through once their online business reaches a certain level of success. No matter what type of product or service you provide, your company will benefit from having an affiliate program. But how do you make that affiliate program successful? And how do you scale it? If you want to take things up a notch with your affiliate marketing campaign, follow these three steps to success:
– Set up for success.
– Hiring an Affiliate Manager.
– Find the right affiliate partners.
Set up an Affiliate Program for Success
Creating an affiliate program can be one of your best ideas for scaling and growing your business, but it's not always easy. The first step is to set up the program for success.
Proper setup starts with research of your competitors. Find three competitors who have affiliate programs, emulate the best parts, and then make your program better. If you can afford to beat out their commission rate, do it.
An enticing sign-up page is a must. You need to get partners excited to join your program and tell them exactly what commissions they can expect. Make sure you also set your expectations with firm Terms and Conditions that partners will agree to obey.
Giving your affiliates the right onboarding experience is extremely important. Make sure you are creating a "Welcome to the program" message that includes:
– assets to all marketing materials.
– the commission structure and any stats that are enticing.
– their unique affiliate links.
– a brief video about the affiliate dashboard.
Establishing an affiliate program is only half of what you need to do. The other half of success lies in how you manage and grow your affiliate program for maximum results. Oftentimes, brands rely solely on their sales team or vendors to manage relationships with affiliates. However, it's in your best interest (as well as theirs) to manage those relationships yourself.
Do You Need an Affiliate Manager?
Yes, you do. Affiliate programs do not run on auto-pilot. Someone needs to be in charge of managing these relationships since affiliate partners will need help.
Although some affiliate programs have marketing teams devoted solely to promoting their offers, others choose not to allocate resources towards affiliate marketing. This is where hiring an affiliate manager comes in handy. But you have four options here:
– Do nothing, let the sales team wing it unsuccessfully.
– Hire an experienced in-house manager.
– Hire an agency.
– Hire a junior marketer and train them properly (my favorite option).
Dustin Howes, one of the authorities on affiliate manager techniques, encourages brands to "make sure you better understand what an affiliate manager does before you make any rash decisions on who you should be hiring."
Doing nothing isn't a real option, but you would be surprised at how many companies do this. Affiliate marketing is not set it and forget it channel; you have to devote time and effort to scale it.
Hiring an experienced in-house manager is a good idea, but there are some roadblocks here. They will be an expensive option; usually earning $75k+ with five years' experience.
Hiring the right person to trust is also important. With no one else at the company understanding the affiliate channel, the affiliate manager is going to have full control of the strategy and execution of the program's success. You have to hire the right person with experience and partnership-building skills or this program will fail.
Hiring a junior marketer is an option, but you would need to have someone externally train them. I have experience with this, so if you go this route, look me up. 🙂
My favorite option is always hiring an agency. They have a large database of affiliates and a history of scaling affiliate programs. NEVER go with the cheapest bid for your business though; you will get what you pay for.
Finding the right affiliate partners
Before you can build an affiliate program, you need affiliates. If you don't have contacts with bloggers and other web content creators, consider hiring someone who does.
There are dozens of different affiliate types out there, but two particular your program should focus on recruiting:
– Content (bloggers, publications, listicles).
– Influencers.
And your program should avoid these types of affiliates that steal the last click from your content publishers:
– Coupon.
– Loyalty.
– Toolbar extension.
Outreach is a time-consuming task that is best left to professionals. This is where agencies come into play as a viable option to scale the program recruitment of content publishers and influencers. Agencies have the most experience finding the right affiliate partners and can create a custom plan for your brand.
Guest Author Byline:
Dustin Howes is a 12+ year veteran in the affiliate industry and knows how to scale affiliate programs. Learn more affiliate marketing tips at dustinhowes.com.