How To Run Successful Sales With Shopify Countdown Timer?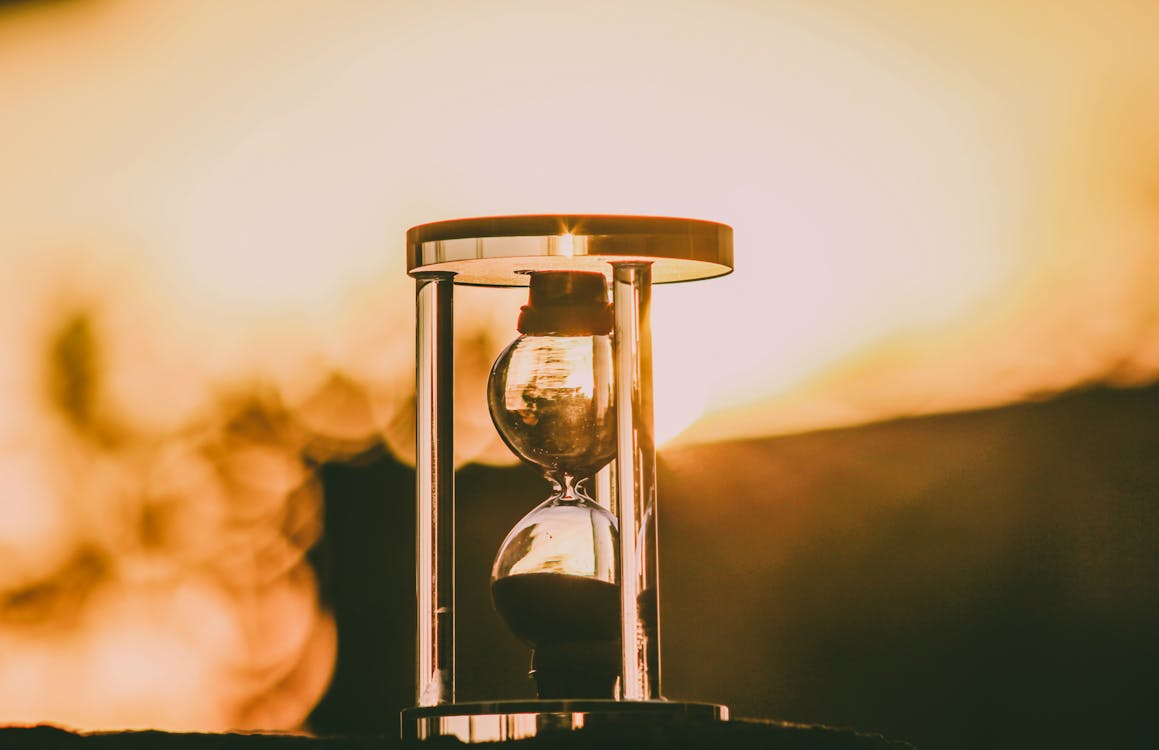 Making sale after sale is one of the top goals of every online entrepreneur. From killer deals to special giveaways, there are endless opportunities to increase your sales and conversion rate with your eCommerce business.
But what separates an average Shopify business from a successful one is powerful marketing tools and techniques.
A big part of effective marketing is creating a sense of urgency and excitement around your products. One of the best ways to do that is by using a Shopify countdown timer.
Whether you're running a holiday sale, a flash sale, or a special promotion, adding a countdown timer to your Shopify store is an excellent way to increase sales and conversions.
In this article, we'll show you how to add a Shopify countdown timer to your store and give you some tips and tricks for running successful sales with them.
Why countdown timers are effective
A countdown timer is an online tool that allows you to set a certain amount of time for which an offer, sale, or promotion will be live. Once the timer reaches zero, the offer expires.
Adding a countdown timer is an effective way to create a sense of urgency by displaying the time left before an offer expires, encouraging customers to take action now rather than later.
Countdown timers can be used for a variety of purposes, such as:
Discounts and sales
Special offers and promotions
Limited-time giveaways
New product launches
Checkout pages
Event countdowns
When used correctly, countdown timers can be a powerful tool in your marketing arsenal. They can help boost interest in new products, promote seasonal discounts, or simply give customers an extra incentive to buy from your store, which can increase sales, conversions, and average order value.
How to add countdown timers on Shopify
The easiest way to add a countdown timer to your Shopify store is to use an app from the Shopify App Store.
The easiest way to add a timer to your store is by using a Sale countdown timer app for Shopify. It's a user-friendly and responsive countdown timer that comes with a free plan and tons of customization options.
Here's how to install, set up, and add a countdown timer to your store:
Install the app from the Shopify App Store.
Choose from a range of timer templates that are optimized for different applications.
Finalize your timer by setting the time start and time end, automatic timer restart, unique timer for each customer, and many other customization options.
Choose where to display the timer, whether it's on your Homepage, collections, product pages, or any specific URL within your store.
Preview your countdown timer before it goes live. Once it's perfect, hit publish to get it running on your store.
Strategies to maximize sales with countdown timers
Most businesses are familiar with the idea of using a countdown timer on their website or online store. However, not all know how to use them effectively to increase sales.
Here are some tips and strategies for using CDT timers to make sure your next campaign is a success:
Create a compelling offer: The first step to successful sales with countdown timers is creating an offer that's too good for customers to resist. Whether it's a steep discount, free shipping, or a BOGO deal, make sure your offer is something that will genuinely interest your target audience.
Set the timer for the right duration: The length of time you set for your timer will depend on what type of sale you're running and your overall goals. For example, if you're running a holiday sale, you may want to set the timer for a week or two. However, if you're running a flash sale, a shorter duration like 12 or 24 hours may be more effective.
Add urgency words and phrases: If you want to create a sense of urgency around your offer, using words and phrases like "limited time", "ends soon", or "while supplies last" can be helpful. It's also a good idea to include the actual time frame in your copy (e.g., "ends at noon or midnight") so customers know exactly how long they have to take advantage of your offer.
Use eye-catching designs: Colors, images, and animations are all important elements to consider when adding a countdown timer to your online store. Aside from being consistent with your brand, it should match the theme of your event and the rest of your website to create a cohesive look and feel for your store, which can increase trust and conversions.
Make it visible: Make sure the timer is placed in a visible spot on your online store so customers will see it as soon as they land on your page. A good rule of thumb is to place the timer above the fold, which is the area of the page that can be seen even without scrolling.
Use an exit pop-up: If a customer is about to leave your website without taking action, an exit pop-up can be used to display a last-minute offer with a countdown timer. This is an effective way to recapture interest and encourage customers to take advantage of your offer before it expires.
Promote social proof: Social proof is a key factor in decision-making, so highlight customer reviews, photo or video testimonials, or social media mentions on your product page to increase trust and encourage sales. It can encourage customers who may be on the fence to take advantage of the offer before it's too late.