How to Reach More Customers as a Start-Up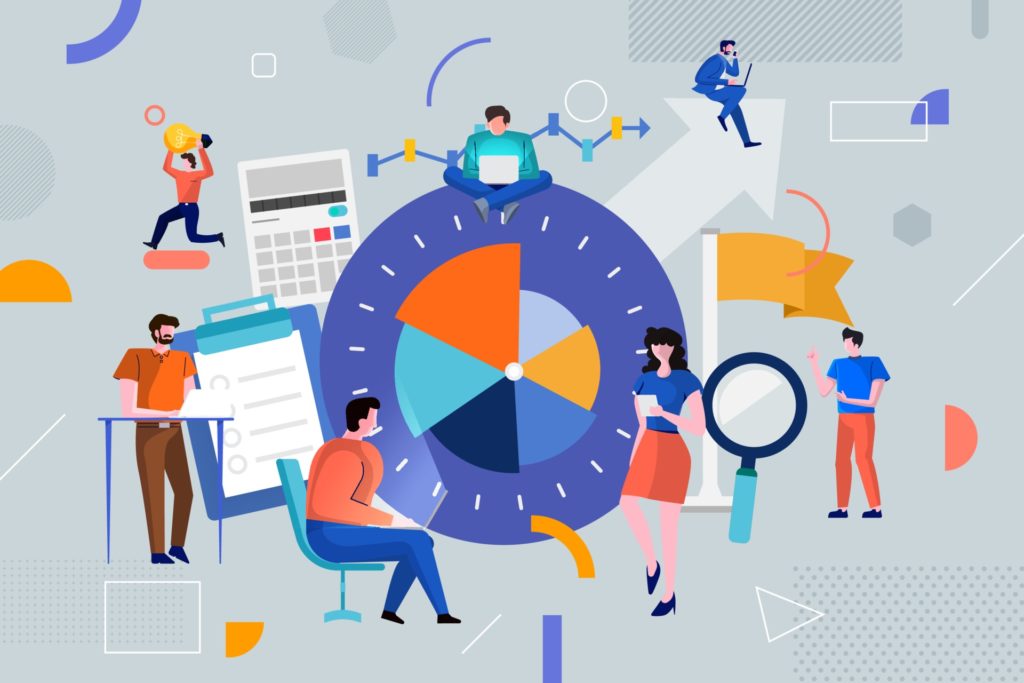 One of the main hurdles start-ups face is to reach their first customers. Learn more about how to overcome this.. Older businesses have the advantage of experience and loyalty – something that doesn't happen straight away. In fact, gaining your first few customers can almost seem impossible. Don't worry, though, as it becomes easier once the ball gets rolling. To ensure that happens sooner rather than later here is how to reach more customers as a start-up.
Focus on Your Website
Many of your customers will find you online. To make sure they find you in a positive light, you must focus on providing an accessible, attractive website that is easy to navigate. Depending on what type of business you are starting, you might want to look for a good eCommerce platform. Reviews can help you determine which platform is right for you. With the right platform, you will give your customers an easy and enjoyable experience shopping on your site.
You should also consider targeting your mobile users with your website. As many people use their phones to shop online, a mobile-friendly website will ensure you reach more people.
Reach Out on Social Media
Social media is an effective way to reach new customers, so set up business profiles on your chosen platforms and start posting. To gain more attention, you should focus on posting regularly and following other businesses that relate to your own. Remember that it's always better to focus on platforms you can do well on rather than spread yourself too thin – gaining a good following on Instagram is better than setting up too many profiles on platforms you don't yet understand. Also, consider using a posting schedule to ensure your profiles never appear abandoned.
Understand Your Customer's Wants and Needs
Your business is a solution, whether that's to provide warm clothing or to build websites for other businesses. To attract your customers, then, you must completely understand their wants and needs and appeal to them. This research will help your marketing strategies become more effective.
Create a Brand Identity
People prefer brands that they can relate to, which is why businesses with a strong identity tend to be more popular. Yours should mirror the kind of business you are – if you are a tech company, your brand personality should focus on reliability and modern advancement. Let your brand identity seep through into your website, social media posts, and any other type of media you put out there.
Offer Freebies
Everyone loves a freebie, which means it is an easy and reliable way to attract your first customers as a start-up. Don't worry, though; you don't have to give away a bunch of your products. Simply running a single competition and giving the winner some free products is enough to get your name out there and gain the interest of consumers.
Focus on Your Loyal Customers
Once you have gained customers, you should focus on your loyal customers as well as attracting new ones. To do this, be sure to always deliver excellent customer service and offer discounts for those who become a member or give their email for marketing purposes.
When it comes to attracting your first customers as a start-up, consistency is essential. By using this advice, your business will soon start turning a profit.