How to know what your customer wants?
Build a quick rapport with your customers in your ecommerce store with cloud telephony
In a highly competitive world, if there is anything that can gain you an edge over others is the kind of rapport you share with your world. Though it's a tough job as the business changed its dynamics at every front, you can't move forward and dream of success without
knowing your customers better.
Having a cordial relationship with your customers and gaining a detailed insight into their thought process helps your business to sell them better, serve them, and grow faster. If you think how you can pull this off then we would suggest using an internet business phone system.
The cloud telephony of today's era is so futuristic and growth-focused that it offers you more than just a means of communicating. With its impeccable capabilities, you can know what your customers want before them. Here is how it will happen. Following the best practices of customer service will make things more simpler for you.
No hesitations, just unbounded communication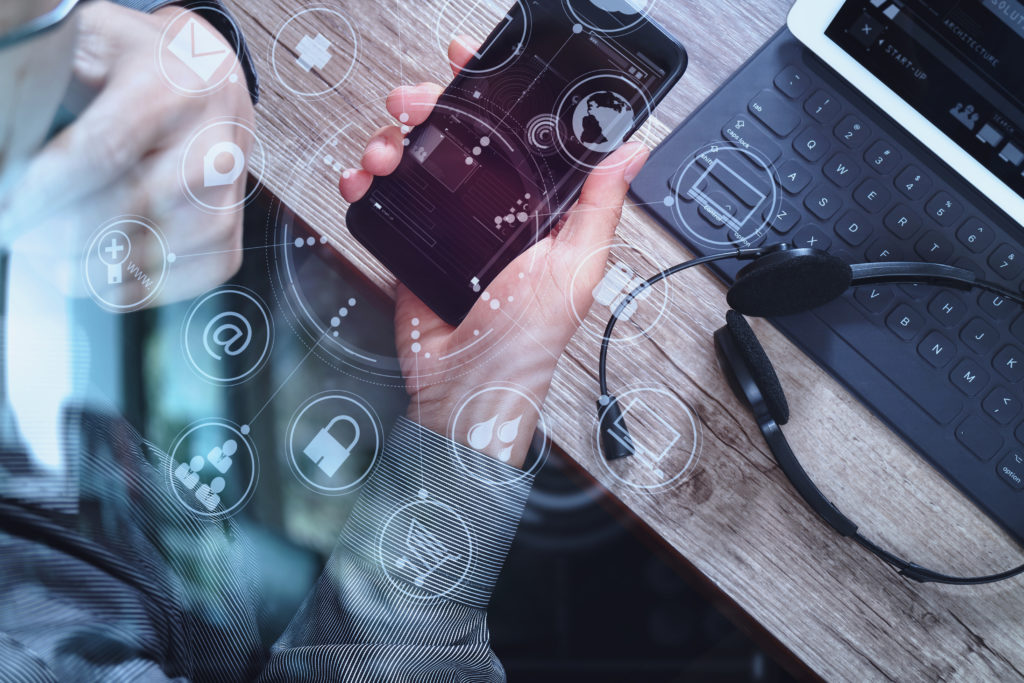 You can't know a person or a prospect till the time you break the ice and have a communication with them. But, having a meaningful and result-oriented conversation is a tough task these days as buyers have become super choosy.
While few prefer having a phone-to-phone conversation, the majority prefers dropping an SMS or email and getting back to the business if something sounds interesting. In such a situation, striking a meaningful conversation with a traditional telephony system seems next-to-impossible.
Here comes a virtual phone number for your rescue. It offers you unified communication ability that stands second to none. You can communicate with your customers using various methods that too at an affordable cost as cloud telephony uses internet connectivity to strike a conversation.  
Have a local sort of presence
We all know that the majority of buyers prefer trusting businesses that have local reach. It gives them an automatic sense of surety. Even if you are an international brand, you have to connect at a local level. Apple, the tech giant is its live example. It changes the home logo language as per the local language of the targeted country.
There is no-brainer to say that having a connection with the locals makes them dear to them. One of the easiest ways to get hold of this is to buy a local phone number of the targeted area. For example, if you are stationed in Asia and targeting buyers located in Australia then don't hesitate to buy a local Australia virtual phone number. Making appropriate use of digital marketing can also help in making your local presence.
You can have a virtual phone number with the area code of all the leading cities of Australia like Sydney, Melbourne, Perth and many more and operate it from anywhere in the world.
So, once you will try to initiate a conversation using these local numbers, the chances of getting a positive response is high. Even if you are operating within the same country but from different cities then also having a local virtual phone number helps big time.
You can have a detailed buyer profile
When we talk about knowing your customers in a better way, having a detailed buyer profile tops the list. A buyer persona contains information which is beyond the periphery of name, DOB, contact number, and addresses.
It's a detailed document containing details like contact frequency, purchase history, interests shown, and other related stuff. It touches almost every aspect of a buyer and a seller relationship. This will help you in increasing your ecommerce sales.
Gathering such intensive details very never was a cakewalk. Your salespersons used to burn the midnight oil and spend long hours to get all this information that lays the foundation of your future relationship with your customers. Since the innovation of cloud-telephony has happened, it has become a cakewalk for real.
Cloud telephony has an advanced AI working behind the curtains. When you make the calls or drop SMS using cloud telephony, all the details like time of contact, buyer's response, and so on are auto-saved and updated. It is always better to get call center software. It stores all the information and it even supports the majority of the integrations. So, you can have a detailed buyer profile without making any extra efforts.
Probe in a smarter manner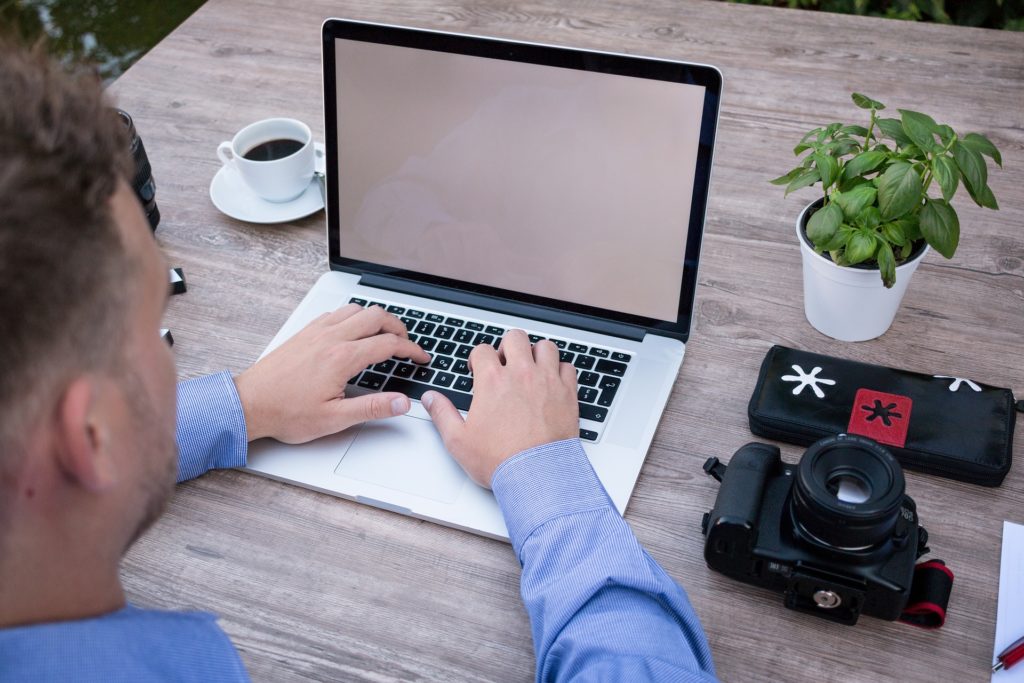 If you want to have a long-term relationship with your buyer/prospects, you must try to probe them as much as you can. Now, if you are thinking of making more callers and bombarding them with endless SMSs then sorry to say but this will make things worse only.
You need to play smart. Not many are aware of this, but cloud telephony can create survey forms, add feedback links, and ask for a rating from the buyer without annoying them. Voice broadcasting can also be used for customer surveys and it will be much cheaper as well.
For example, your Australia virtual phone number that you use for your food delivery start-up in Cape Town will add a feedback button or suggestion link in the SMS that you send to the customers about the delivery details. Your customer may not read other SMSs otherwise, but an order SMS will surely be read and responded to.
Final words
It's no hidden secret that today's business is all about pleasing customers and having a good relationship with them. The sooner you understand it, the better it will be for you. Though it seems a tough job, having cloud telephony by your side makes things easier.