How to Host an Employee Awards Ceremony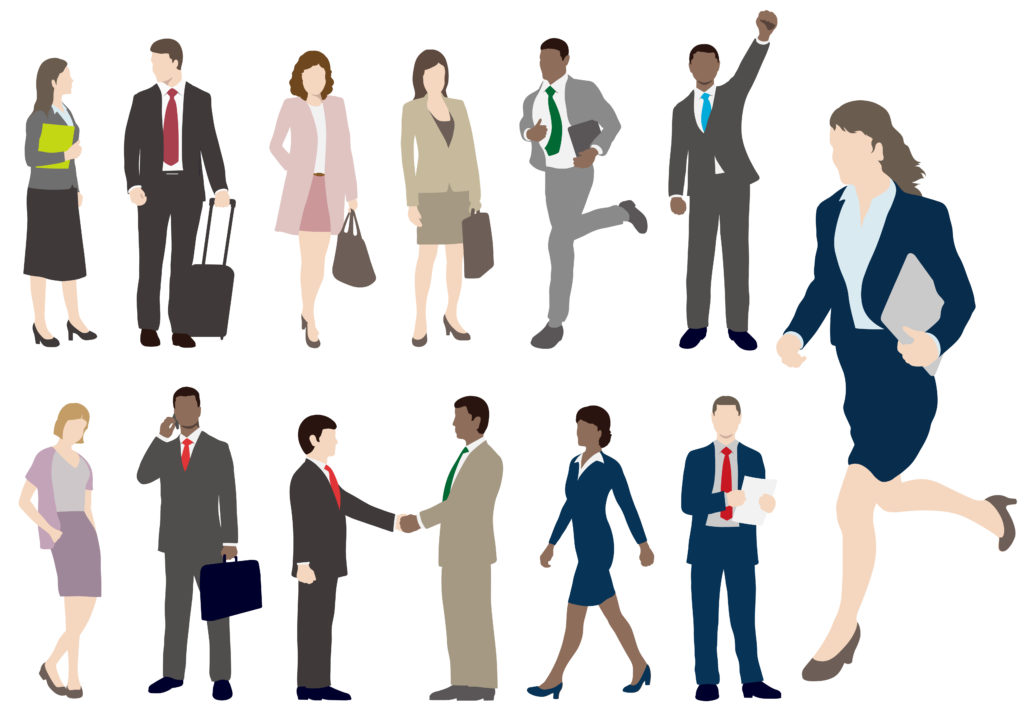 Your employees deserve recognition for the hard work they do, after all, without them the business would soon struggle to stay afloat. There are plenty of ways you can show your employees that you appreciate them. An excellent way to celebrate your employees and their achievements is by hosting an annual awards ceremony. If you haven't done this before but you'd like to start, here are some suggestions to help you host the perfect employee rewards ceremony.
An excellent way to celebrate your employees and their achievements is by hosting an annual awards ceremony. "For this, you can your process documentation and determine how much each employee and team has contributed to the overall company success."
Pick a Central Venue
You could always host these awards at the office, but that wouldn't be much fun. The point is to treat your staff and celebrate them, so splurge a little and hire a private event space to hold your ceremony. Ideally, you want to choose a venue that is in the city/town center, as this will make it easier for everyone to get to via taxi or public transport. If the venue has parking this is even better for those who are planning to drive. Hotels are ideal spaces for this kind of event, and if you have the budget for it, you could even book rooms for employees who wish to stay the night rather than get behind the wheel, or struggle to find transport home.
Entertainment
The awards will take up most of the night, but it's important to give people the chance to have a little break in-between as well as something to do when all the awards have been handed out. You can hire live bands or DJs for corporate event entertainment, but illusionists or comedians can also be a hit. Including photo booths so that your employees can take silly photos together to remember the evening could also be a good idea, and you may want to hire a professional photographer to document the evening, too.
Dinner and Drinks
This is something that you should discuss with your venue as most places should be able to prepare a set menu for your event, and perhaps even give you deals on drinks at the bar. If the venue you choose doesn't serve food, think about hiring a catering service externally as you will need to make sure people can eat, especially if you are serving alcohol. If you want the awards to feel more formal, a three-course meal is the best way to go, just remember to take everyone's order before the event and give this information to the venue/catering service.
Prizes
You should get trophies made for the awards that you're giving out as that way those who receive them can take them home with them, or you can put these on display in the office and have people's names carved on them over the years.
You should also think about offering the winners cash prizes to go with their trophy, or perhaps vouchers for their favorite retailers, a five-star dinner for two, a spa-day retreat, or something else that they can enjoy outside of work.