How to Get Ready For the Future of Personalization?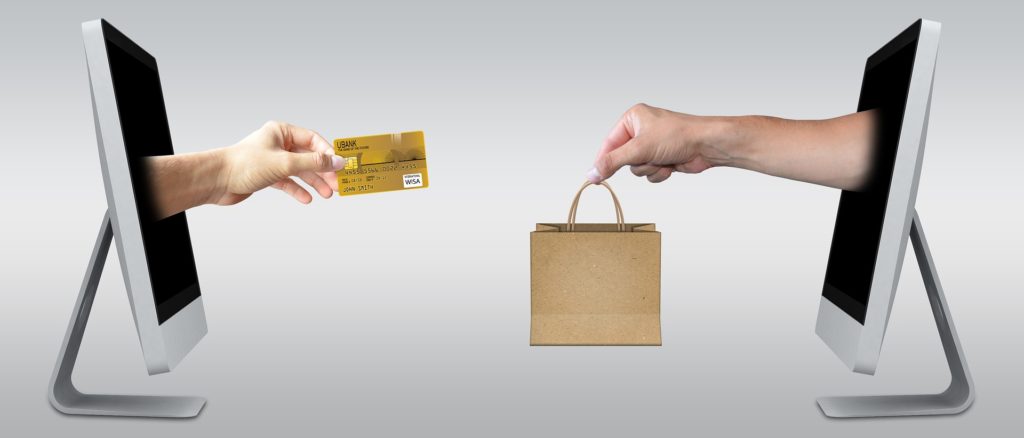 Personalization is everywhere in 2022. Be it tailored clothing, made-to-order food menus, or personalized content, we cannot ignore the important role it plays in modern-day marketing. In this article, we will go through the importance of personalization and how it is the future of content marketing.
Content marketing is very effective, but it's also very difficult. With every business across the spectrum adopting content marketing, you need to do something exceptional to be noticeable. That's where personalization comes in. Personalizing content makes sure you hit the right chord, getting you that precious click every time.
Knowing your customers is the first step toward personalized content marketing
If you do not know who your customers are, you cannot address their specific needs. Understand where they are from, what their lifestyle looks like, and how they interact with other people. Knowing the jargon of your customer base is very helpful for the personalization of content.
When you know what your customers like, you can make content that specifically deals with those subjects. It makes the content more appealing, and you get more views, visits, reads, etc.
Make your content meaningful
Not every piece of content is worth reading. If you are not giving something new to your audience, you are not helping them in any way. The purpose of content marketing is to inform and educate as much as it is to promote. Regurgitated content won't help you develop anything meaningful for your customers.
Once you have a strategy to constantly churn out helpful and informative content, you can then focus on personalizing it. Categorize your customers based on their preferences and develop content around it. When your customers read or see these pieces of content, they will be more inclined to try the service or product you offer.
Start small and scale gradually
Getting personalized content marketing right is very difficult. That's why it is important to start small with your content personalization strategies and scale as and when you see results. Start with the most loyal section of your customer base. If you see that your content is hitting the chord, trickle it down to other sections of the customer base.
Note that it is much more difficult to get content personalization right for a lot of people compared to a few people. The more people you address, the more content you need. At the same time, the quality of the content has to increase incrementally. Drawing someone to a subject they are not interested in is much more difficult than drawing attention from someone already interested in what you show.
Engage customers in the content creation process
You are selling to your customers, so why not make them a part of your content. When your customers have a stake in what you are saying, they will be much more interested in it. Here are some of the things you can do to make your customers participants in the content creation process.
Share customer experiences with your products or services. Talk to customers directly via social media about their experiences. Repurpose customer reviews and testimonies. Invite customers to share their content and showcase it on your platform. The possibilities are endless when you want to include your customers in your content.
All efforts to personalize content boil down to getting attention from your customers. What can be better than content that talks about customers for this? Several companies have adopted this strategy and have seen a lot of benefits. Implementing this strategy is one of the easiest ways to promote personalized content.
Have multiple content distribution channels
Having only one content distribution channel is a huge disadvantage for any company. If you have only one channel for all your content, you are missing out on the thousands of readers and viewers elsewhere. At the same time, there's no doubt that managing multiple content distribution channels is difficult.
This is where content personalization software comes into play. With content personalization software, you can deliver personalized content across channels. It increases your reach and helps more people be aware of what you do. Using tools for content marketing is a necessity in today's tech-enabled world.
Multiple channels also have a big role to play in delivering personalized content. Different people get their content from different platforms. You can tailor your content according to the platform you are delivering it on. It's a very effective strategy if you want to develop and distribute personalized content.
Conclusion
As we already said, personalization is the future of content marketing. Adopting personalization in your content marketing strategy helps you connect to more people. With content being more accessible than ever, it has to stand out to be meaningful. We hope these ideas and tips help you develop meaningful, personalized content.