How to Drive Traffic to Your Online Store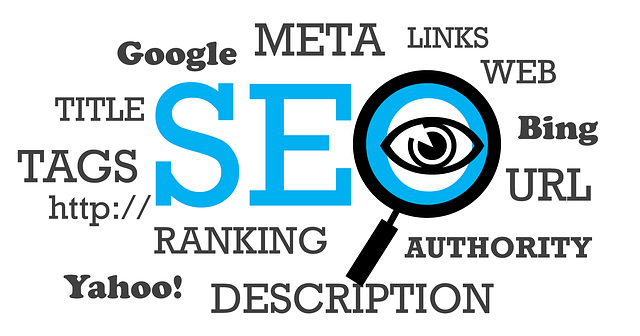 You have set up your online store, your products are all ready to go and you are just waiting for the sales to roll in, but it's taking longer than you thought it would. Why are there no customers in your online store? The answer to this is the stream of traffic you have (or lack of) to your store. If you have a low stream of traffic, few people will be visiting the store, let alone making a purchase.
To make your online store succeed, you need to create a reliable stream of traffic to it by encouraging your customers to visit.
Digital marketing & professional ecommerce SEO services are essential for promoting your online store. Here are the best ways to promote your store and gain traffic.
Blogging
Blogs are an easy way to get your website showing up in search results and driving traffic to your online store.
Write about topics that relate to your niche. Make use of SEO strategies, such as keywords and internal linking, to get your posts ranking highly and driving as much traffic to your site as yo2 can.
2. Make a Mobile Friendly Store
More consumers than ever are using their mobile phones to shop rather than a laptop or desktop. To reach these customers, you must make sure that your online store is mobile friendly. User experience is key when it comes to securing online sales. If your site is difficult to navigate, then potential customers will leave without making a purchase.
3. Use Shopify Apps
Shopify plus apps are extremely useful for creating and drafting digital marketing strategies. If you are struggling with making your campaigns mobile-friendly alongside your store, then Shopify apps have the tools to assist you in just that. 
These apps can also provide you with accurate analytics and data that inform you about the success of your strategy; you can see which individual campaigns are securing the most traffic and which ones need more work. Even a new store on the Shopify trial plan can install these apps, and it's a good thing to do if you want to drive more traffic to your newly launched Shopify store.
4. Advertise with Social Media
As any marketer will know, social media is an incredibly powerful tool for digital marketing. Curating a following on Twitter, Instagram and Facebook will provide you with a pool of customers to advertise to with simple posts and links to special offers in your online store. This type of content all creates internal links and synergy which drive traffic to your store and therefore the potential of more sales.
Targeted advertising though social media is also a great asset for driving traffic. Taking advantage of Twitter, Facebook and Instagram's targeting algorithm, you can target your adverts and campaigns at customers who are most likely to purchase your products. This is one of the most efficient ways to advertise; the algorithm targets the most likely shoppers and provides them with a link to your store.
Driving traffic to your store is what is going to secure you sales. If you boost your traffic with a combination of these strategies, the sales will start to come flooding in.