How To Boost Your Employee Engagement In 5 Steps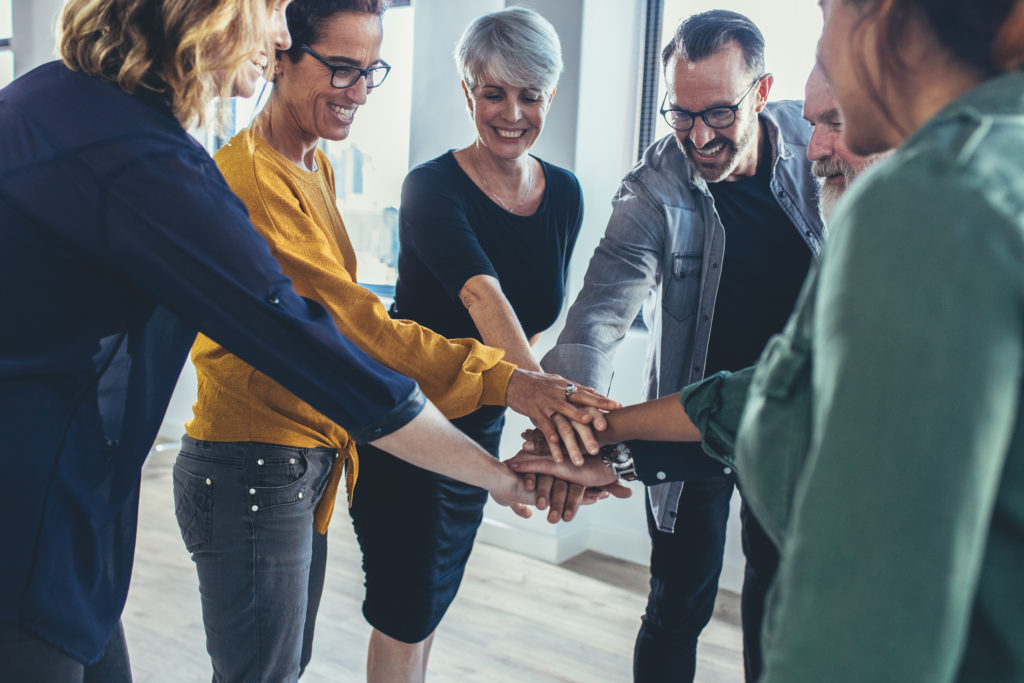 Is your business recently struggling with employee engagement? Due to the changes in work settings and flexible working schedules, some companies may have found it challenging to apply the right strategies to retain well-engaged employees. It's normal for some employees to be complacent in their work as their tenure becomes extended or when sudden work culture and changes happen.
But as their boss, you should find interesting ways to keep them motivated. You don't have to fret. With good advice, you can implement effective ways to boost employee engagement. After all, engaged employees are more likely to produce successful outcomes. By investing in your staff's overall well-being, you can get better business results too.
Apply these five steps to improve employee engagement in your company:
Devise Team Building Activities
The key to business success is motivated employees, and motivated employees are the key to profitability. Unfortunately, employees are not consistently motivated, which is why you need to find ways to keep them engaged. Fortunately, one effective way is to execute unusual indoor team-building activities.
Teams can be built through team-building activities. This is one of the best opportunities for your workers to participate and feel something at work. Once they've been bored and passive, team-building activities will allow them to feel all sorts of emotions again.
Businesses often overlook team bonding exercises because of their expense or time commitment, but the most successful organizations take full advantage of them and reap the rewards. This is a refreshing and effective way to rekindle team excitement and happiness. Morale in the office is improved as a result of team-building activities. When employees feel cared for, they radiate that feeling throughout the office, creating a pleasant and fun work environment. With so many interesting team-building ideas, you don't have to shell out a lot of money.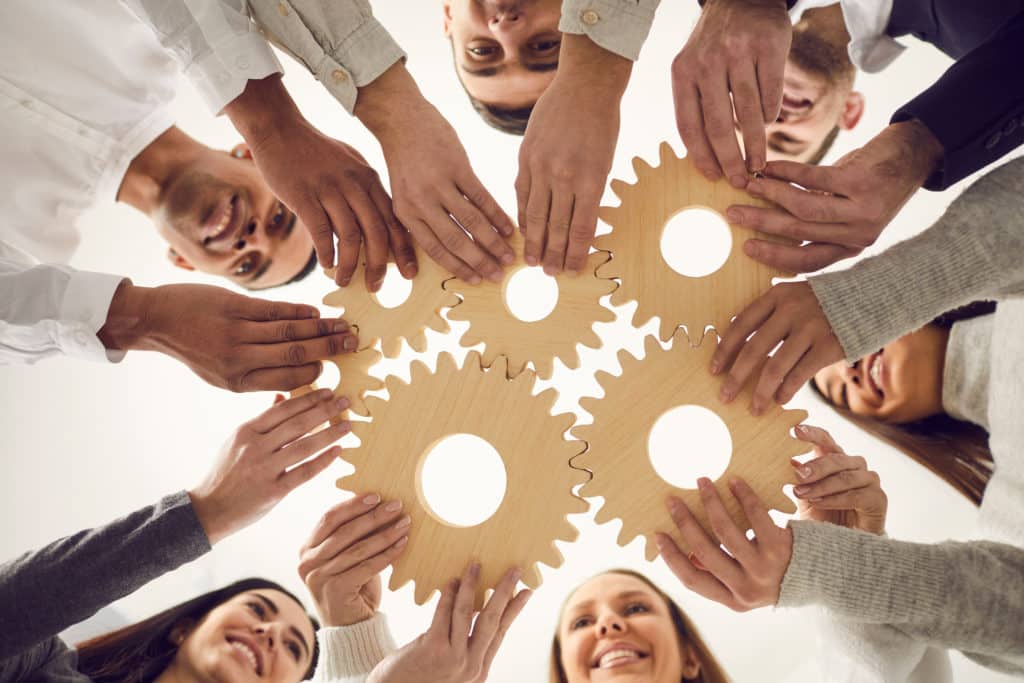 Meet Employees One-On-One
If you want engaged employees at work, you need to give them enough attention. However, finding the right approach to boost employee engagement can be challenging in a multinational, multiethnic, multigenerational workforce. It might not cut it if you constantly gather everyone together, as some people might not prefer voicing out during meetings. One effective way is to make time for each and every employee. Assign department heads and managers who can conduct one-on-one sessions to better talk to their staff.
One-on-one communication will help managers better understand their team members' different personalities and preferences. By simply interacting with them one-on-one, they can voice their hidden concerns, and you can help them out too. In turn, employee engagement will improve, which also means maximizing business productivity.
Define Roles Clearly
Employee engagement can be improved by defining mentors' and mentees' roles and expectations. A clear understanding of what is expected from employees makes them more engaged at work. Upon onboarding, it's not enough for employees to read the work manual about their roles at work. What's more effective is when their mentor can clearly distinguish their tasks.
Although this doesn't necessarily mean micromanagement, it would help employees feel more engaged when they have a mentor they can approach if they have concerns about their job roles. People work more effectively together when they understand their roles and how they contribute to the company's goals. As a result, the team becomes more cohesive and more productive.
Provide Feedback And Show Support
Organizations apply different methods for employee assessment. In such ways, employees gain a better understanding of their strengths and weaknesses through feedback. Managers need to provide regular feedback to their employees to increase employee engagement. Show support and provide mentorship and advice, not only for work-related issues but even for career promotions.
Provide stretch assignments to employees within and outside their roles to ensure they learn new skills. For your employees to grow, you need to provide regular feedback. However, it's also important to correct their mistakes. You can offer encouragement and corrections privately if you think this is the means they prefer.
Apply Flexible Working Style
It is almost guaranteed that employees will be more engaged if they are given flexible schedules and remote opportunities to work. However, this can backfire for some employees who might not be good at adjusting. Hence, checking how everyone copes with the new work style is essential. The key is to guide them during the transition and change phases.
Everyone craves a good balance between life and work, and a remote working style is one effective way to reach this goal. By allowing your employees to set their own working times and work in their chosen locations, they can be more comfortable and at ease with work. When a company emphasizes the employee's well-being, employees feel valued. In turn, employee morale will improve, and engagement will increase.
Conclusion
The steps above are effective ways to increase employee engagement, and fortunately, they're not expensive or complex to execute. Engaging your employees in your company will ensure successful business outcomes and happier staff. Nevertheless, having everything employees need in one place is essential to the future of work.